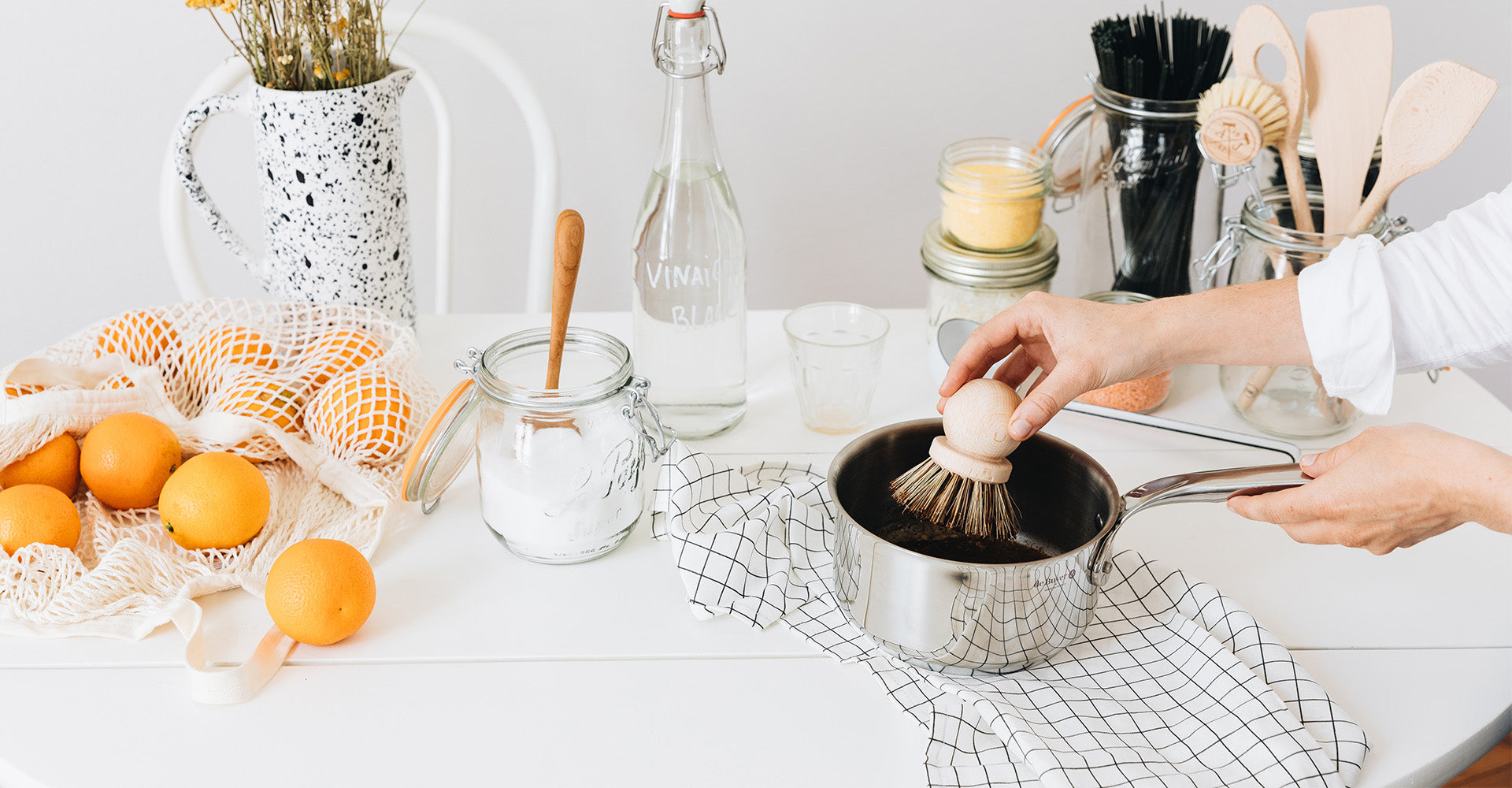 Cuisine
A little moment of distraction and the pan that you thought was simmering quietly ends up being burned! Find out how to clean burnt pans and get yours sparkling clean again without damaging them!
Cuisine
How to clean a water bottle easily?
Cleaning a water bottle is an important step to ensure it remains hygienic and safe to use. Without regular cleaning, bacteria and other contaminants can build up inside the bottle, leading to unpl...
Cuisine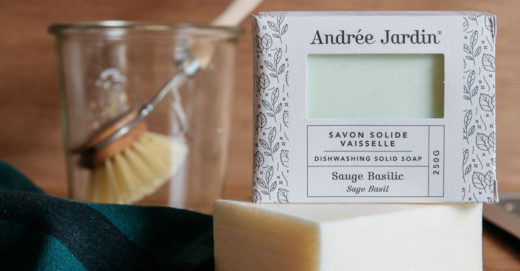 6 advantages of using a solid dishwashing product
Solid dishwashing products have gained popularity in recent years as an alternative to traditional liquid dishwashing detergents. These products come in a solid form, typically in a tablet or bar s...
Cuisine