Andrée Jardin is a Living Heritage Company
What is the EPV label?
Entreprise du patrimoine vivant (EPV) is an official French label, created in 2005. The label is a mark of recognition by the State, set up to distinguish French companies among others, and industrial and artisanal know-how of excellence.
The EPV label highlights unique companies that know how to reconcile innovation and tradition, know-how and creation, work and passion, heritage and future, local and international.
Awarded for a renewable period of 5 years, this label gathers manufacturers sharing a certain vision of the activities that should be those of their company: the high performance of their trade and their products, a permanent attention to internal training, a technically and socially innovative approach and a dynamic commercial strategy.
It is the only state label awarded to a company for the whole of its activity, and guaranteeing the excellence of its know-how.
Objectives & Advantages
EPV label companies know how to reconcile tradition and innovation, know-how and creation, work and passion, heritage and future, local and international. It is a guarantee of quality for consumers, customers and prescribers who are looking for a professional recognized for his respect of the trade and his ability to be exceptional.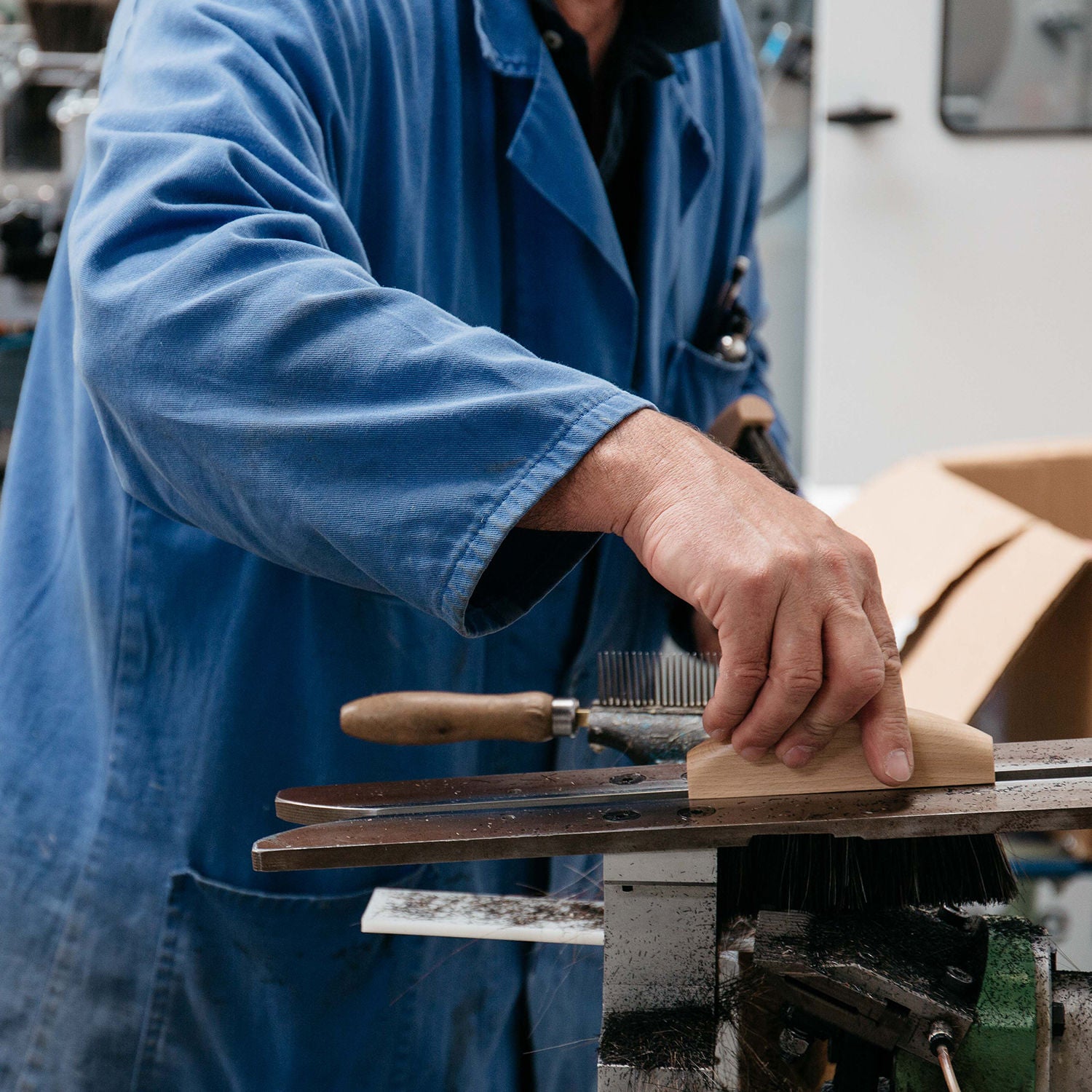 A label that supports "made in France"
Living Heritage Companies maintain their production activity in France, in sectors with high added value. Most of them are present on international markets and export emblematic French know-how. They are representative of the spirit and know-how "made in France" and forge the French economic and cultural identity.

By calling on the know-how of a certified company, customers and prescribers support the maintenance and development of these prestigious activities in France, in order to secure and consolidate permanent jobs that are not relocated.