Beauté
Découvrez l'univers de Savon Stories, une entreprise familiale inspirée par une tradition provençale. Plongez dans une philosophie de soins "intense en nutrition", privilégiant des ingrédients ...
Beauté
Comment prendre soin de son corps ?
Offrez à votre peau le plaisir d'une routine naturelle. Explorez notre coffret Andrée Jardin, incluant une brosse de massage, une éponge en coton naturellement moussante, et une pierre ponce en ver...
Beauté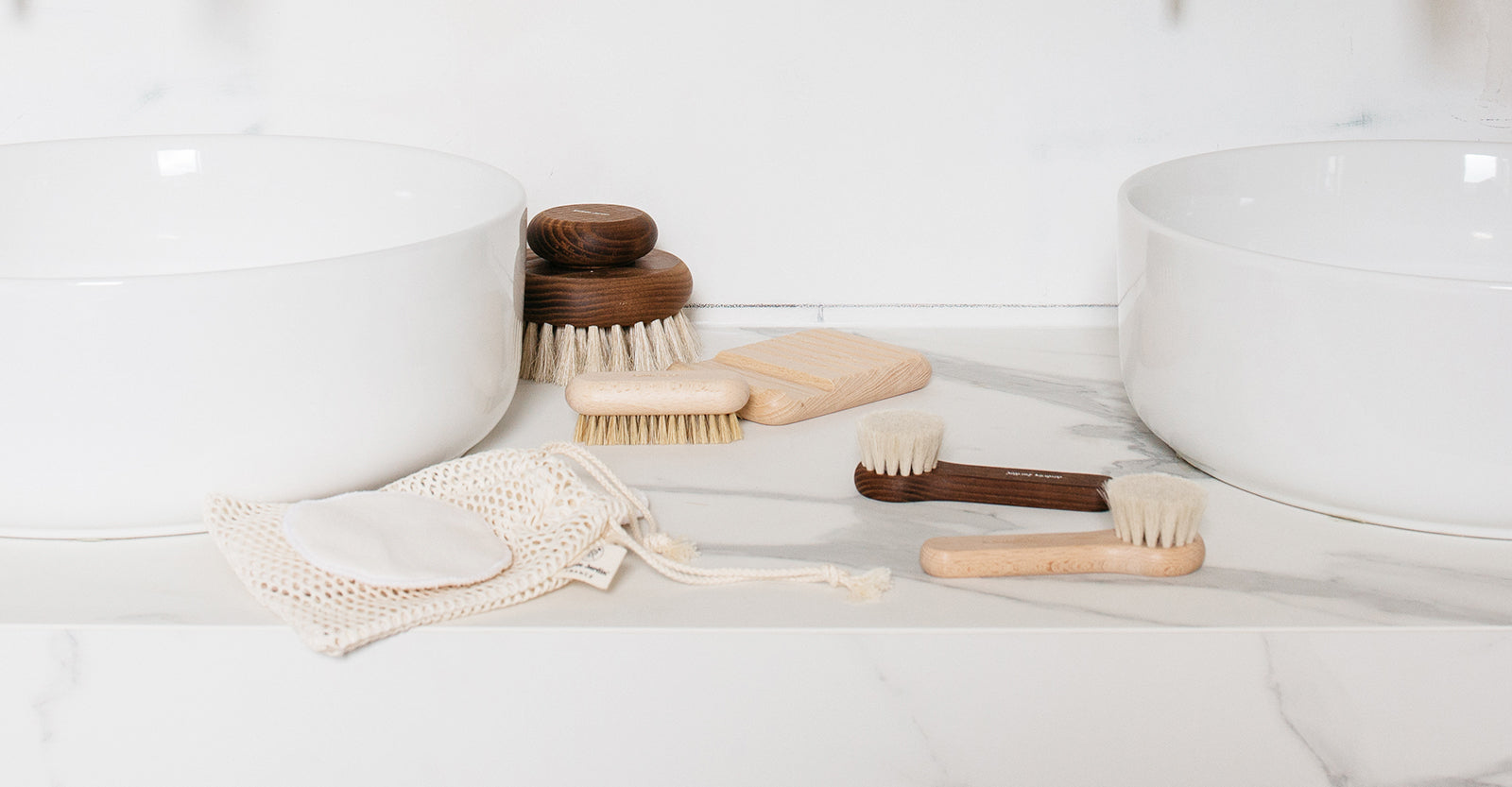 Zero Waste Makeup Remover in 3 steps !
The key to a perfect complexion? Remove your makeup. Without a good evening routine to remove makeup and impurities accumulated throughout the day, your pores become clogged and your skin suffers p...
Beauté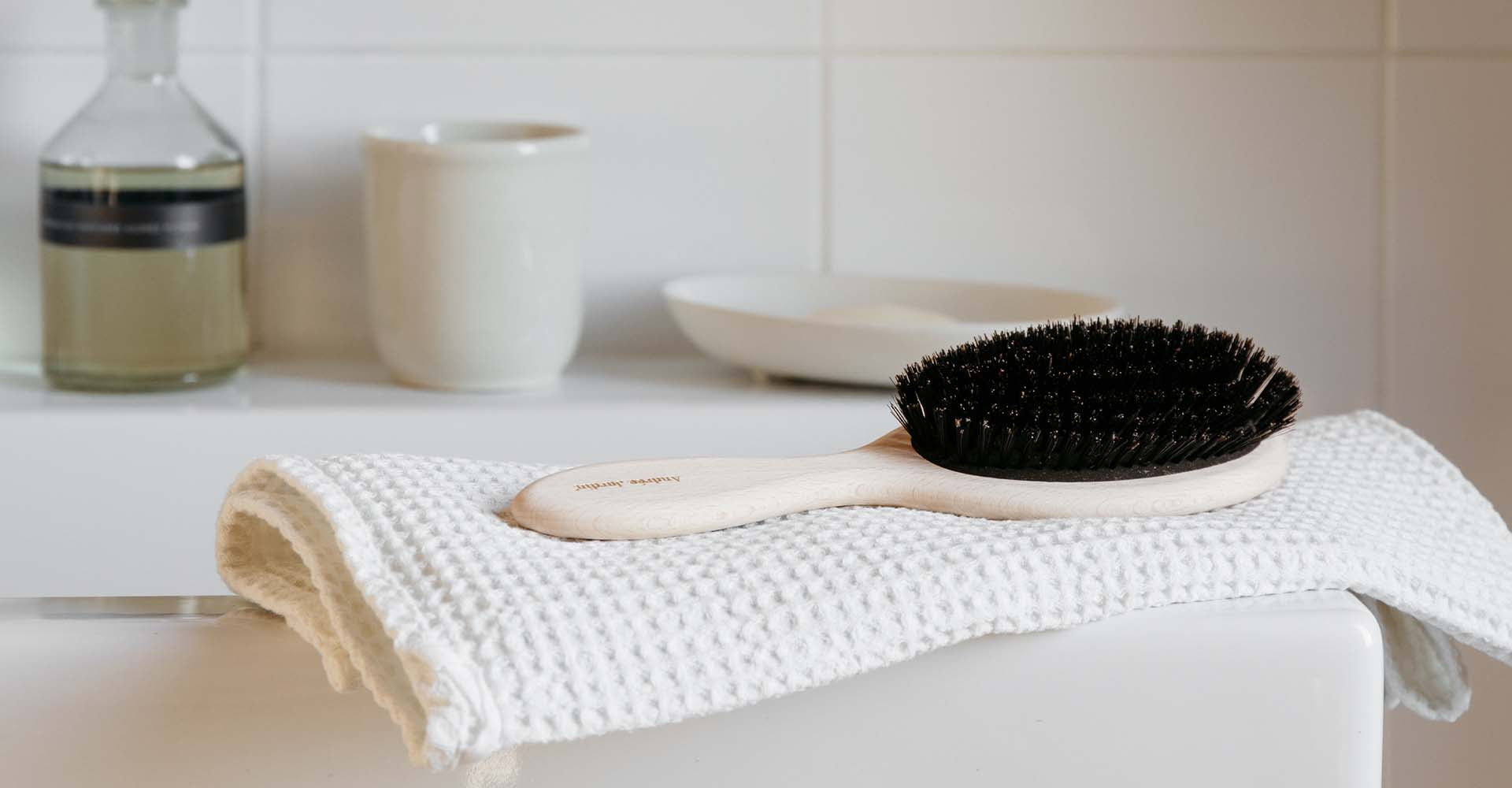 Beauté
How to clean your boar bristle hairbrush?
Hairbrushes and combs are probably the hair accessories that we use the most... but like many everyday objects, we sometimes forget that they also need to be cleaned!