Sustainable, design & French-made everyday accessories.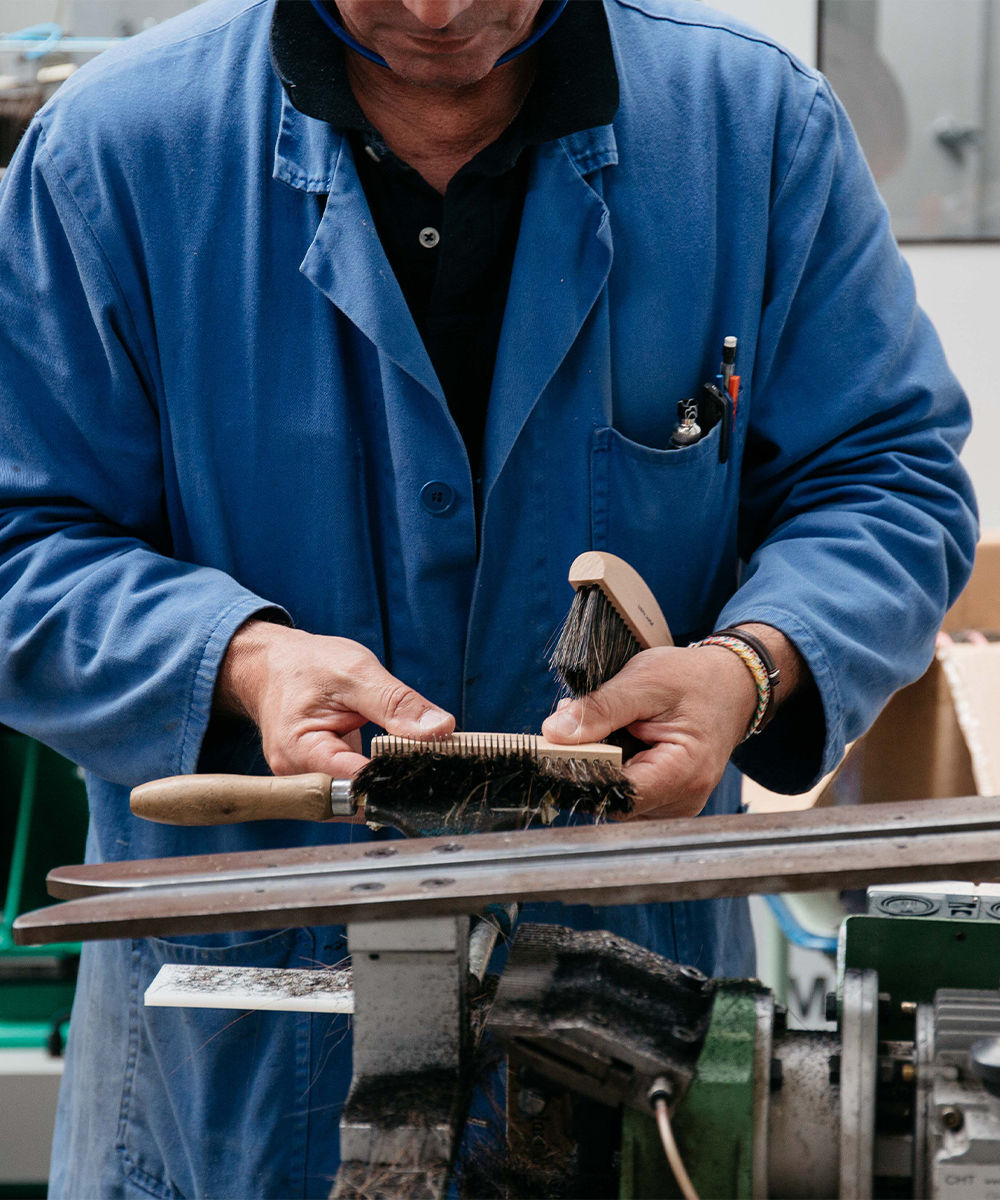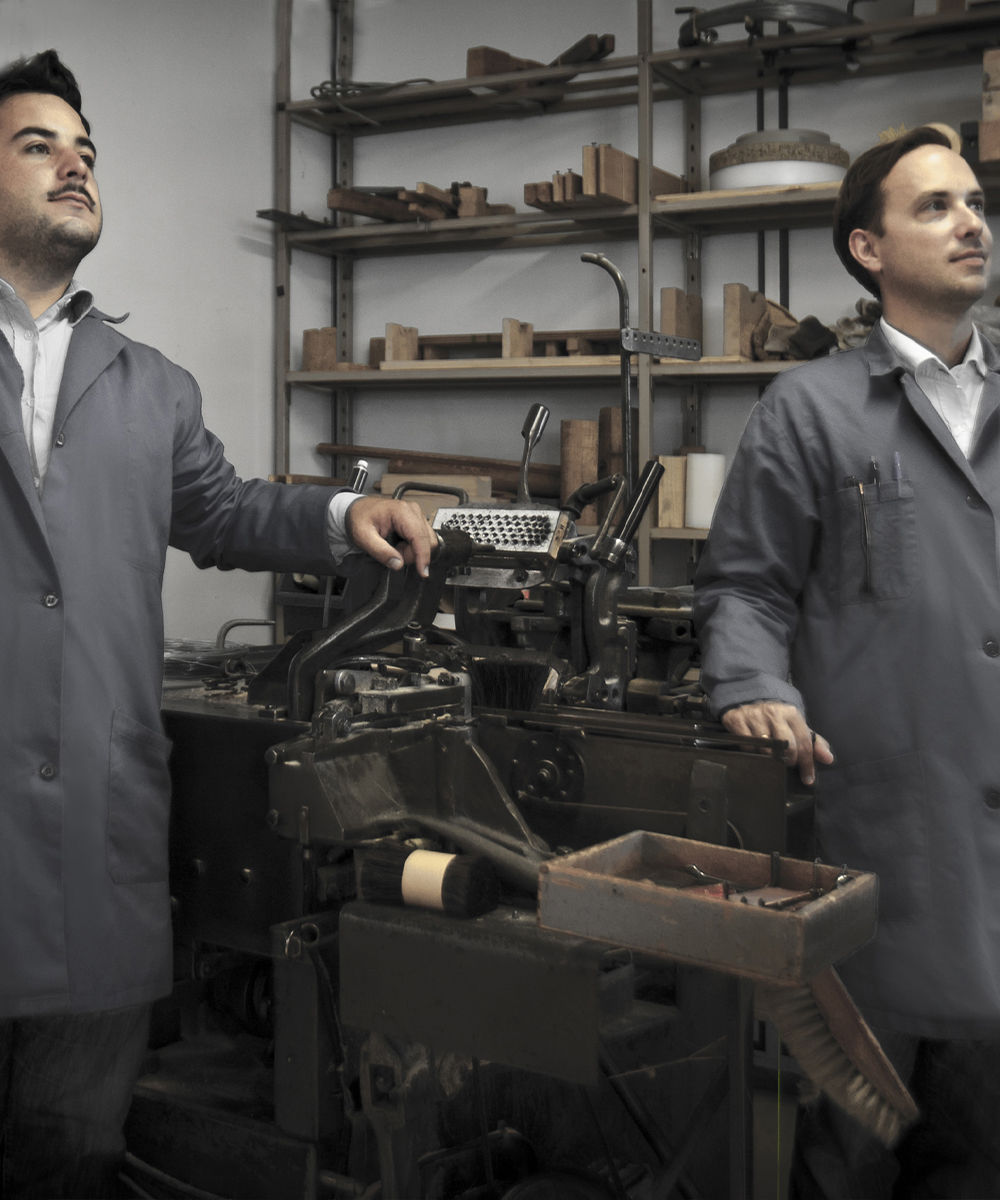 A family affair
In 2009, Jean-Baptiste JULIO and François-Marie JULIO proudly take the reins of the family business to restore traditional know-how while keeping the future of the company in mind.
Our Story
A preserved heritage
Andrée Jardin has been awarded the Entreprise du Patrimoine Vivant (Living Heritage Company) label, an official french label highlighting unique companies that know how to reconcile innovation and tradition.
Read more
Read more tips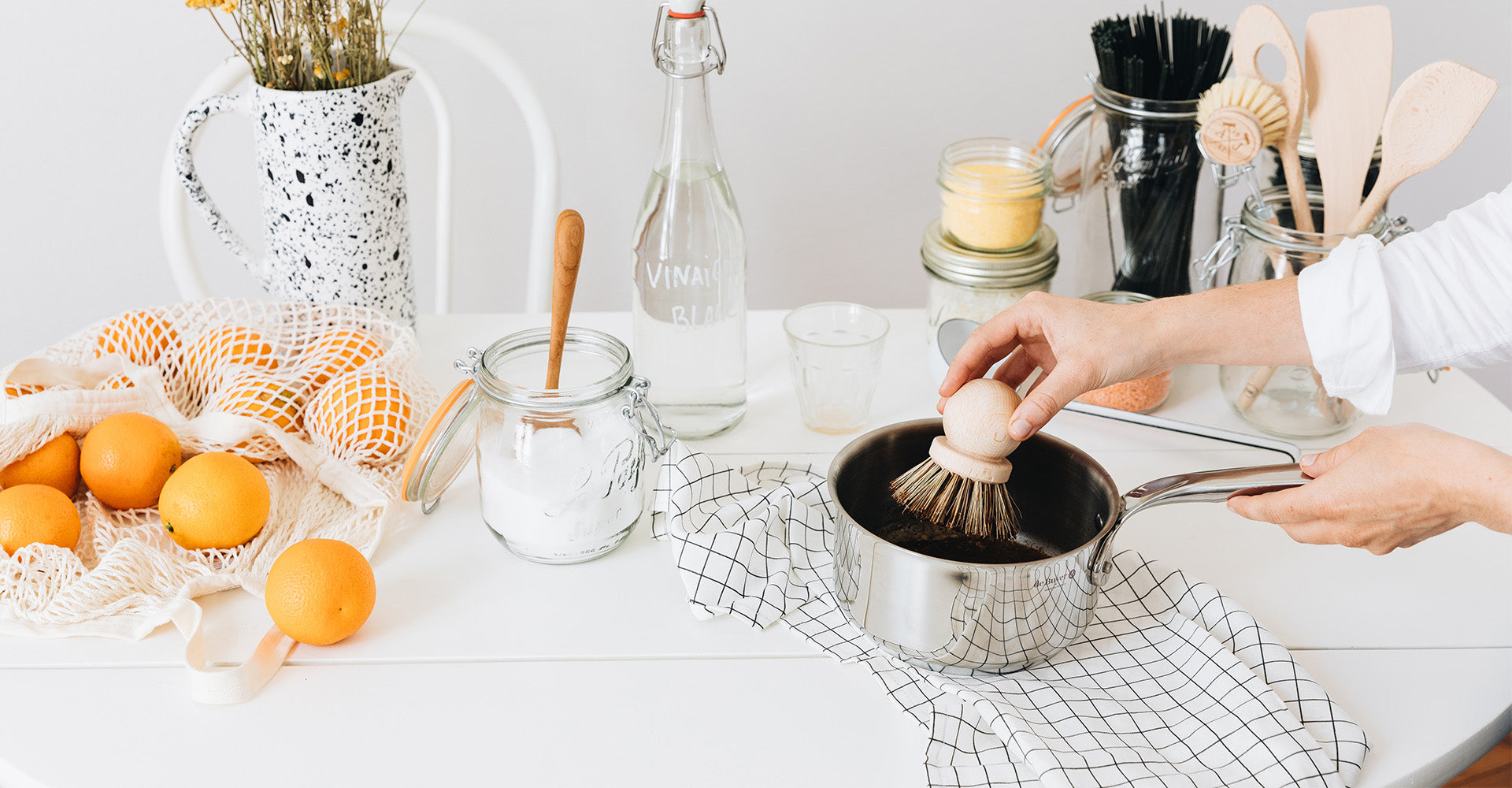 Cuisine
A little moment of distraction and the pan that you thought was simmering quietly ends up being burned! Find out how to clean burnt pans and get yours sparkling clean again without damaging them!