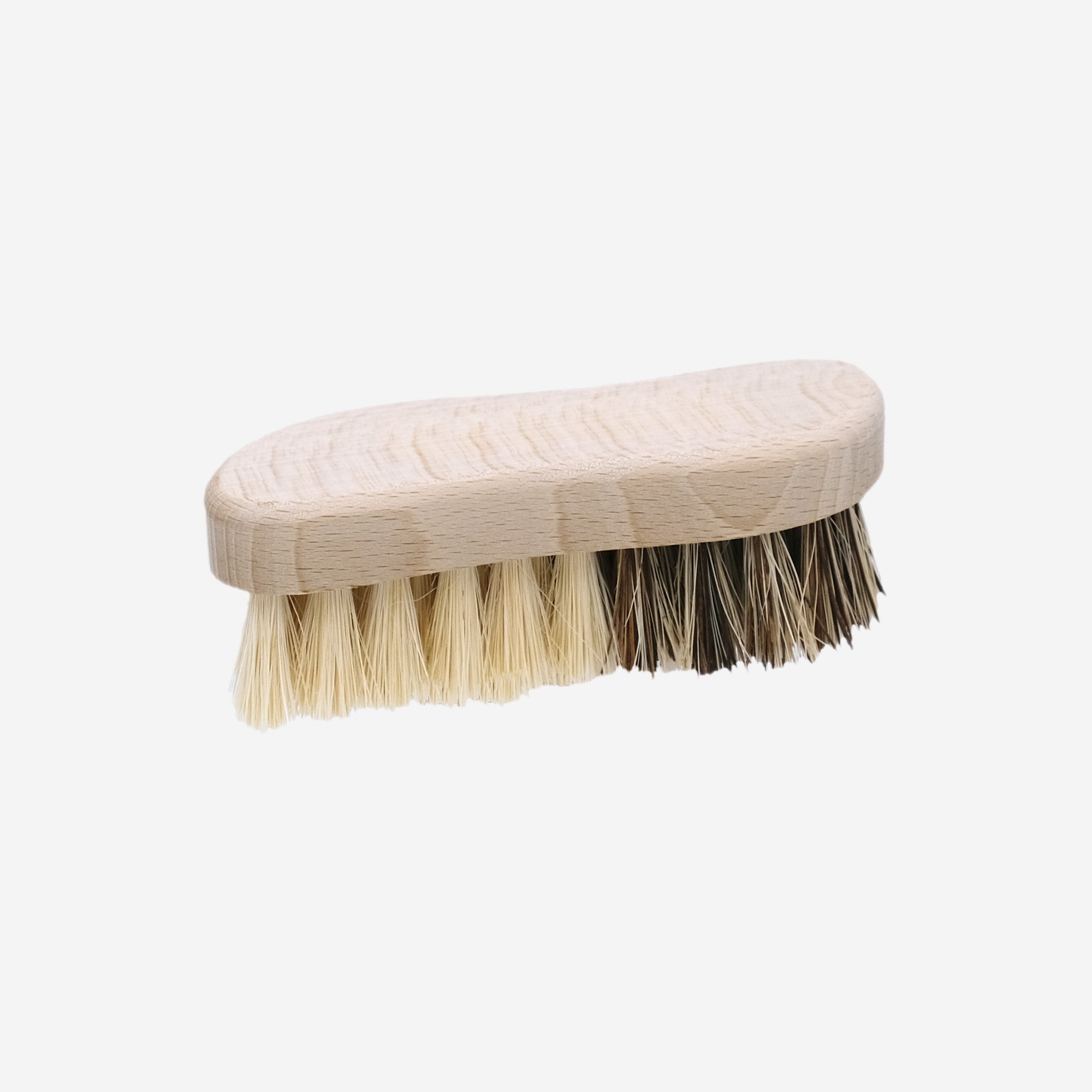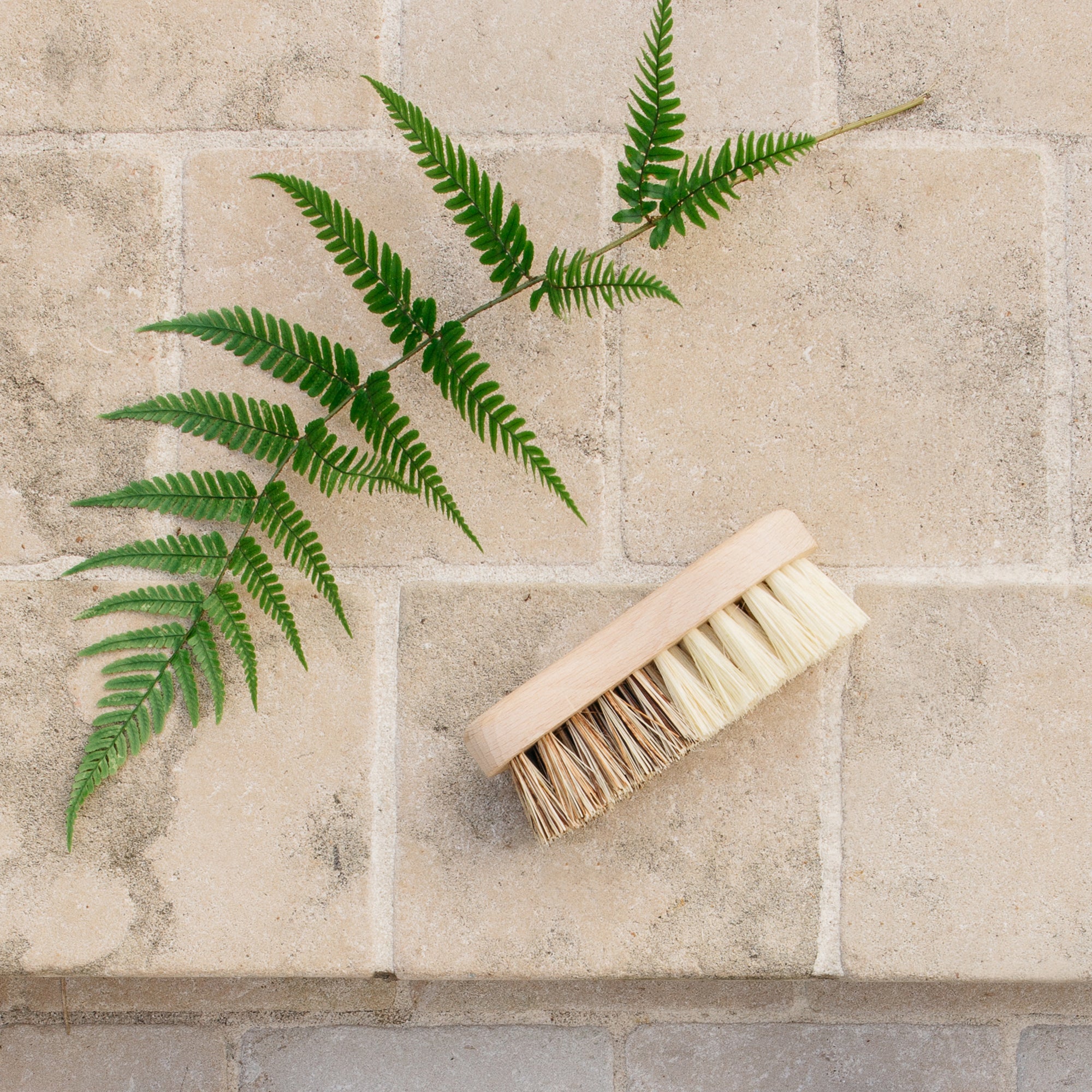 Household brush
Receive your order within 48 to 72 hours. Free delivery from 70€ in France.
This product was made in France with responsible materials
Here is our household brush with plant fibers! The perfect accessory for cleaning without plastic, natural and ecological!
This brush will be ideal for housework: cellar, garden, terrace. With its ergonomic S shape, it fits in hard-to-reach corners.
This household brush is composed of two parts: one in Tampico (soft fibres), and a second in a mixt of Bassine + Tampico fibres (hard fibres).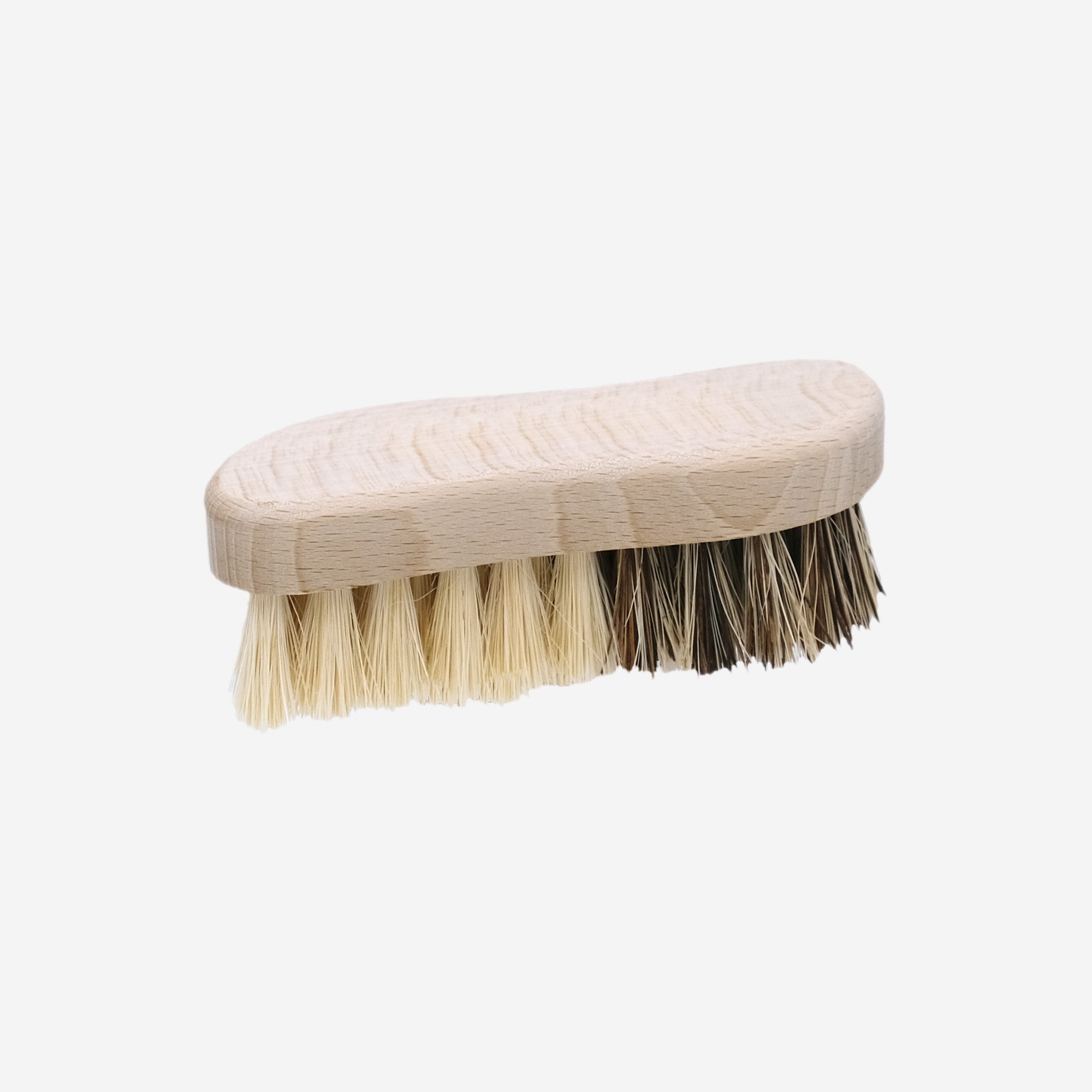 - Waxed beechwood from French sustainably managed forests
- Tampico and Bassin plant fibres
- Made in France
13 cm x 4 cm x 5 cm
Weight: 0,12 kg