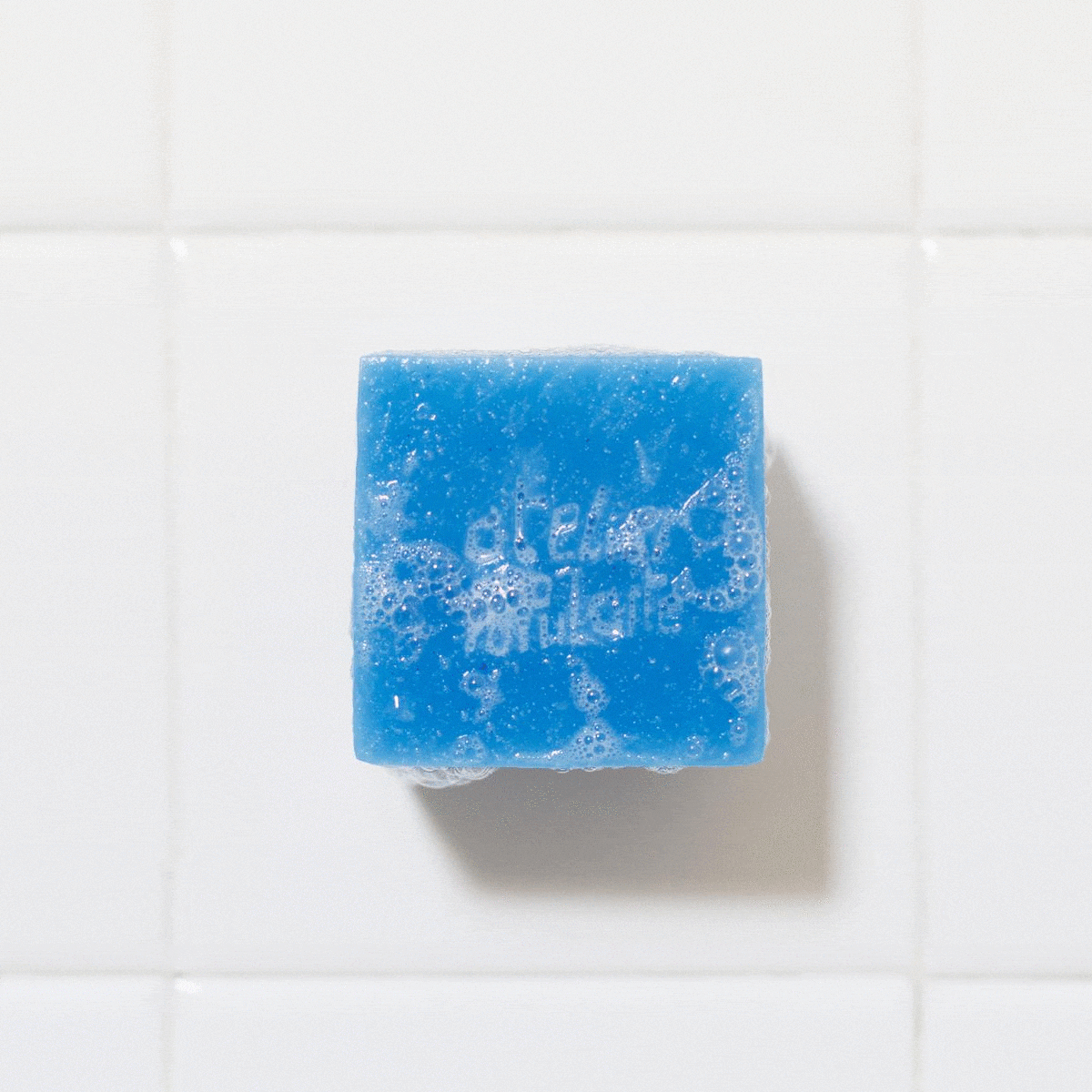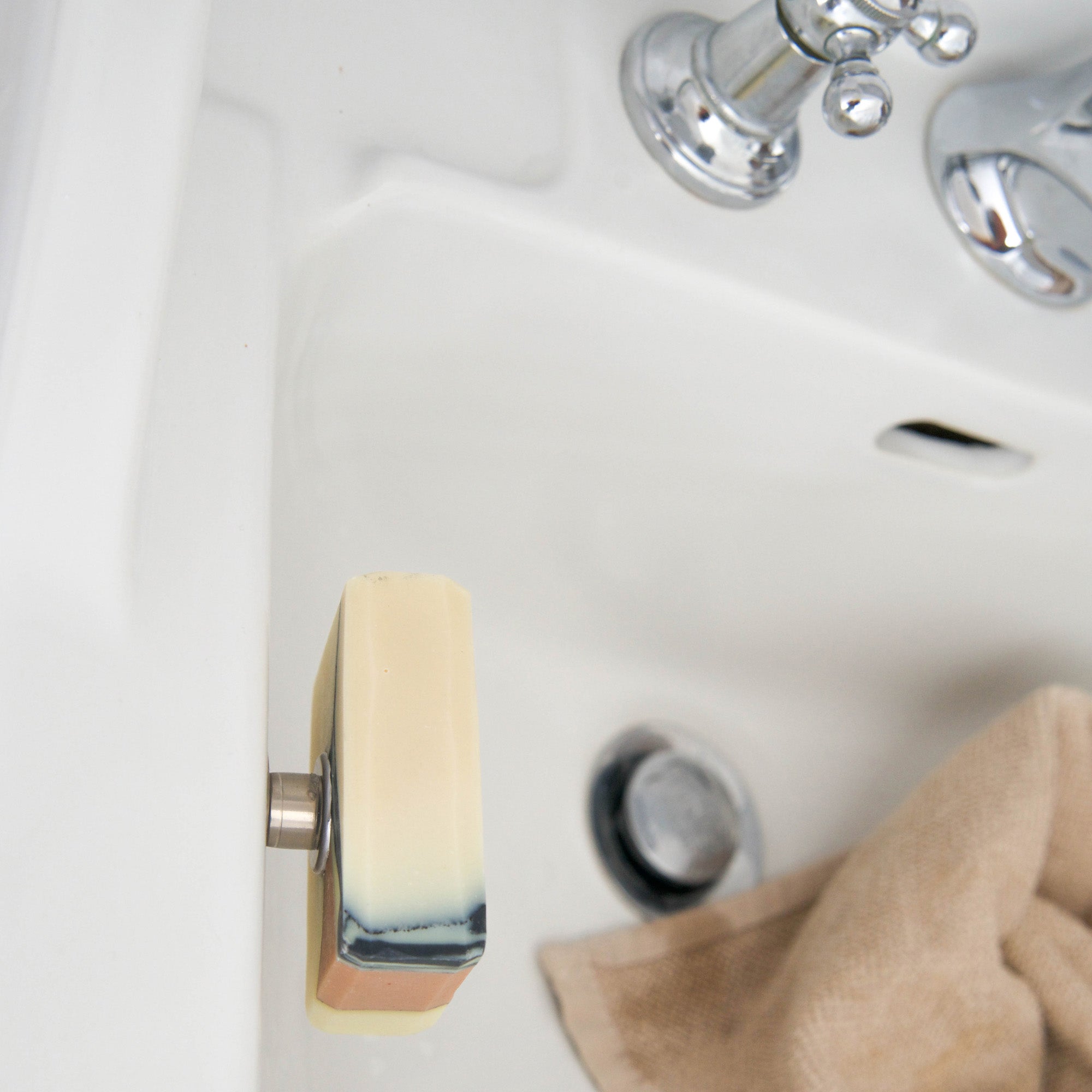 Magnetic soap holder
Receive your order within 48 to 72 hours. Free delivery from 70€ in France.
This product was made in France with responsible materials
A magnetic soap holder you won't be able to live without !
Minimalist, practical and aesthetic, this magnetic holder is the solution for keeping all your solid cosmetics in your bathroom clean and long-lasting.
Super convenient : It can be fixed to any wall (smooth, dry and without roughness) thanks to its magnetic suction cup.
An innovative, zero-waste solution for storing your solid care products (soaps and shampoos): they will dry completely and quickly without softening for a longer life !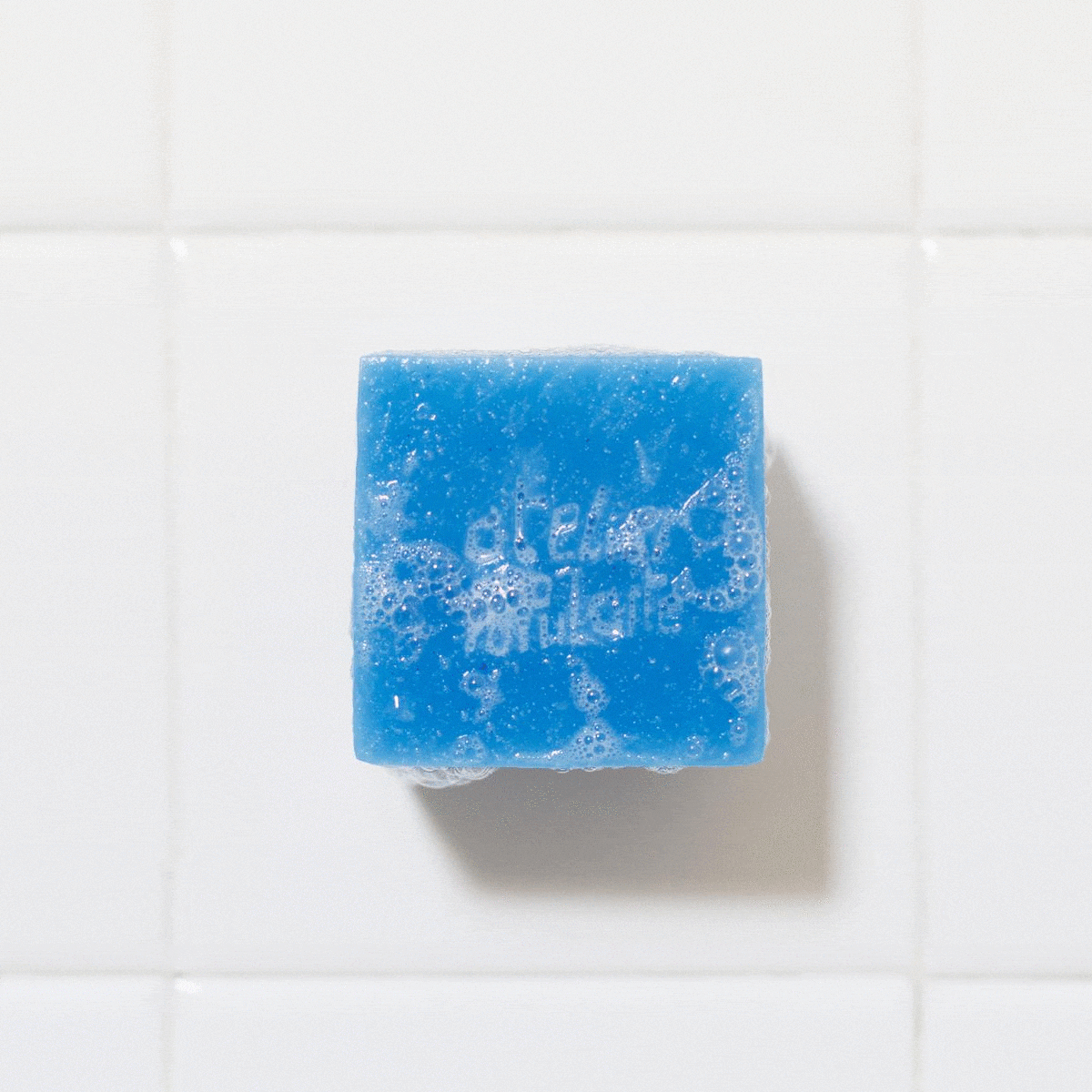 - Magnet
- Stainless steel insert
- Plastic suction cup
- Made in France
1. Insert the capsule into the centre of the soap or shampoo , by hand, and foam around it.
2. Let it dry for 8 hours before the first use.
3. Attach the suction cup to a smooth, clean, dry and smooth surface. You can place it on any surface of your choice (glass, mirror, smooth tiles, sink).
4. Attach the soap to the suction cup using the magnet.