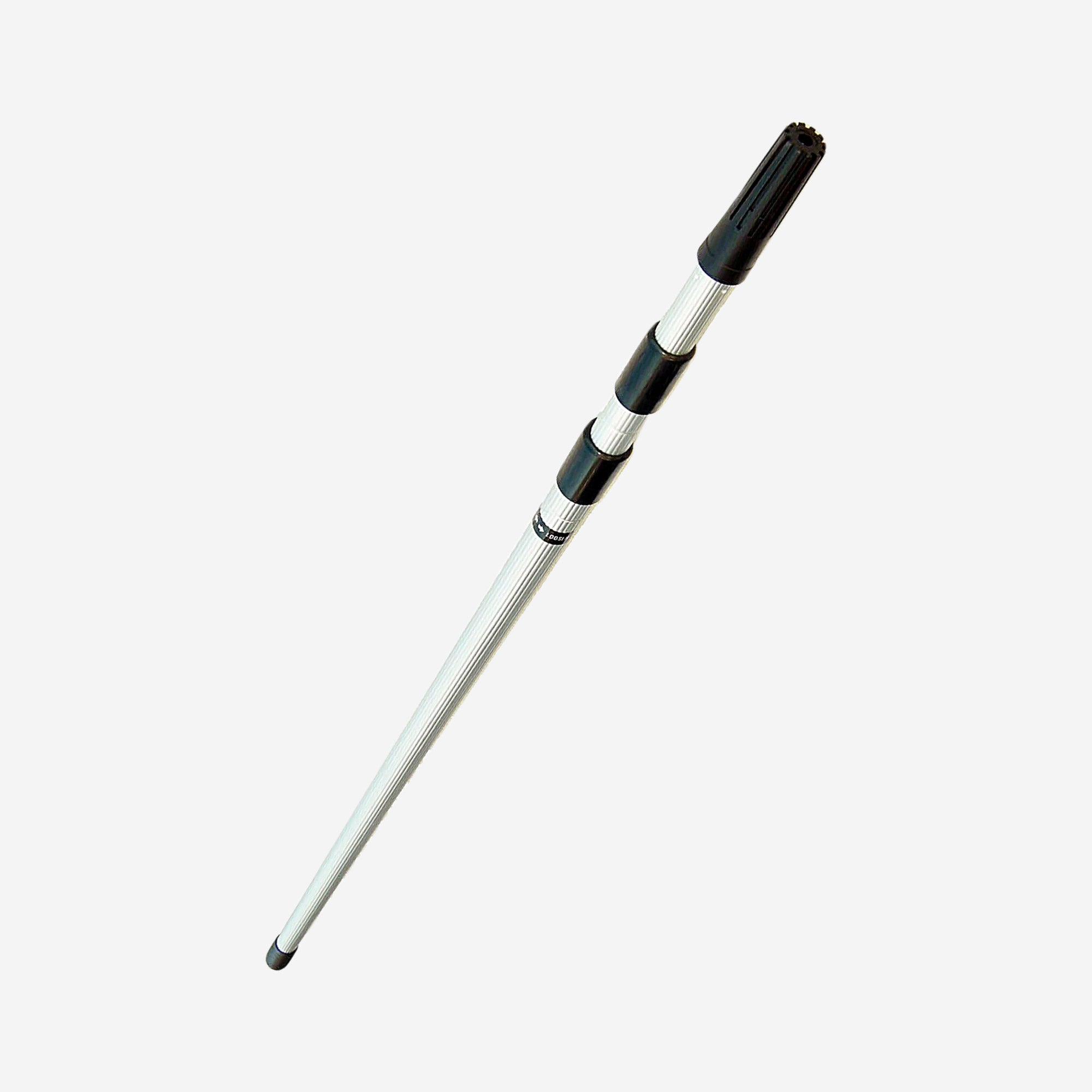 130cm wooden handle
Recevez votre commande sous 48h à 72h. Livraison offerte dès 50€.
Easy to attach and easy to use, these elegant 130cm long wooden handles have been specifically designed to be attached to Andrée Jardin brooms and brushes.
You can choose between 3 types of handles:
Lacquered beechwood (black, white, storm blue, red, brick red, grey green, grey, sage, pink)
Raw beechwood
Heat treated ashwood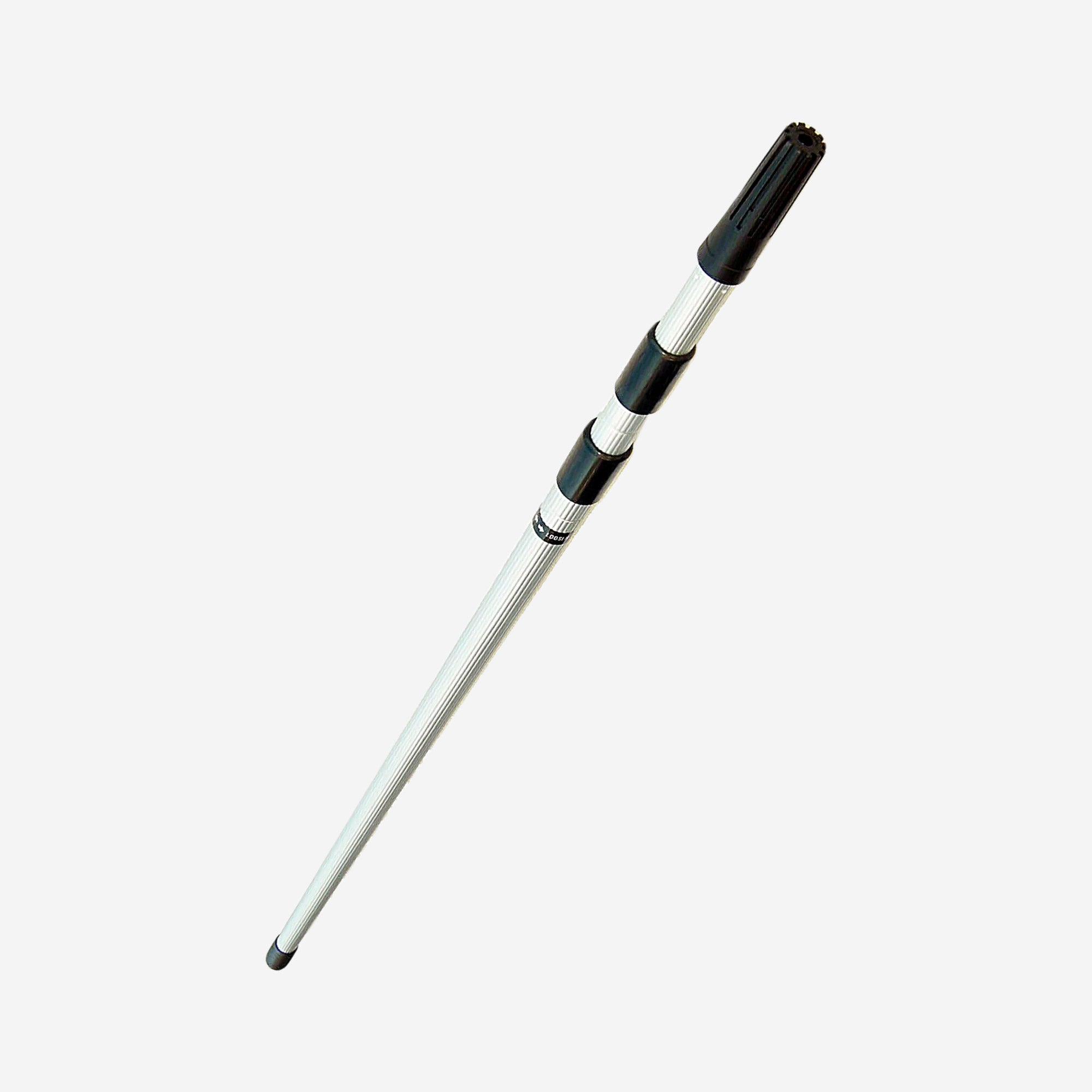 - Beechwood / Lacquered beech wood / Heat treated ashwood from French
- Made in France

Handle length: 130 cm
Weight: 0,3 kg
Nous vous conseillons de garder votre manche dans un endroit sec. Vous pouvez le nettoyer avec un chiffon humide et rajouter quelques goûtes d'huile sur la partie mécanique, quand l'articulation devient rêche.