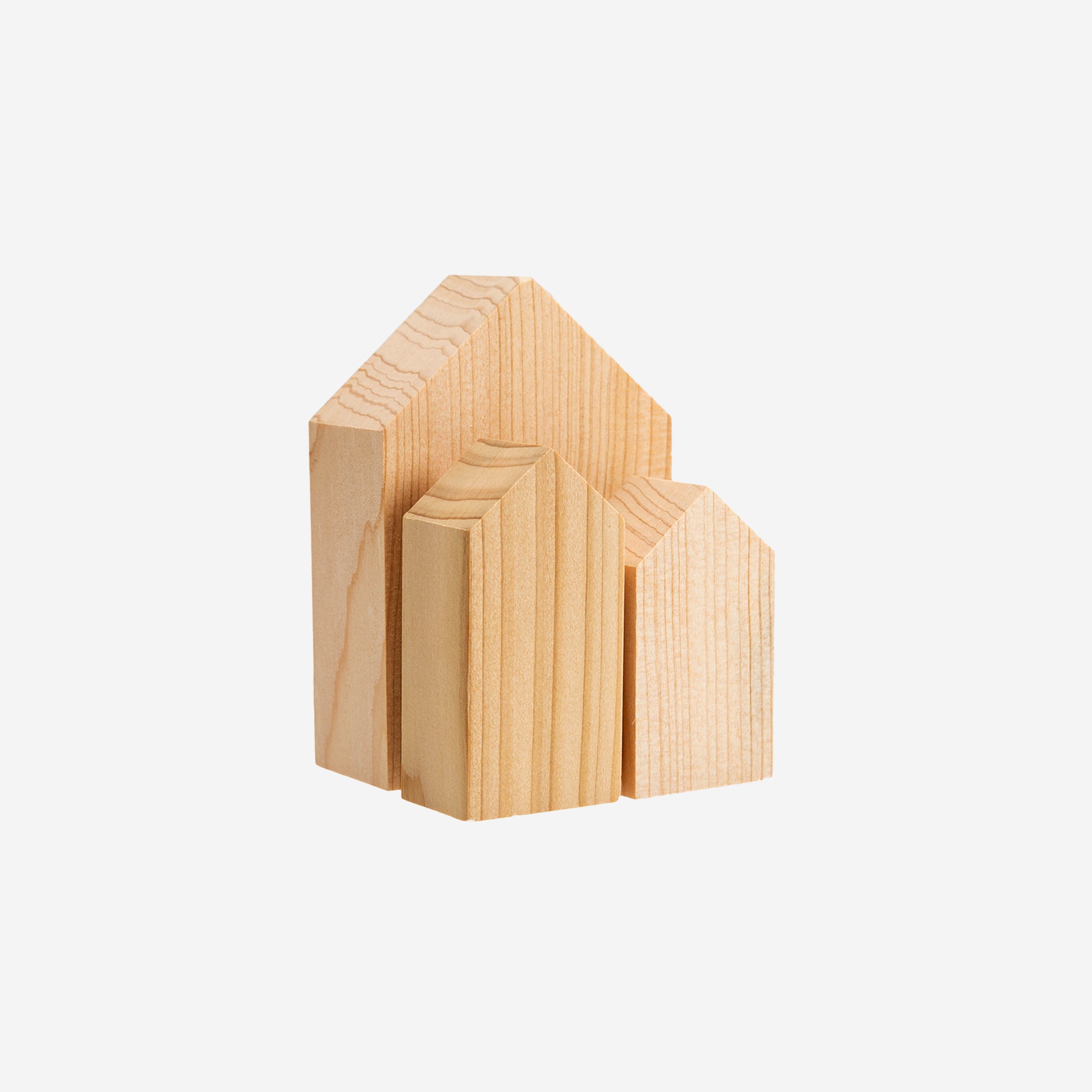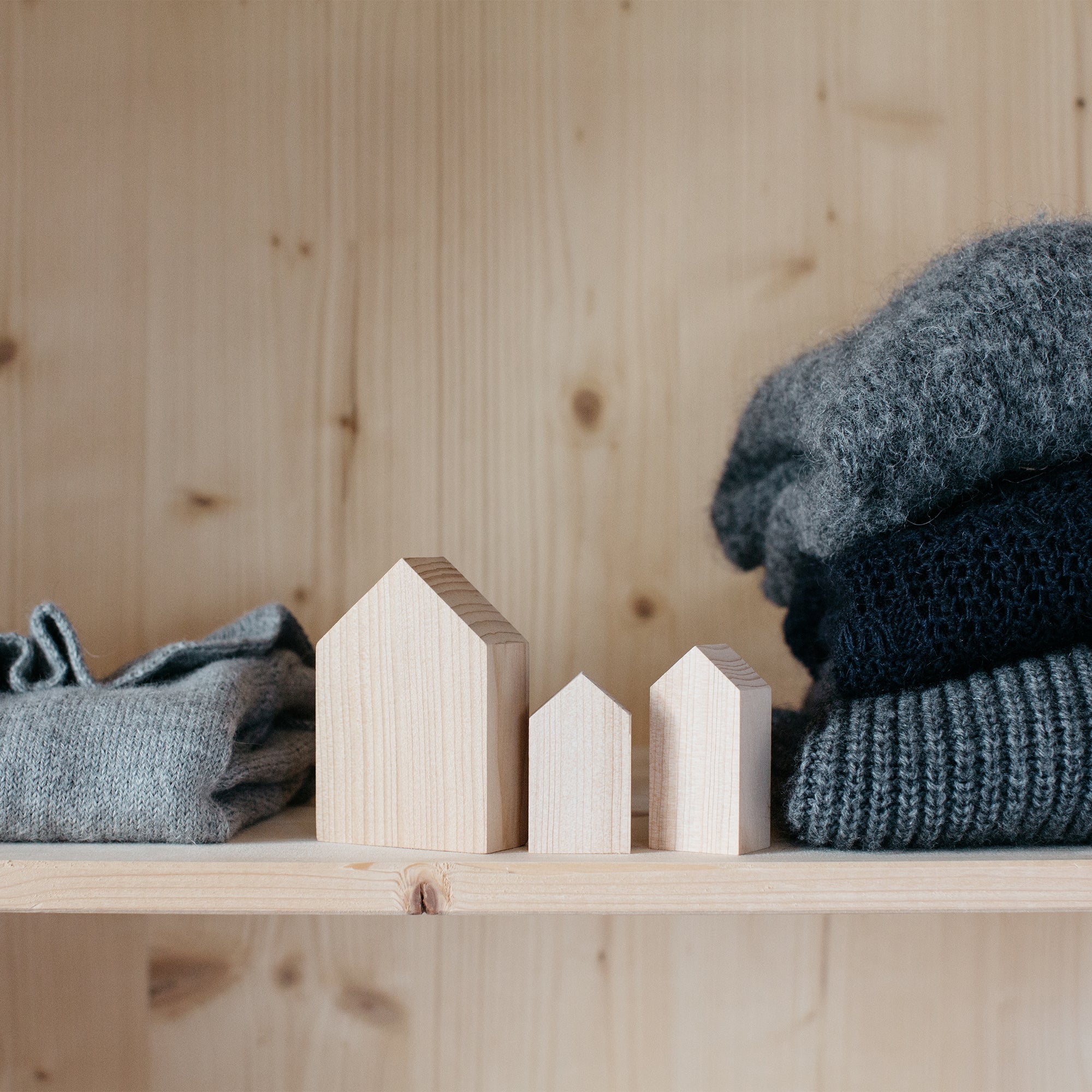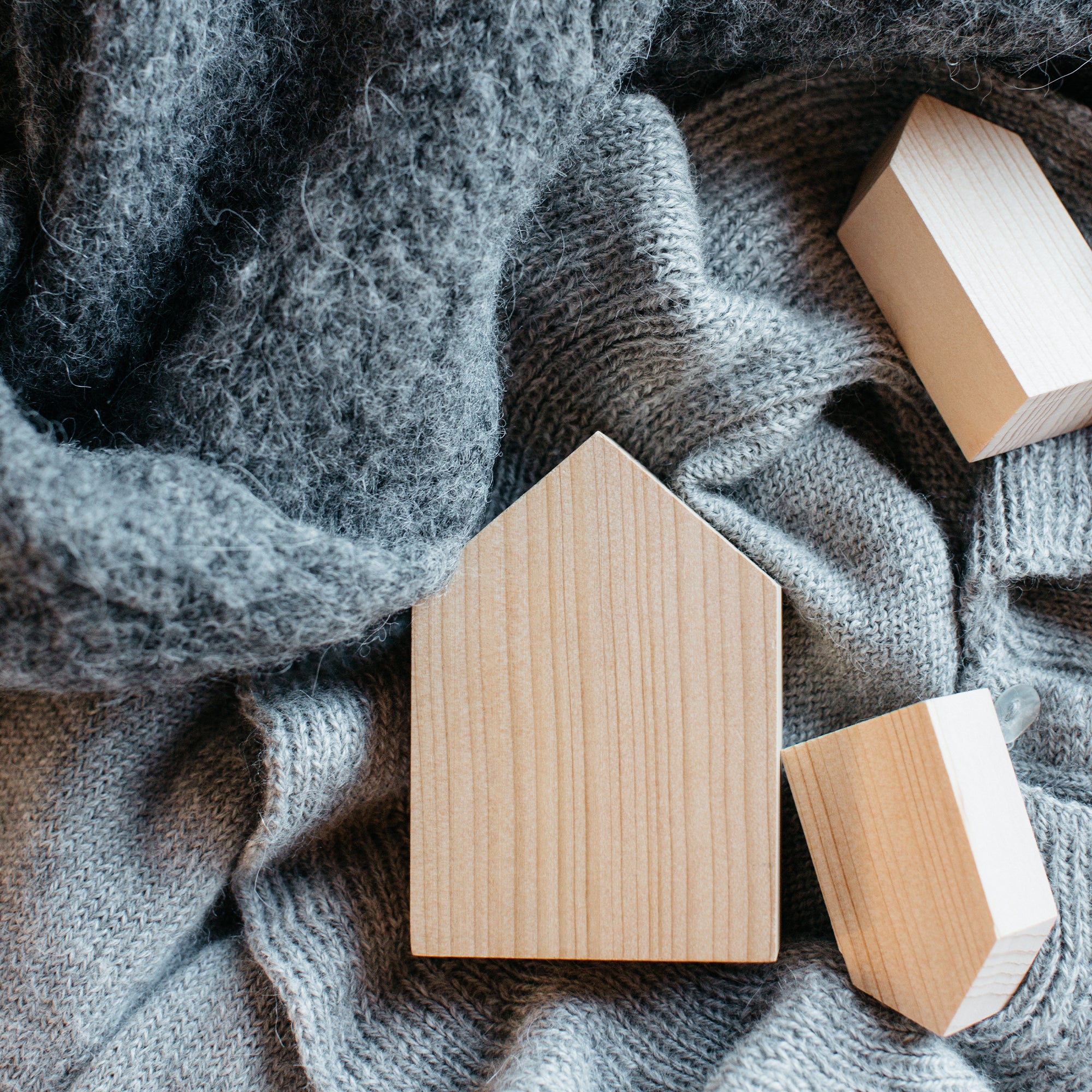 Natural cedar wood anti-moth houses
Receive your order within 48 to 72 hours. Free delivery from 70€ in France.
This product was made in France with responsible materials
Protect your home, especially your woollens, from unwanted insects with Andrée Jardin's anti-moth cedar wood houses.
This pack includes 3 small, medium and large houses for greater effectiveness.Their natural aromatic substances act as a repellent against the moths and mosquitoes that threaten your textiles in summer.
This environmentally friendly anti-moth house pack is made from Atlas cedar wood. It weighs only 130g and can be installed together or separately in the wardrobe, bedroom or living room.
Durable and made in France, these products have no polluting packaging. A light deposit of essential cedar oil revives their fragrance after months of use. Their unique design enhances the elegance of your home.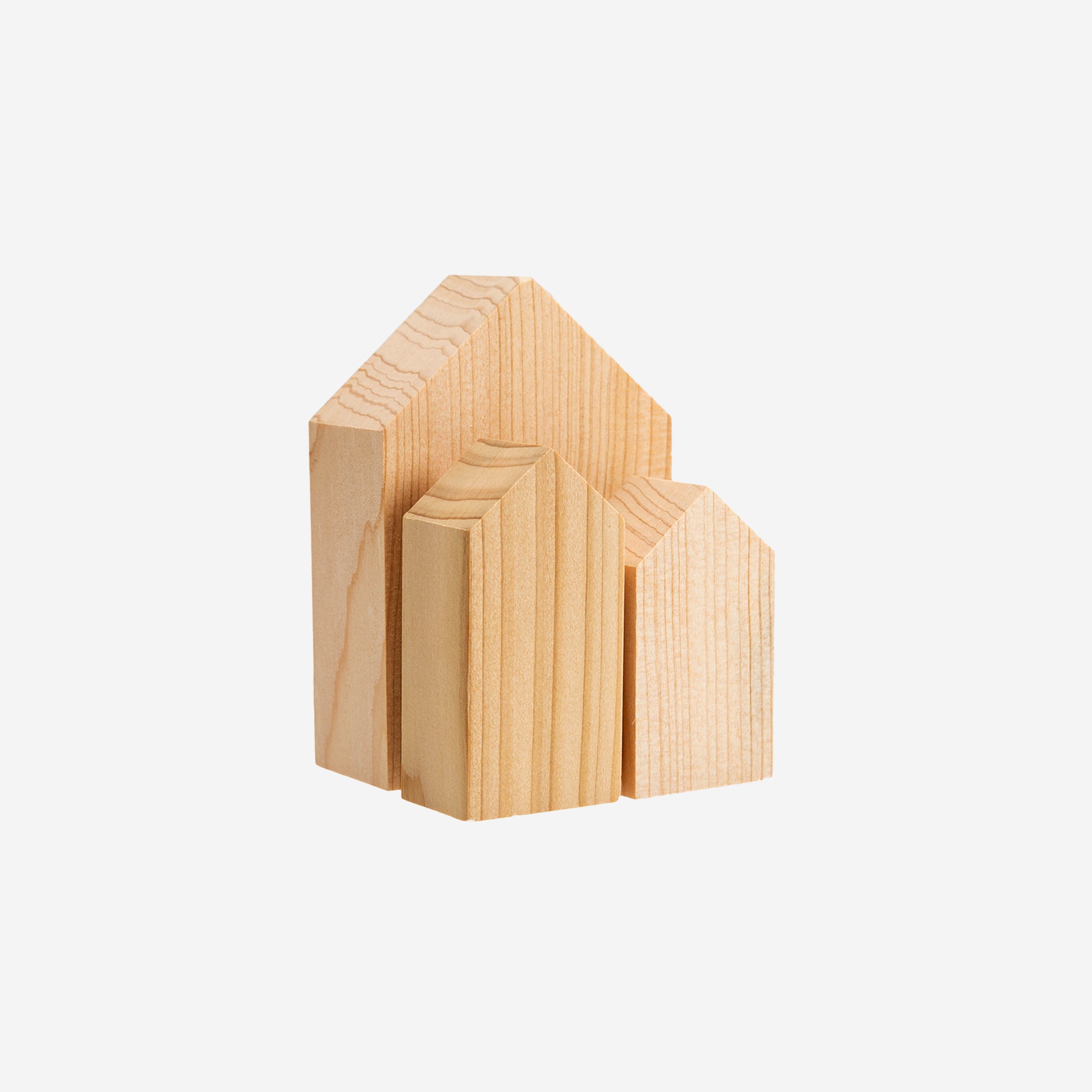 - Natural cedar wood
- Made in France
Large House: 10 cm x 7 x 3 cm
Medium House: 7 cm x 3.5 cm x 2.5 cm
Small House: 6 cm x 3.5 cm x 2.5 cm
Weight: 0,13 kg
Add a few drops of cedar wood essential oil to further enhance their fragrance.