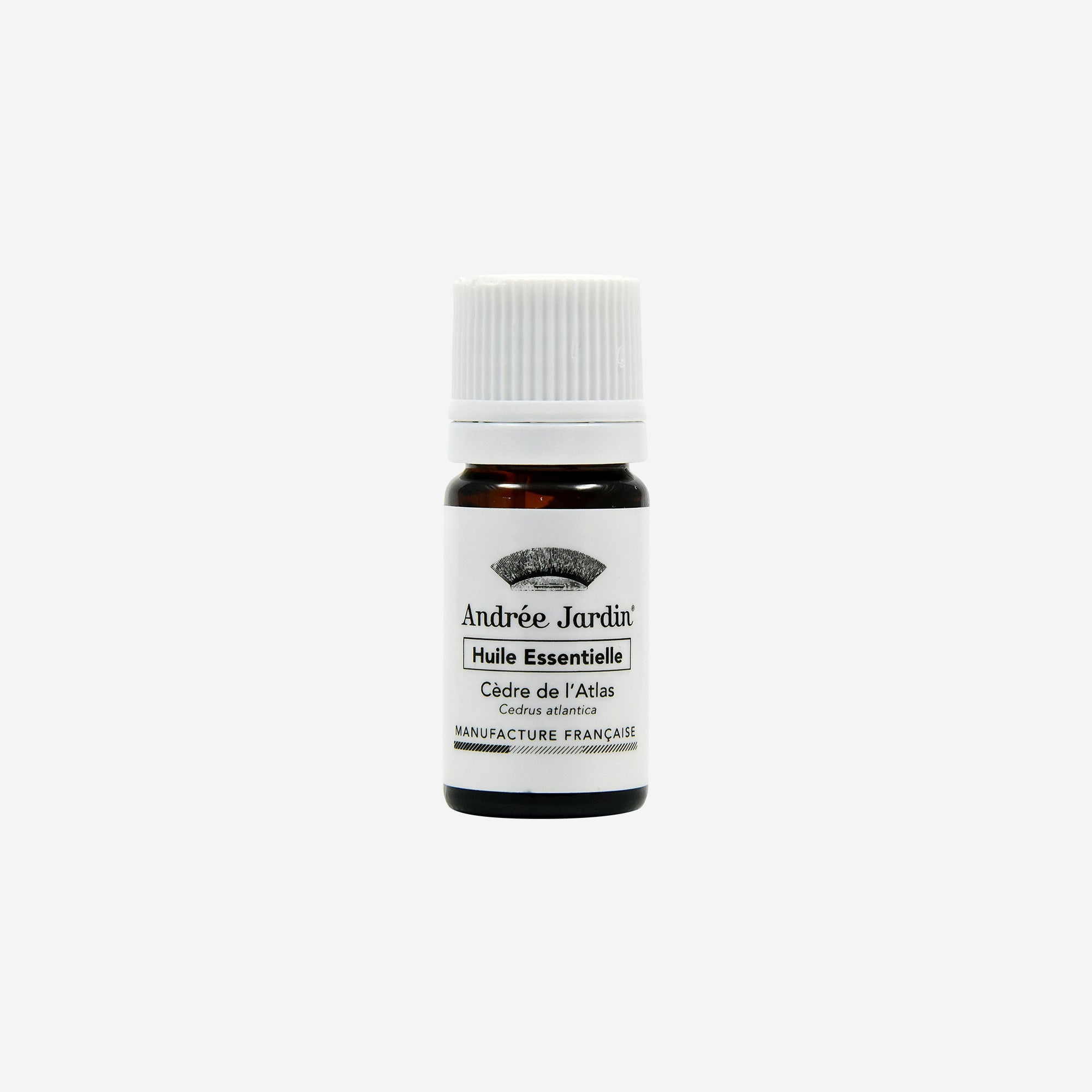 Cedarwood organic essential oil
Receive your order within 48 to 72 hours. Free delivery from 70€ in France.
This product was made in France with responsible materials
This strong smelling essential oil can be used as a natural moth repellent in your home.
In addition to being an excellent insect repellent, the Cedarwood organic essential oil is antiseptic, protects the ENT system, prevents throat ailments and bronchitis, is antifungal but also relaxing and comforting.
Made in France.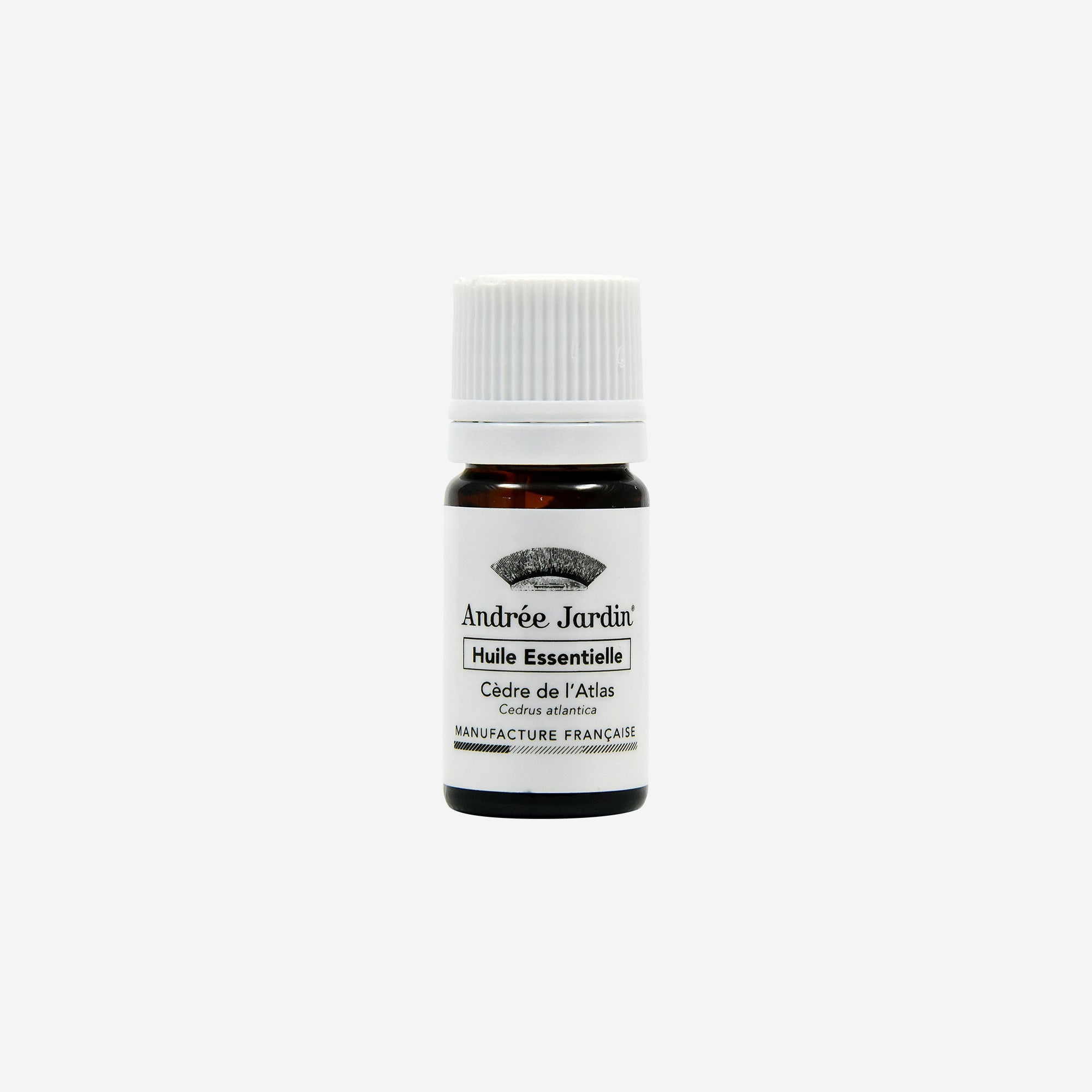 - Beta himachalene (40.00 to 50.00%)
- Alpha himachalene (12.00 to 20.00%)
- Gamma himachalene (8.00 to 14.00%)
- Alpha cedrene (≤ 6.00%)
- No allergens
- Made in France
5.5 cm x 2 cm x 2 cm
5 ml
Weight: 0,04 kg