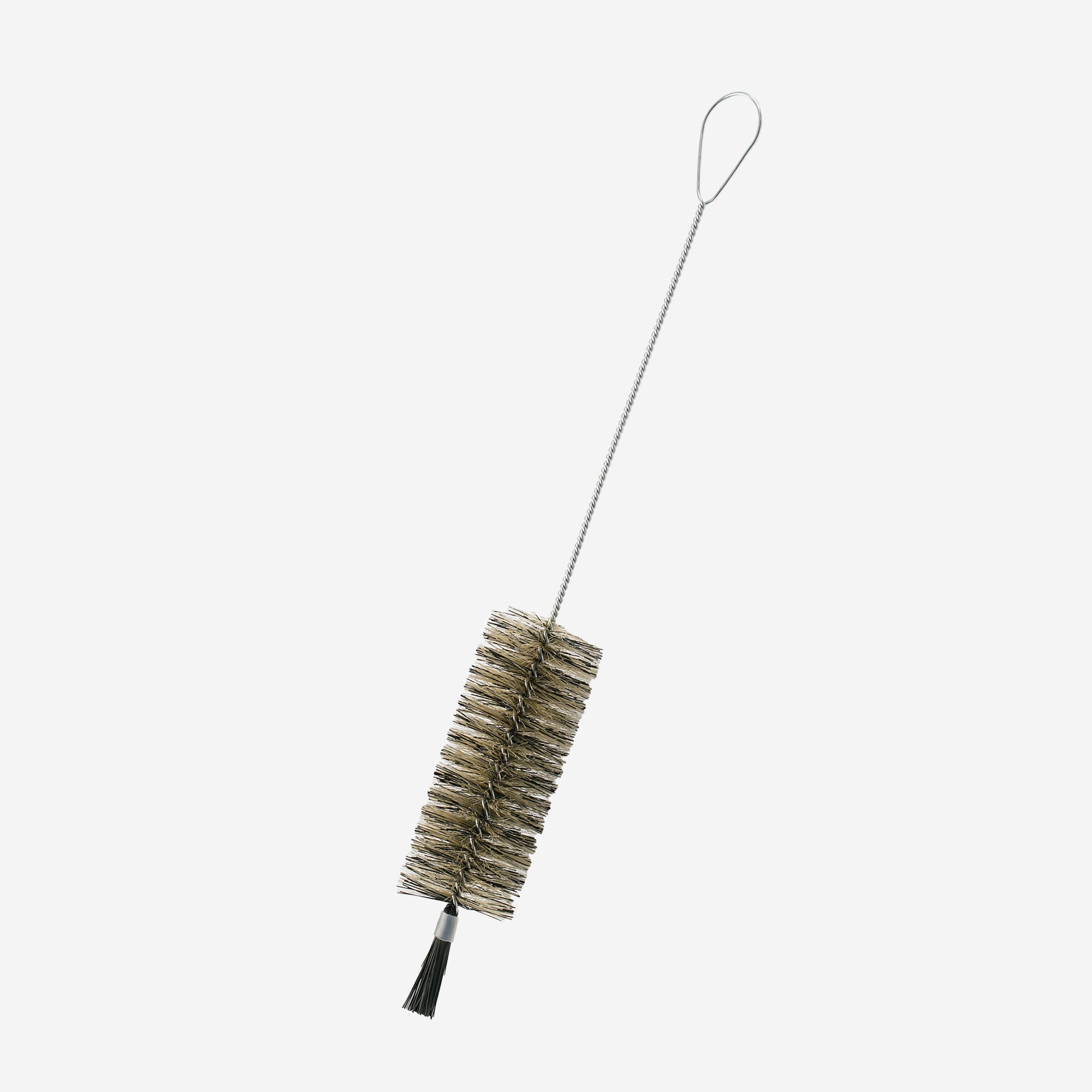 Bottle brush
Receive your order within 48 to 72 hours. Free delivery from 70€ in France.
This product was made in France with responsible materials
The bottle brush is the perfect accessory for cleaning long glassware like carafes and vases. Flexible handle. The brush tip helps clean corners and won't scratch fragile materials. Wire loop at end makes brush easy to hang.Stainless steel and nylon.
Made in France.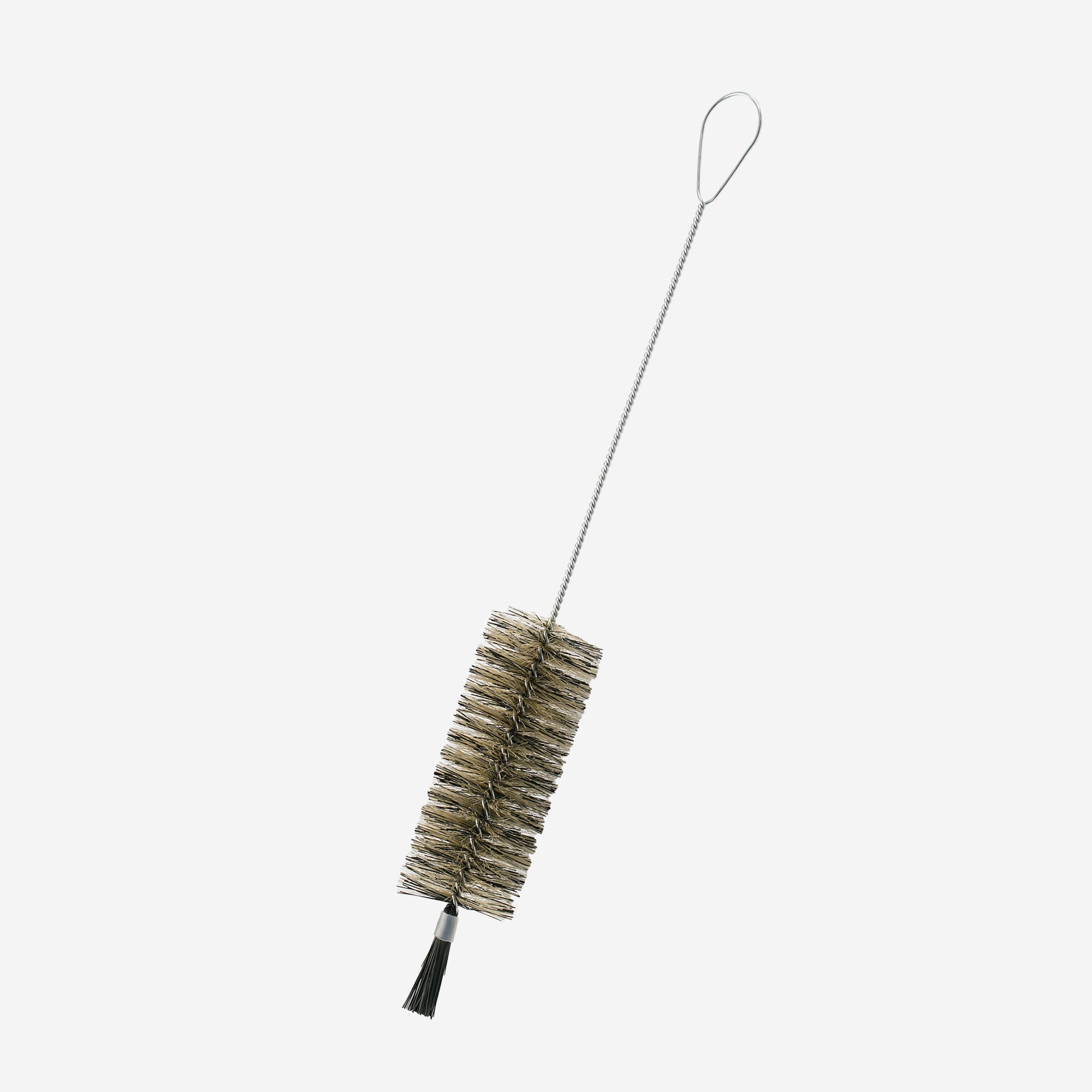 - Cotton, hog bristles and nylon fibres
- Stainless steel twist
- Made in France
Length 51 cm x Diameter Ø 5 cm
Weight: 0,04 kg
After use, rinse the brush well with clear water and let it dry.