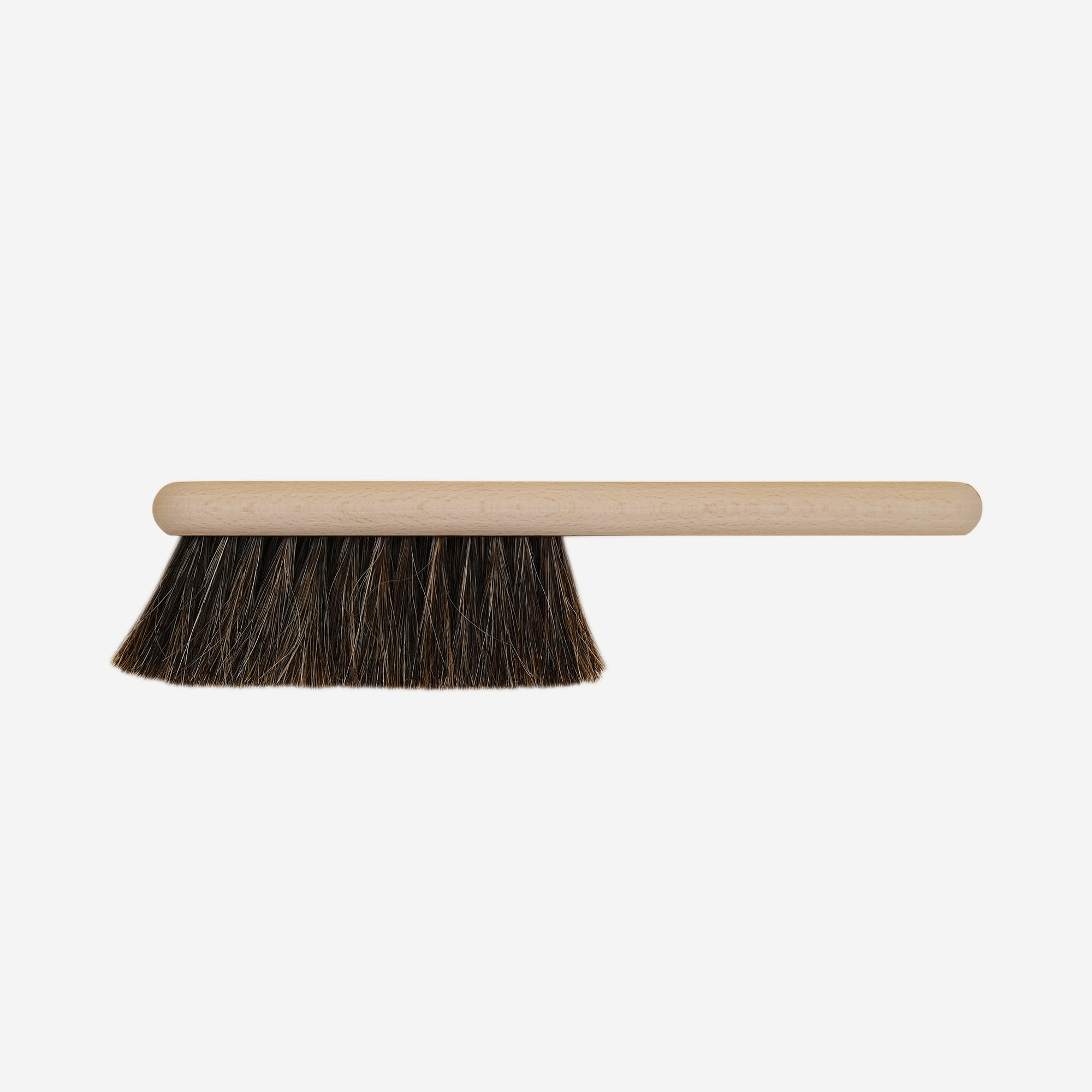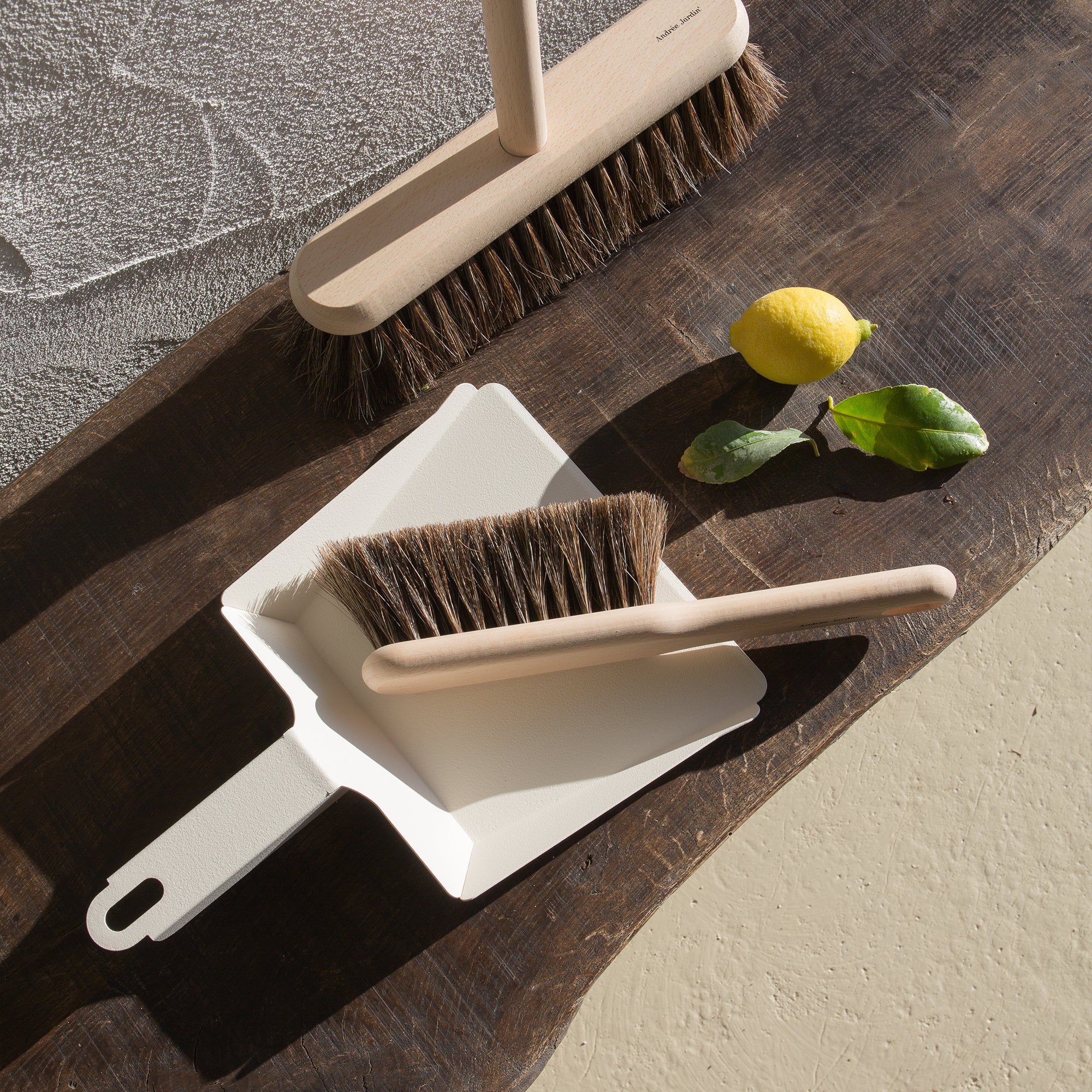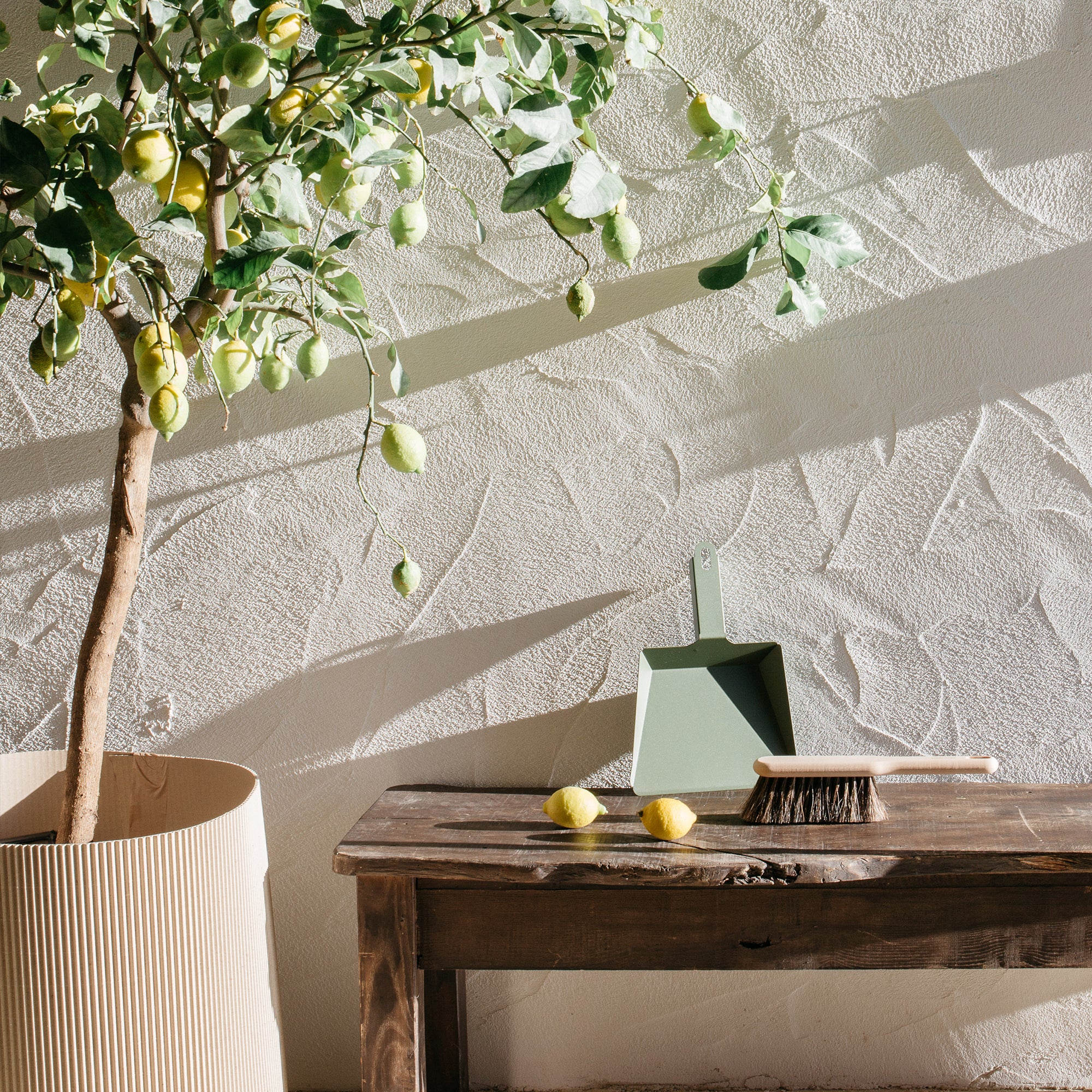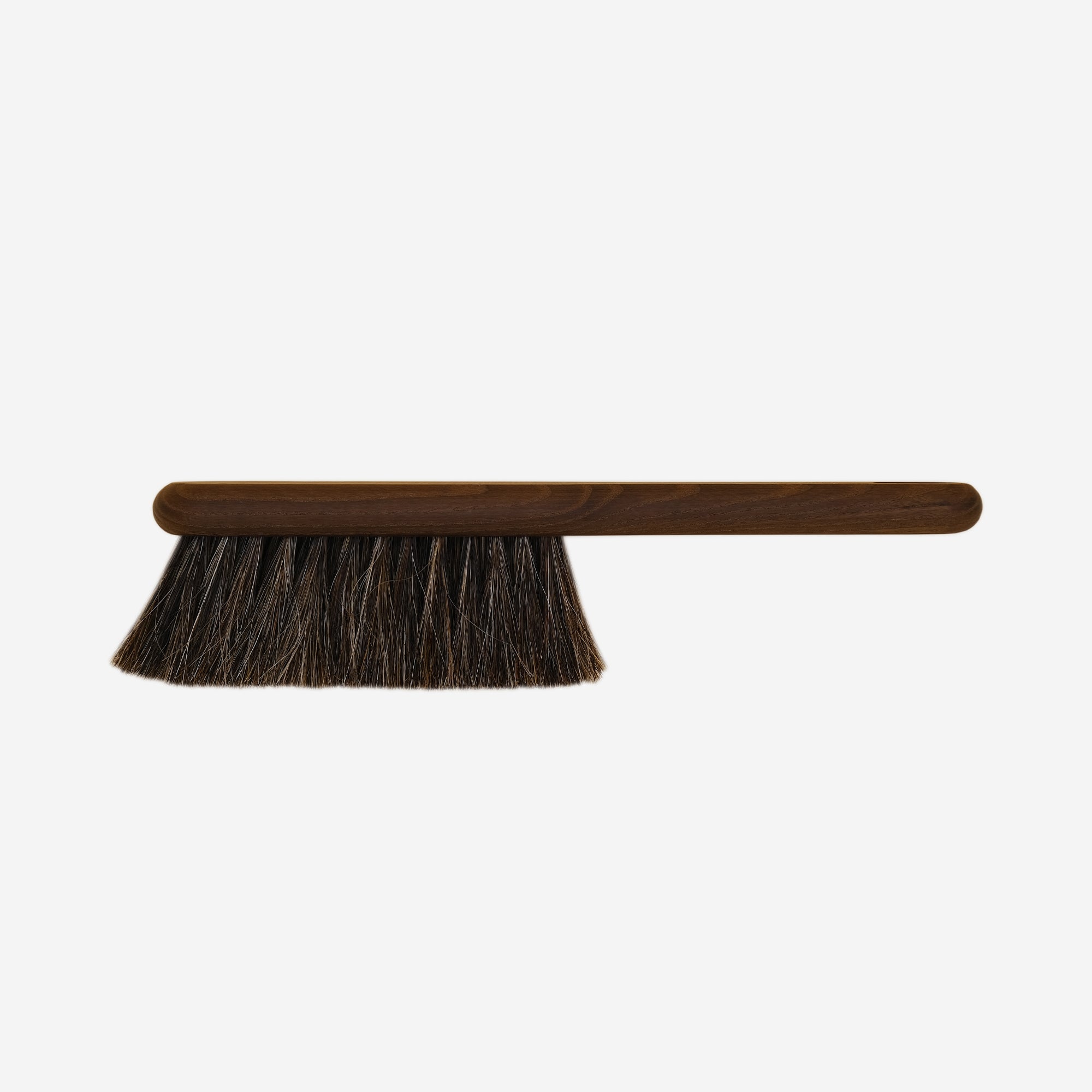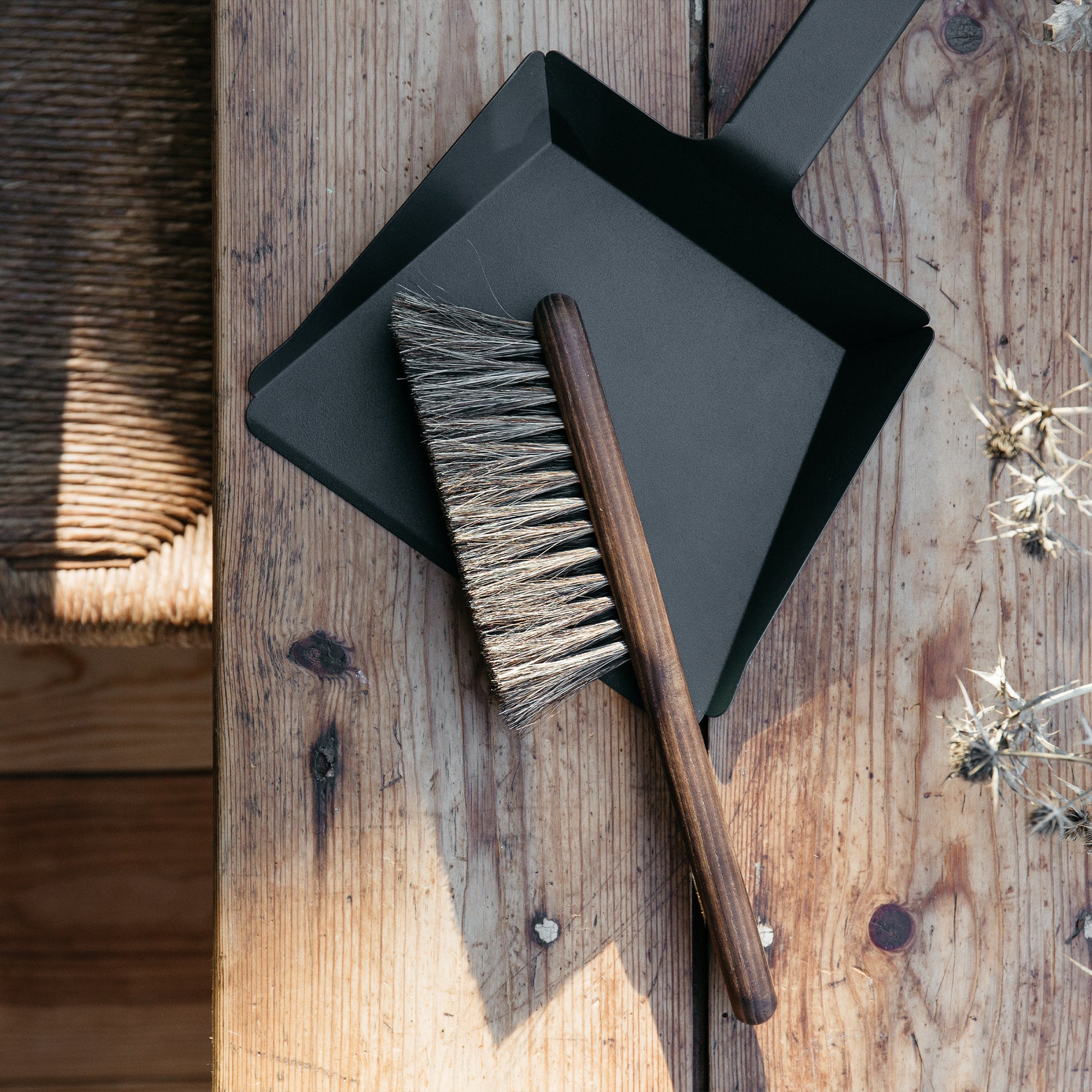 Craft hand brush
Receive your order within 48 to 72 hours. Free delivery from 70€ in France.
This product was made in France with responsible materials
Preserving our resources is crucial. It is the reason behind our new Craft collection, taking us back to basics.
We use less materials, without compromising on great quality and design, which is what sets our brand apart.
The Craft Hand Brush is available in beech or ash wood. Beech wood offers a more natural and raw look. Ash wood is naturally heat treated giving it a caramel colour and offering a better resistance to humidity.

100% natural horsehair.
Entirely made in France.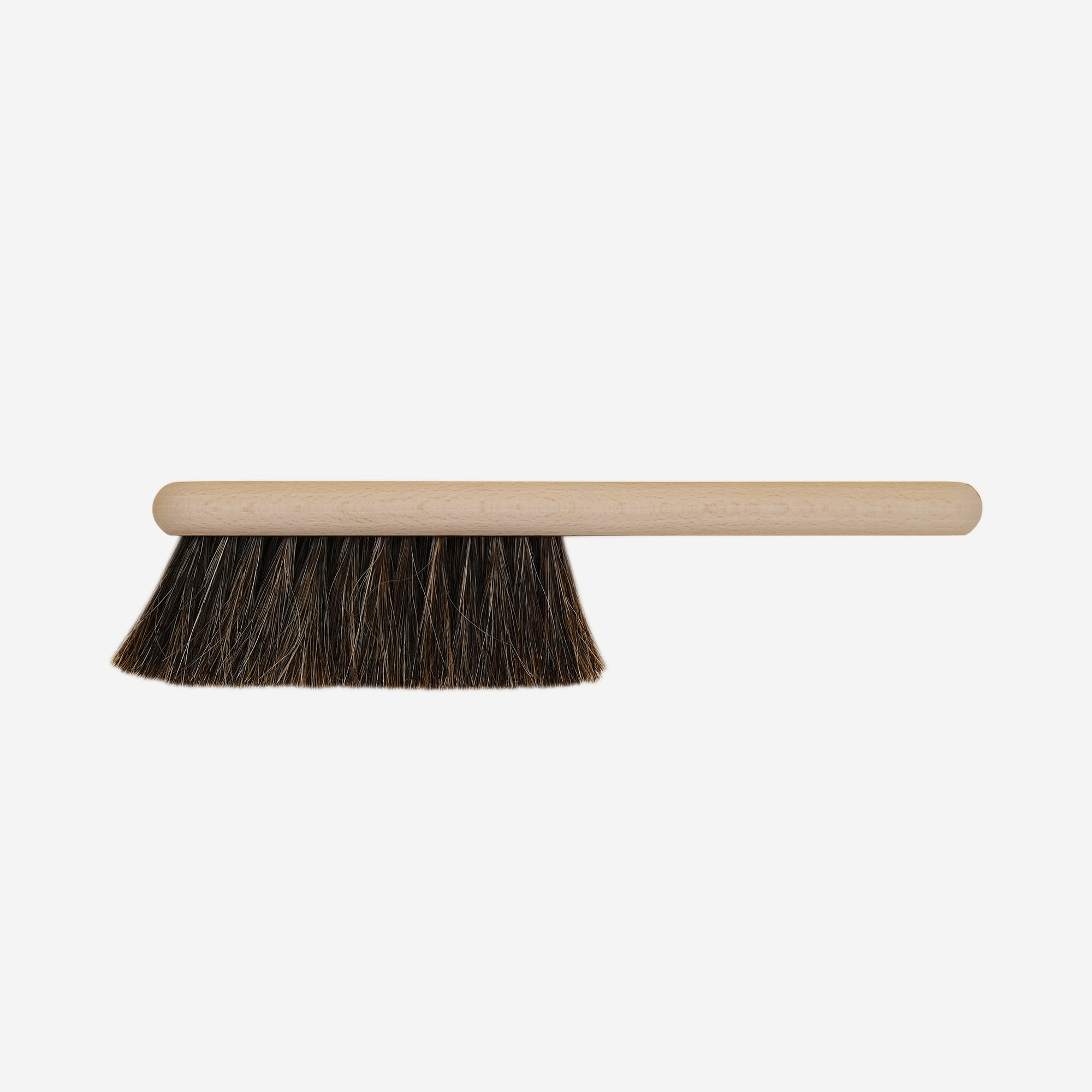 - Beechwood or ashdood from French sustainably managed forests
- 100% natural horsehair.
- Made in France
How to clean your brush?

1. Dip the fibres of the brush in soapy water
2. Rinse them with warm water
3. Shake off the remaining water after washing
4. Let the brush dry at room temperature
5. Finish by combing the fibres