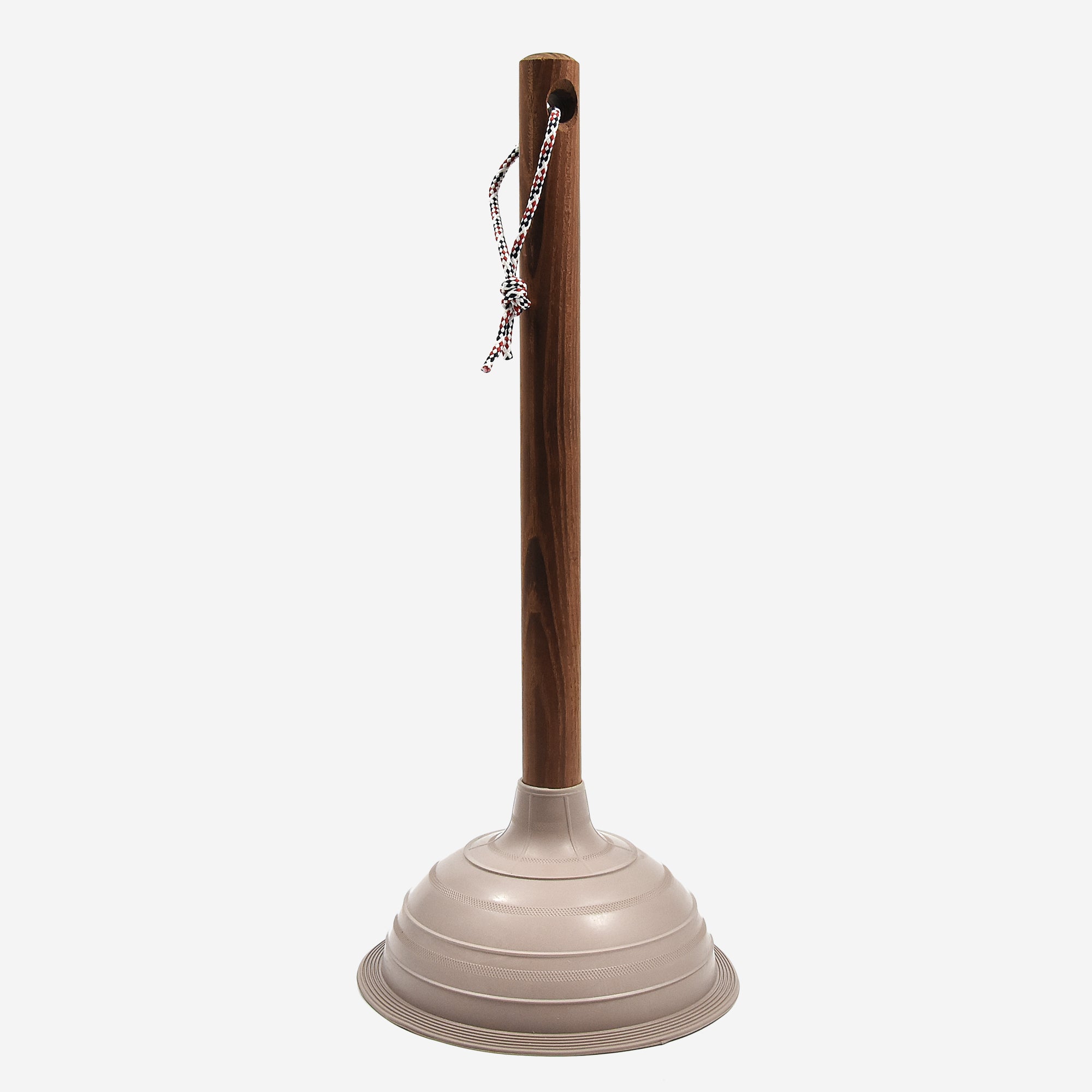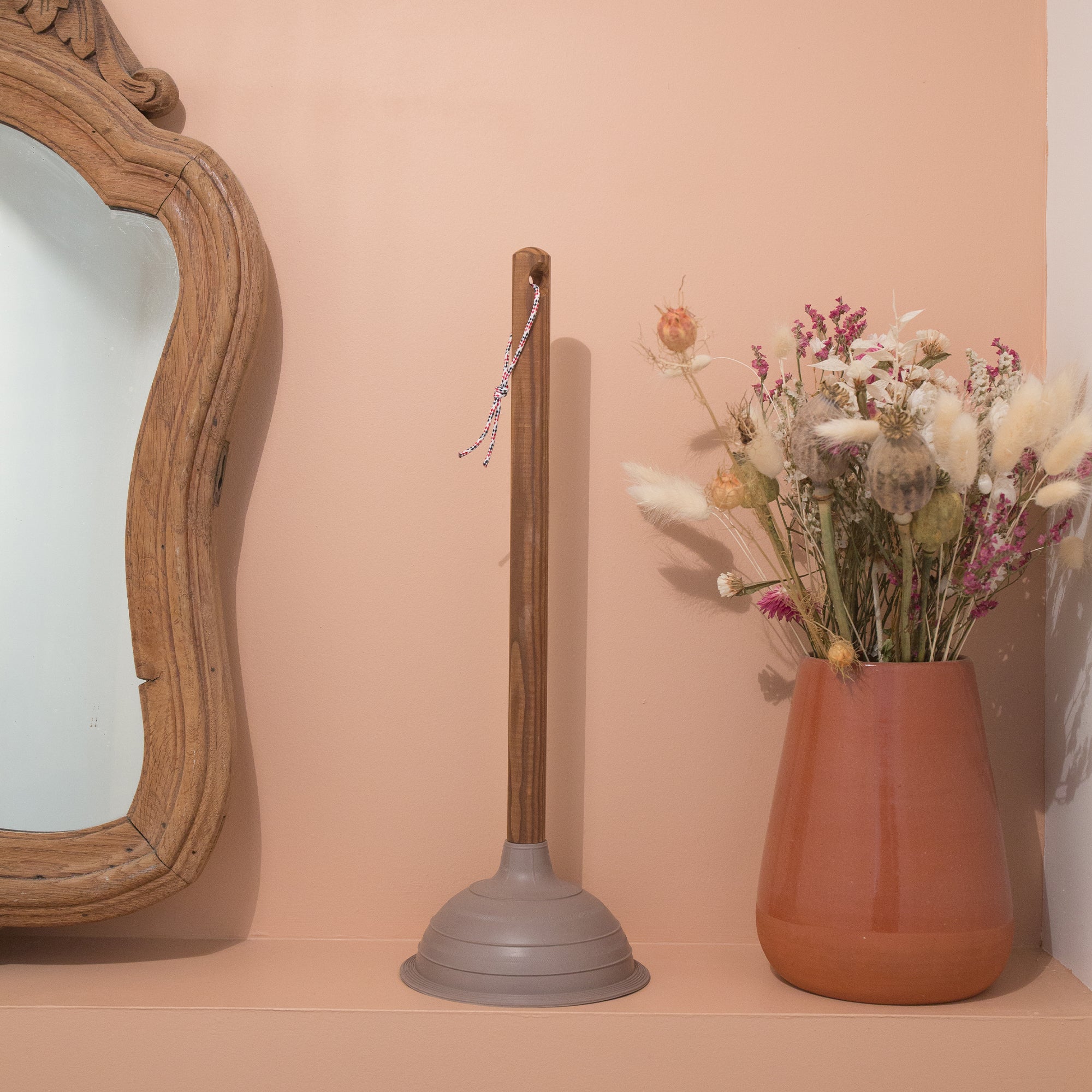 Natural rubber toilet plunger with ashwood handle
Receive your order within 48 to 72 hours. Free delivery from 70€ in France.
This product was made in France with responsible materials
This toilet plunger in ash wood has a natural rubber plunger. It's a great way to reduce single-use plastic in the bathroom, and update your cleaning cupboard with more sustainable options.
Made in France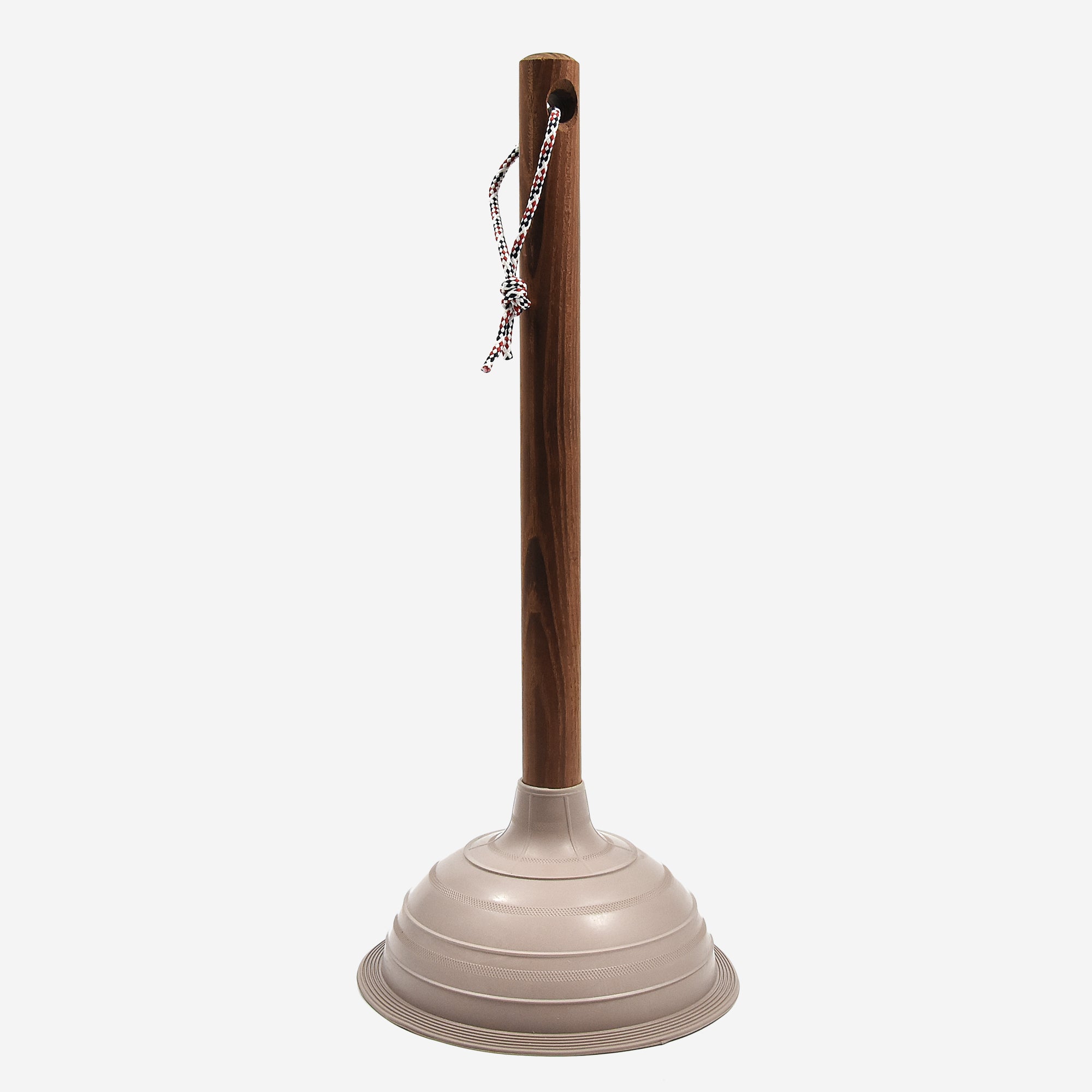 - Heat treated Ashwood handle
- Natural rubber
- Made in France
Store in a cool dry place away from direct sunlight