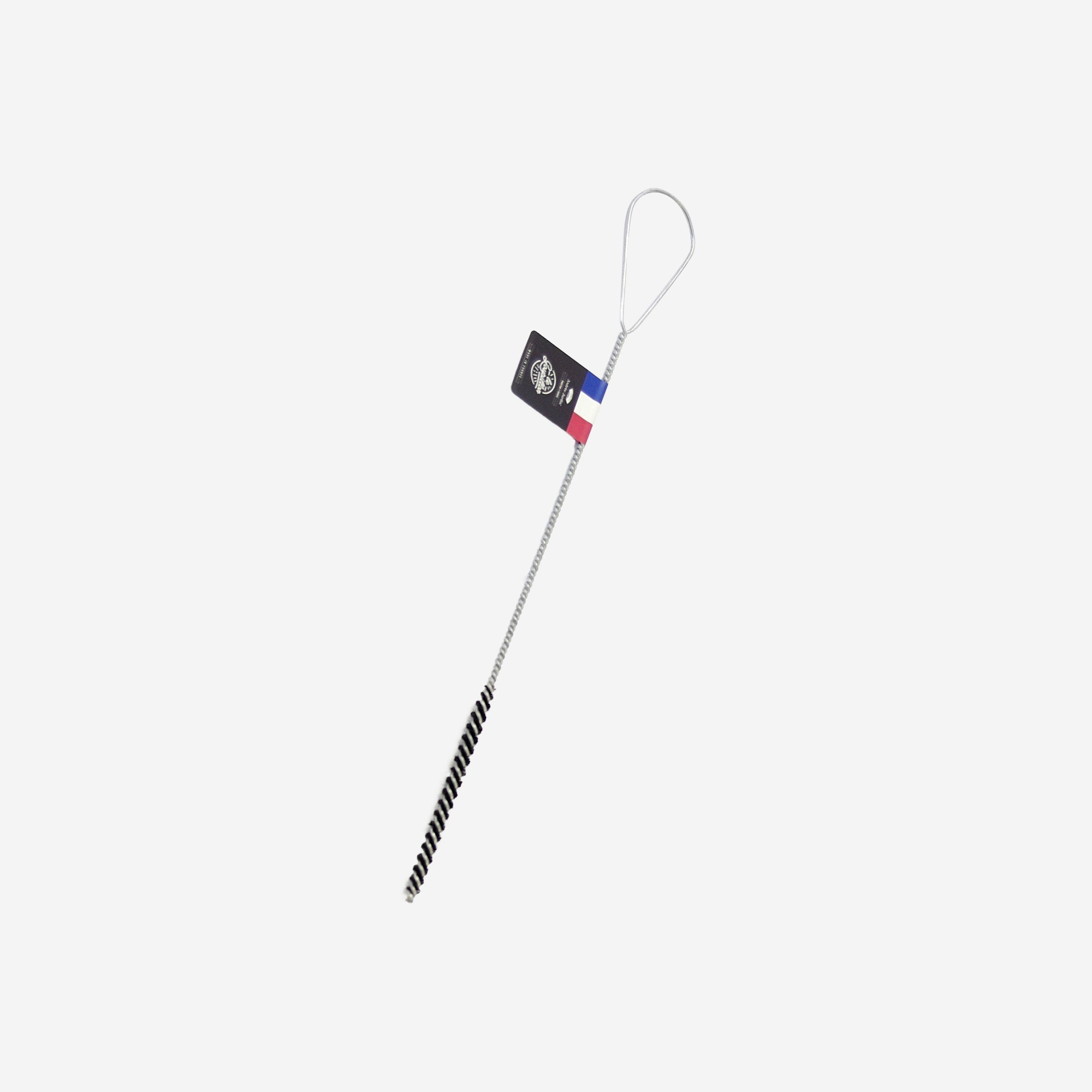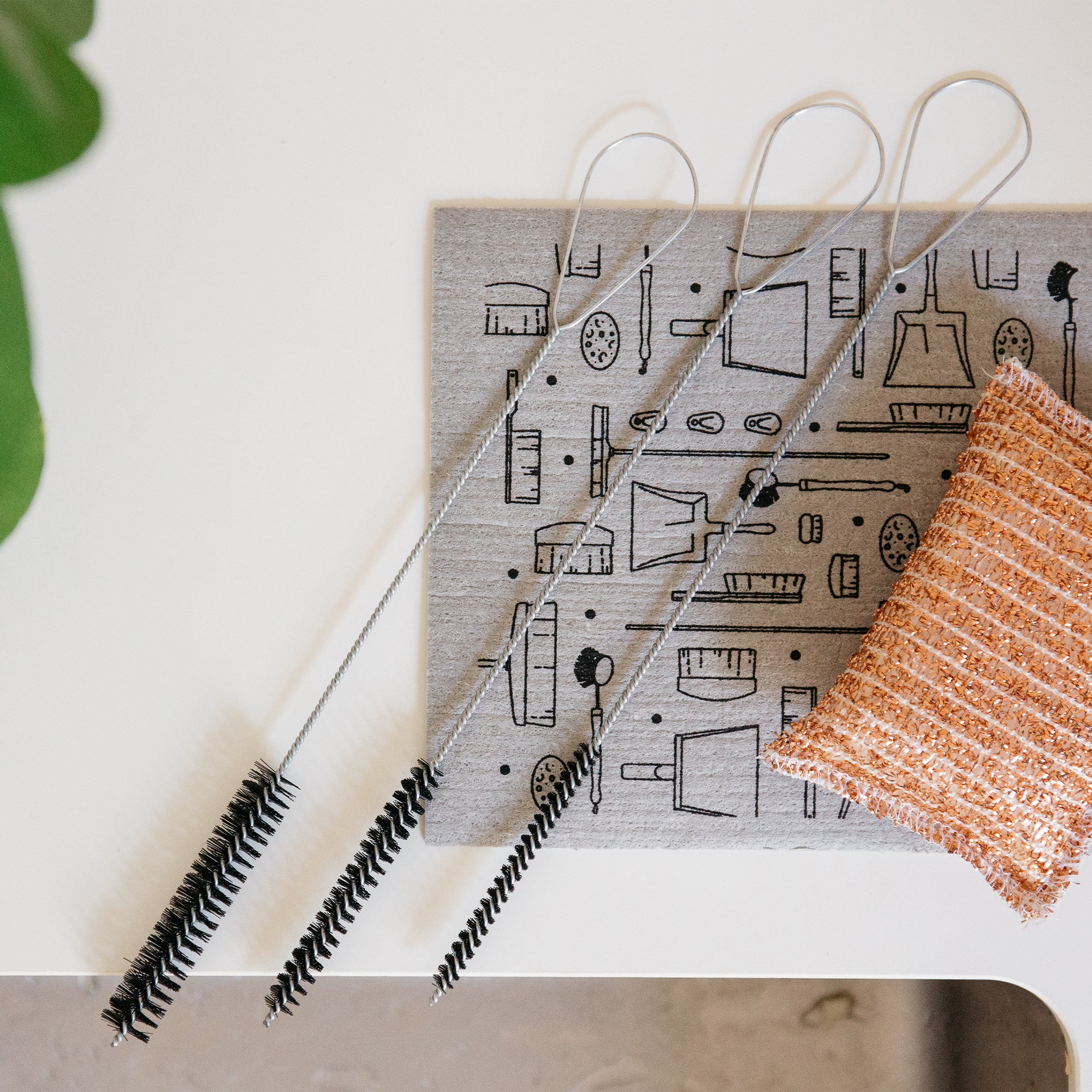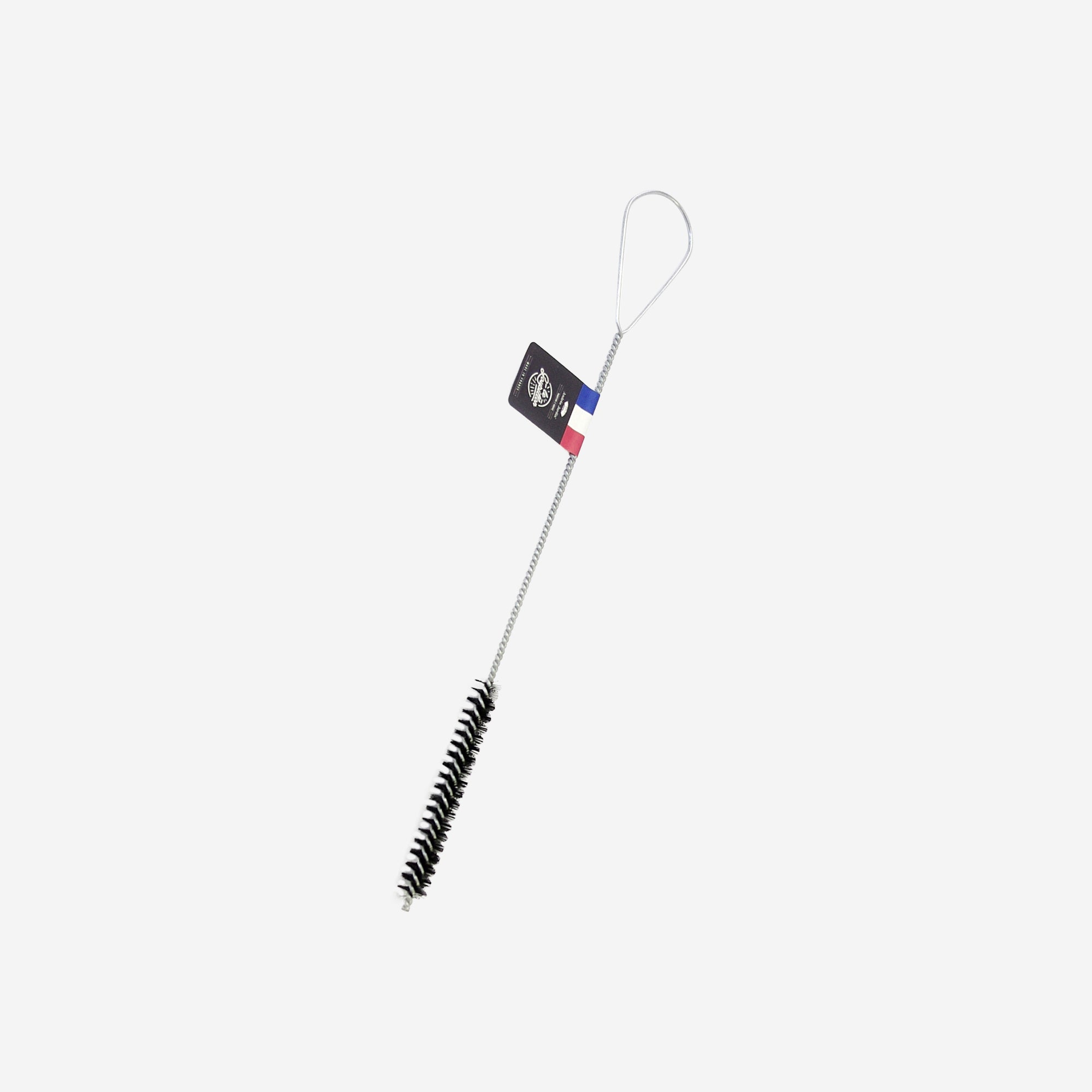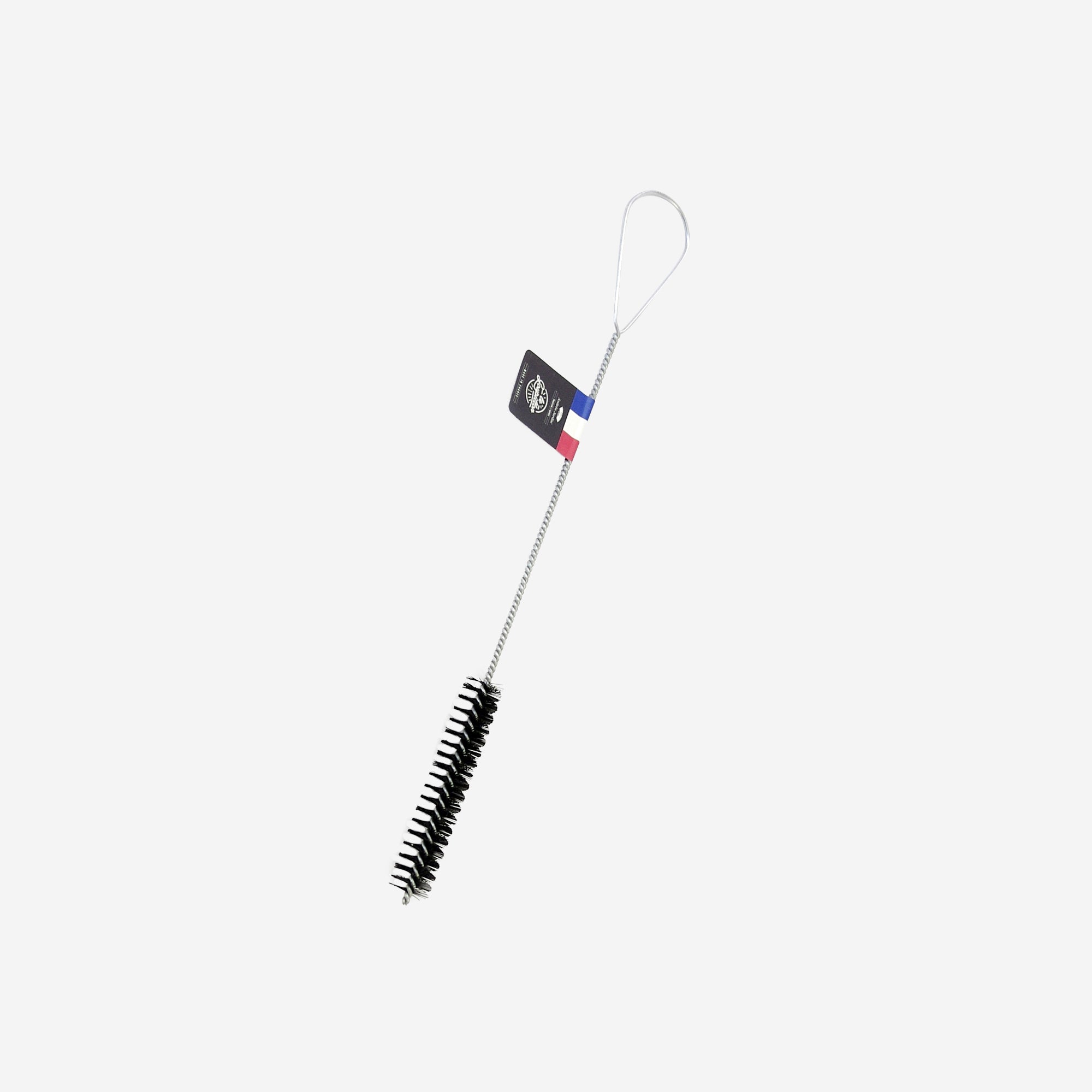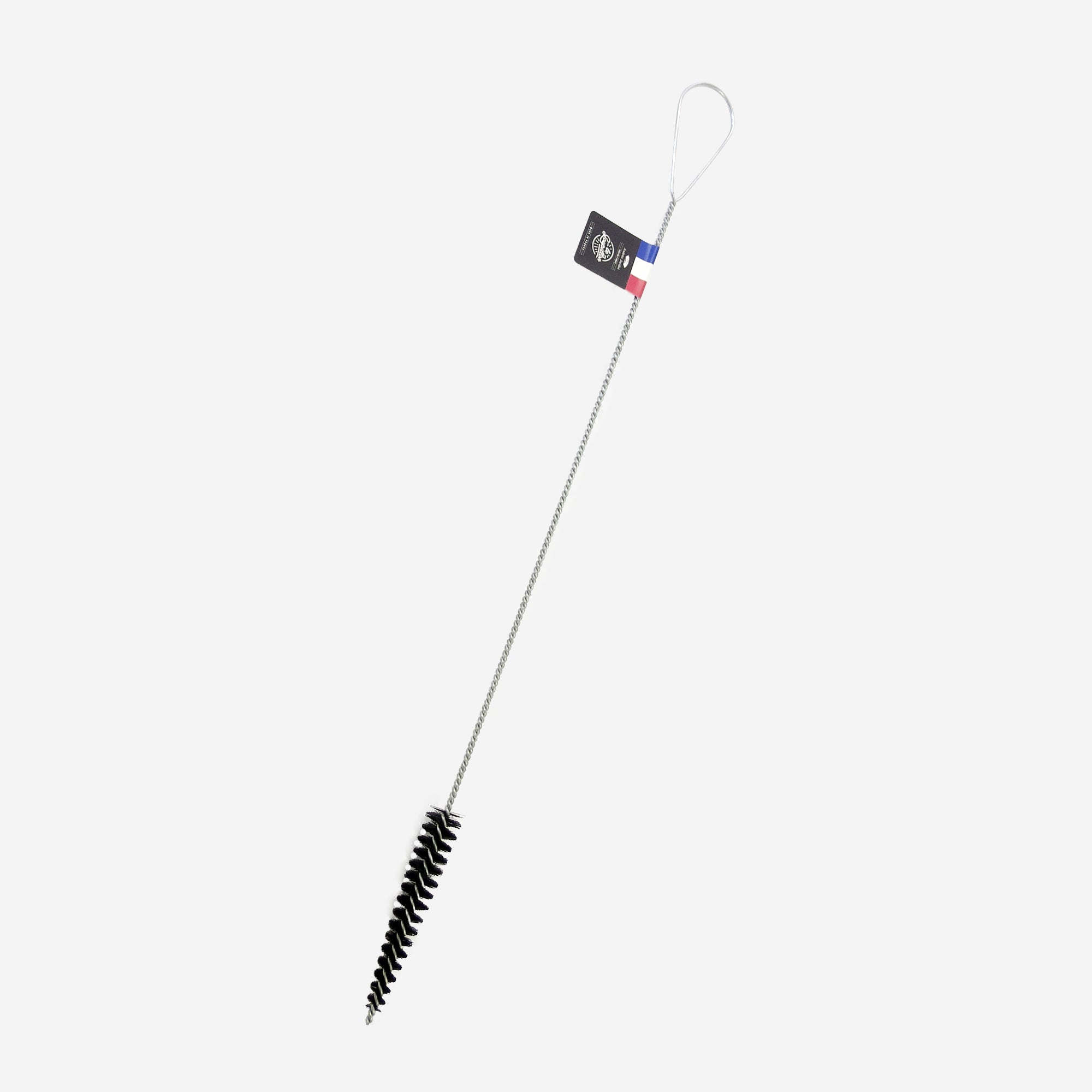 Straw brush
Receive your order within 48 to 72 hours. Free delivery from 70€ in France.
This product was made in France with responsible materials
This small but mighty tapered long brush is perfect for cleaning straws, tubes and even pipes, catching hair out of drains or cleaning any other hard to reach space!
The tough black nylon bristles and sturdy stainless steel long handle stand up to even the dirtiest jobs. Just rinse and repeat
Ø 6 mm: 28cm long
Ø 10 mm: 28cm long
Ø 14 mm: 28cm long
Ø 5-15 mm: 40cm long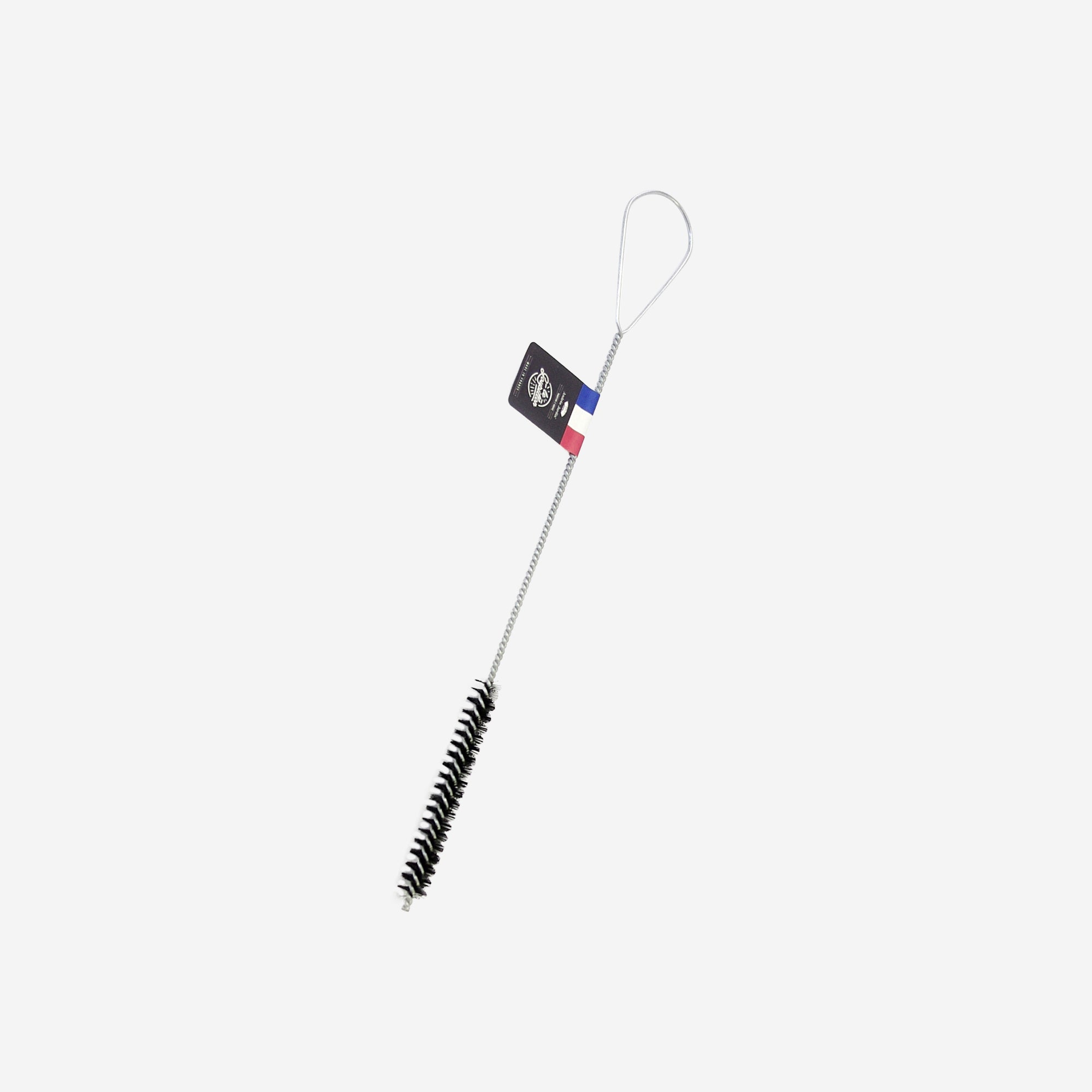 - Black nylon fibres
- Stainless steel twist
- Made in France
Length: 28 cm (6-10-14mm diameter) or 40 cm (5-15mm diameter)
Poids : 0,01kg
After use, rinse the brush well with clear water and let it dry.