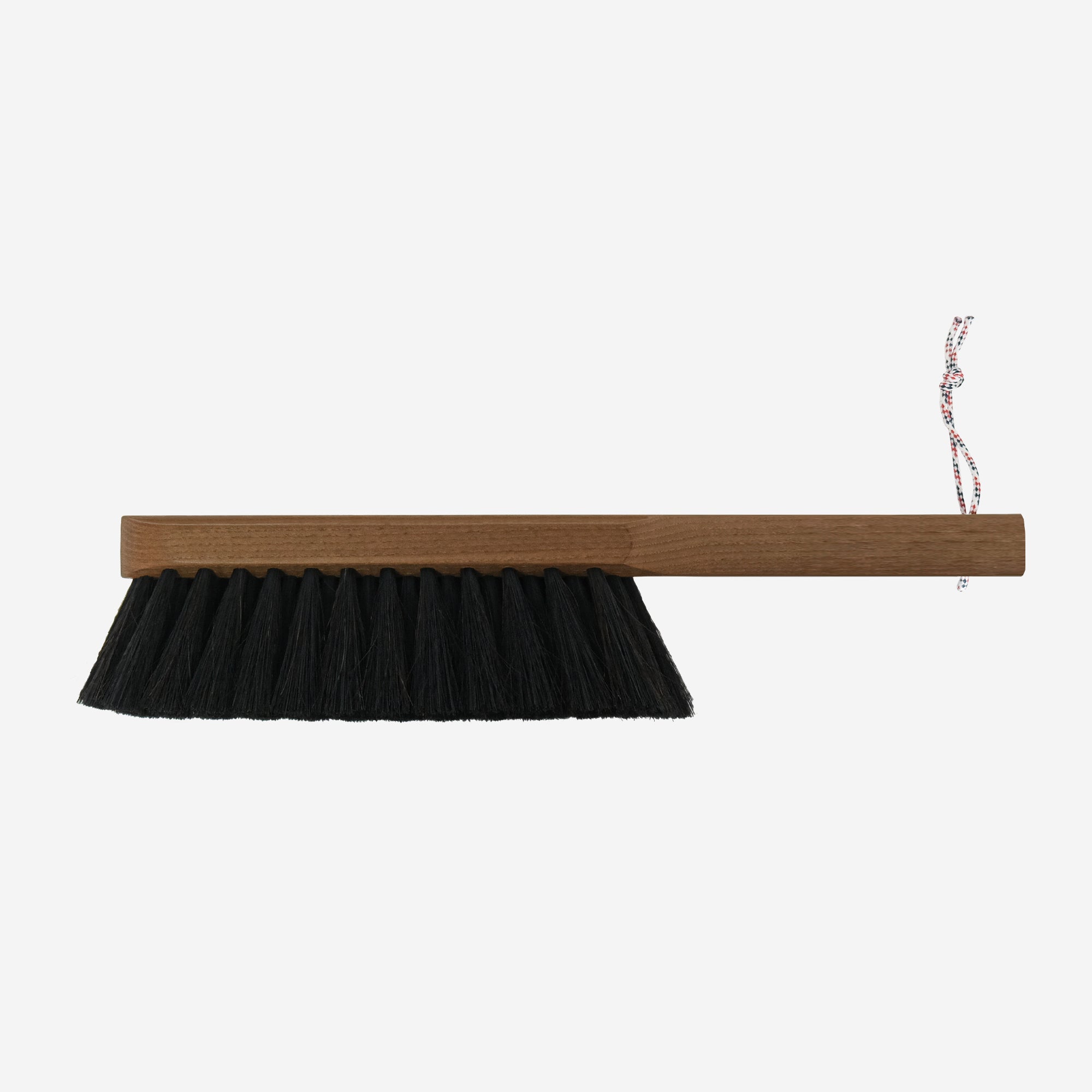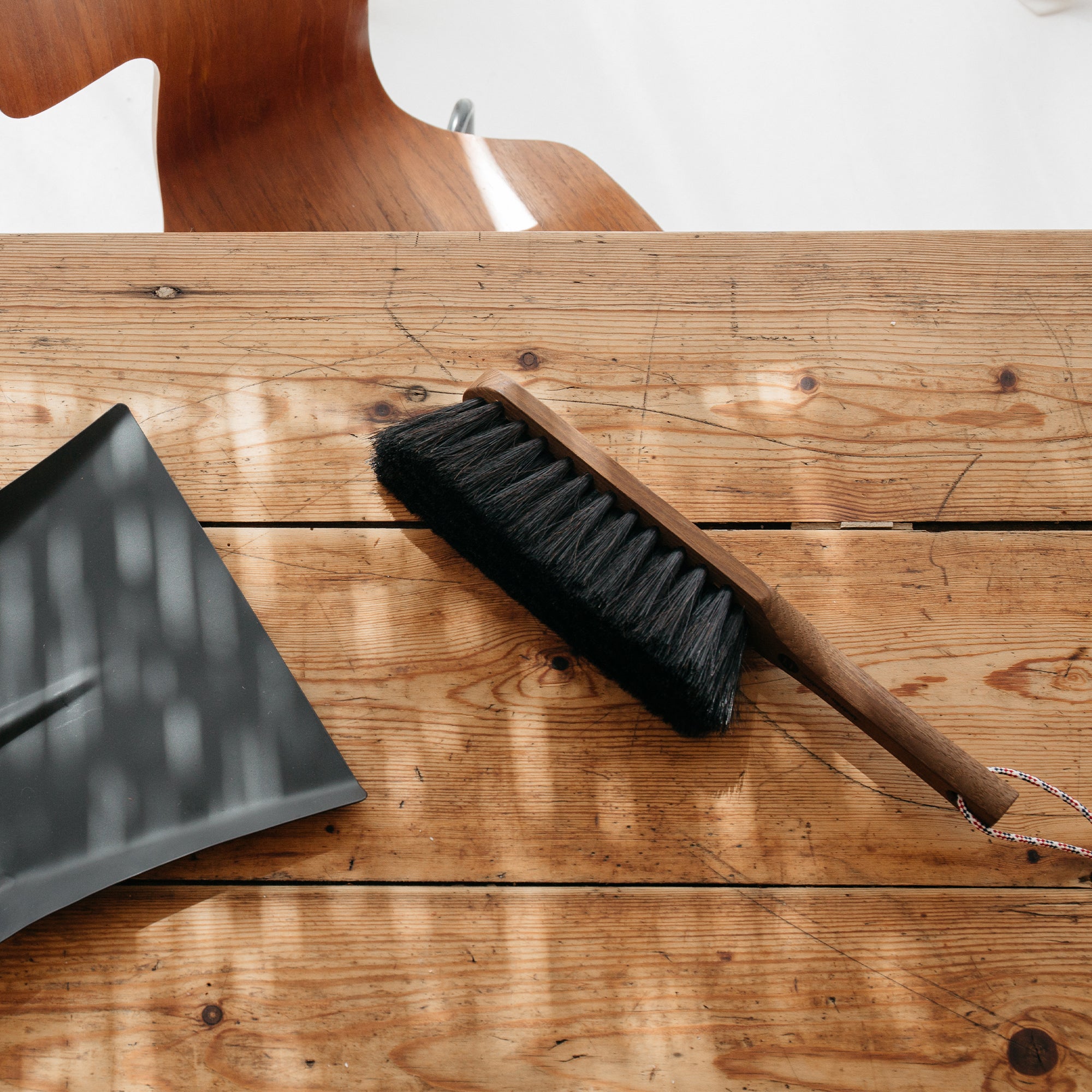 Soft fibres ashwood hand brush
Receive your order within 48 to 72 hours. Free delivery from 70€ in France.
This product was made in France with responsible materials
We select the best raw materials to create long-lasting and efficient products. These household tools have become real elements of interior decoration.
A natural elegance, timeless and streamlined, with the authentic style already used for domestic brushes at the beginning of the 20th century.
The ashwood handle brush is made of heat treated ashwood, with a mix of horsehair and synthetic fibres.
Made in France.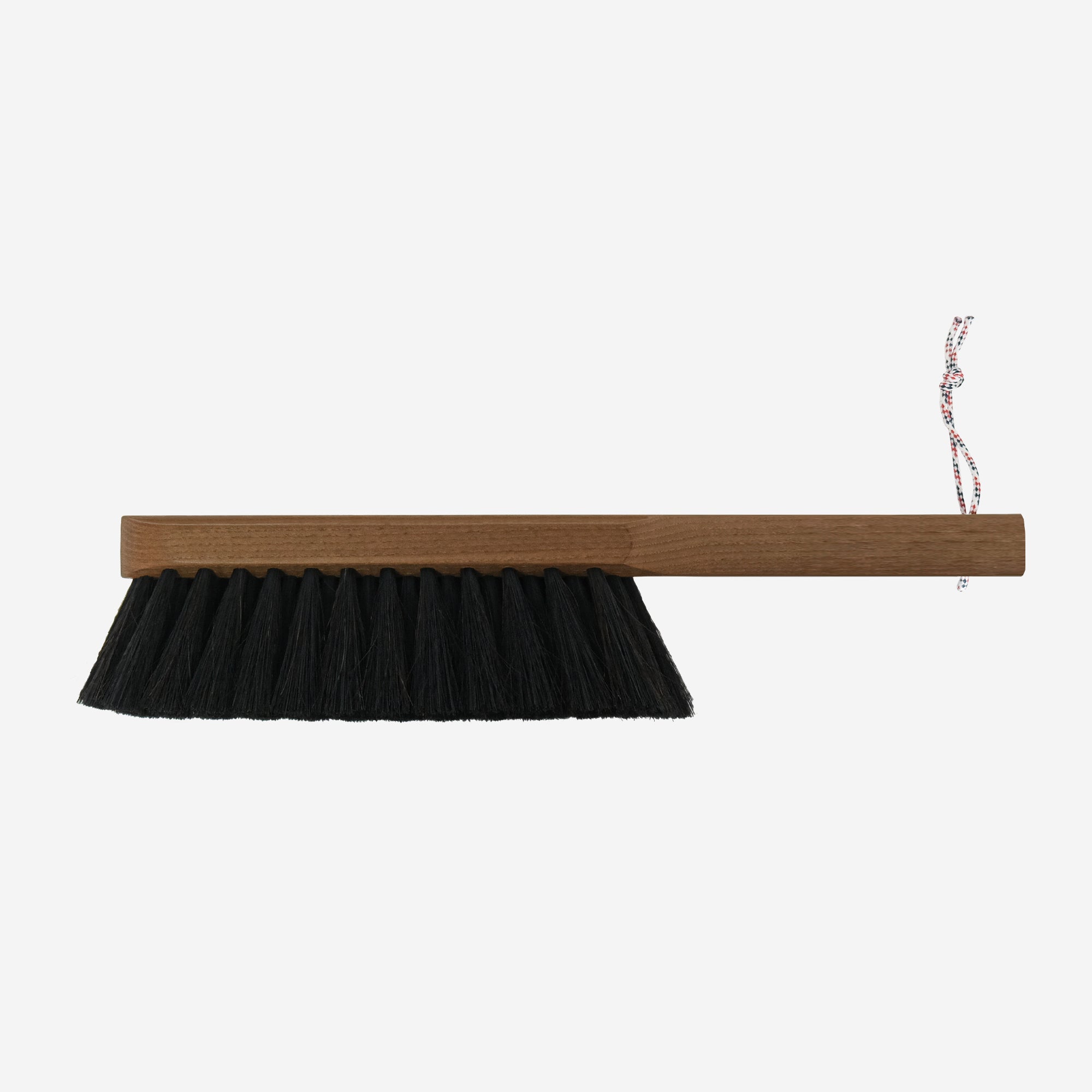 - Ash wood from French sustainably managed forests
- Mix of horsehair and synthetic fibres
- Made in France
34 cm x 8 cm x 7.5 cm
Weight: 0,30 kg
How to clean your brush?

1. Dip the fibres of the brush in soapy water
2. Rinse them with warm water
3. Shake off the remaining water after washing
4. Let the brush dry at room temperature
5. Finish by combing the fibres