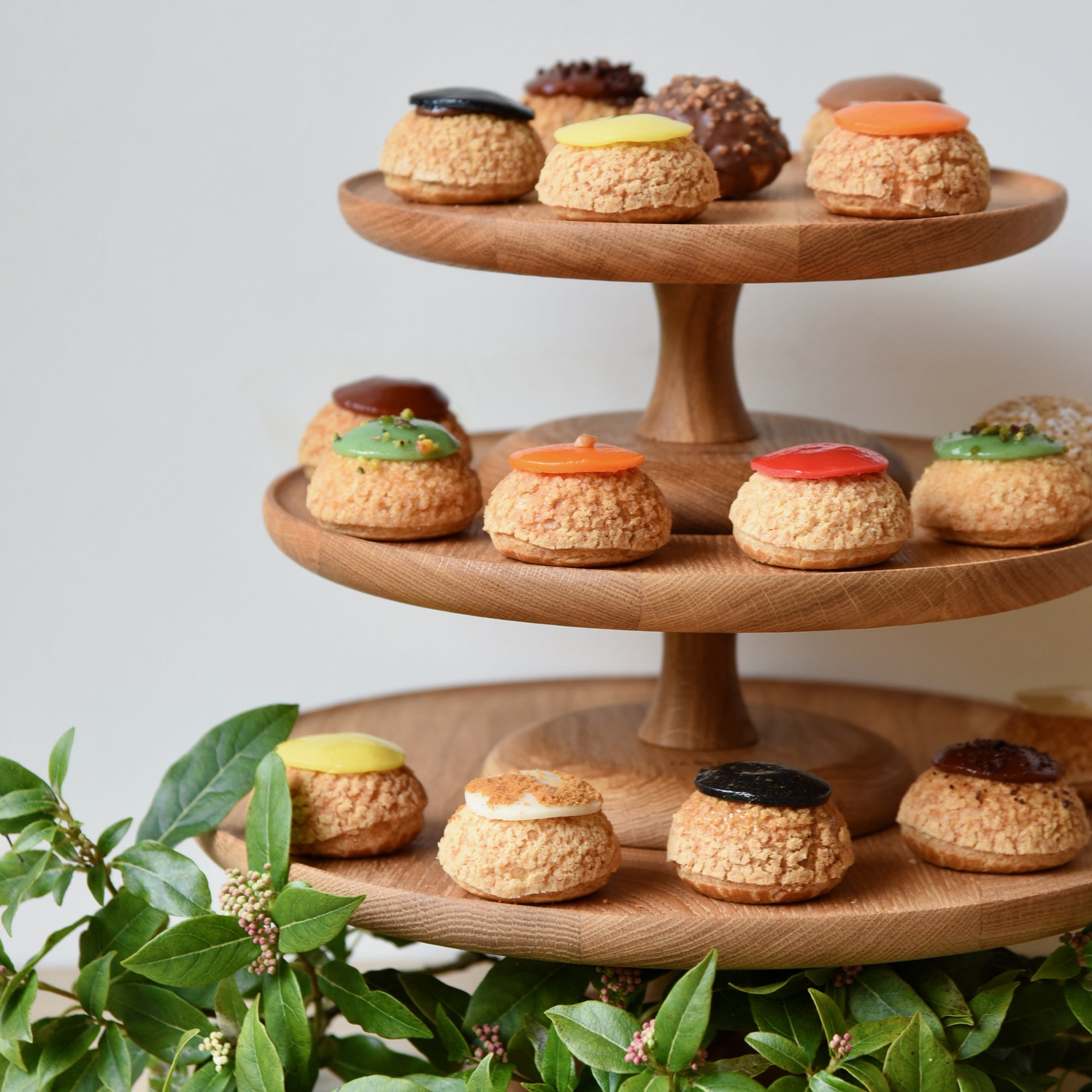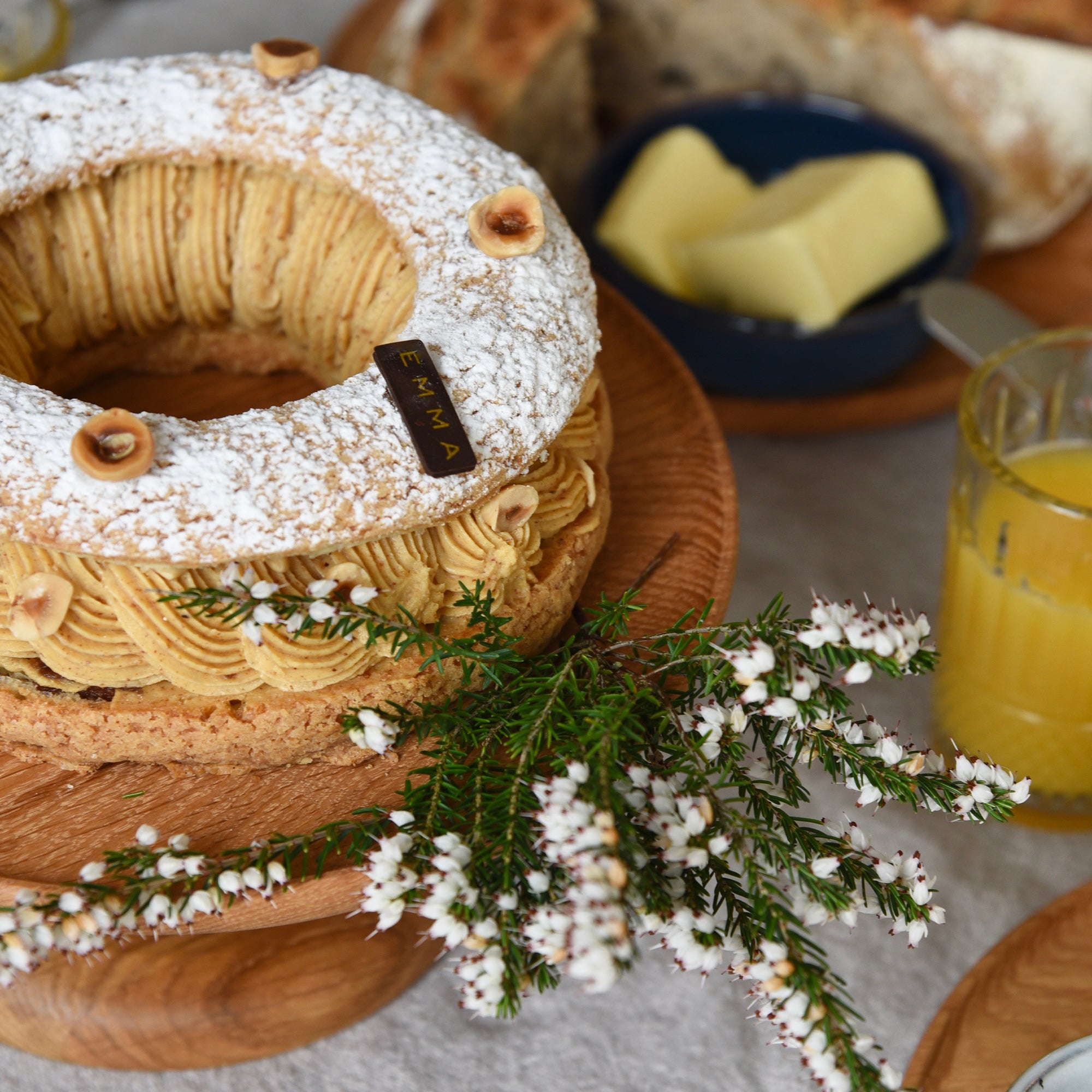 Oak Wood Service Tray "Piédestal"
Receive your order within 48 to 72 hours. Free delivery from 70€ in France.
This product was made in France with responsible materials
Perfectly designed for tasting, "Piédestal" serving trays will fully adapt to any interior and present all gourmet dishes. Each piece of the Le Régal collection is stamped in the manner of a vintage specifying the origin of the wood and its year of manufacture.
French Oak
The back of the board is stamped the year of manufacture and the origin of the wood
Treated with grape seed oil
Weight : 0,68 kg / 0,85 kg / 1,21 kg
Dimensions : Ø23 cm / Ø28 cm / Ø33 cm
- French Oak wood from French sustainably managed forests
- Made in Torfou in the Pays de la Loire region in France
Weight : 0,68 kg / 0,85 kg / 1,21 kg
Size: Ø23 cm / Ø28 cm / Ø33 cm
Not suitable for dishwashers - hand wash only and do not submerge in water. Wipe clean with a damp cloth and dry straight away. Wooden products should be oiled every few months to keep them hydrated.