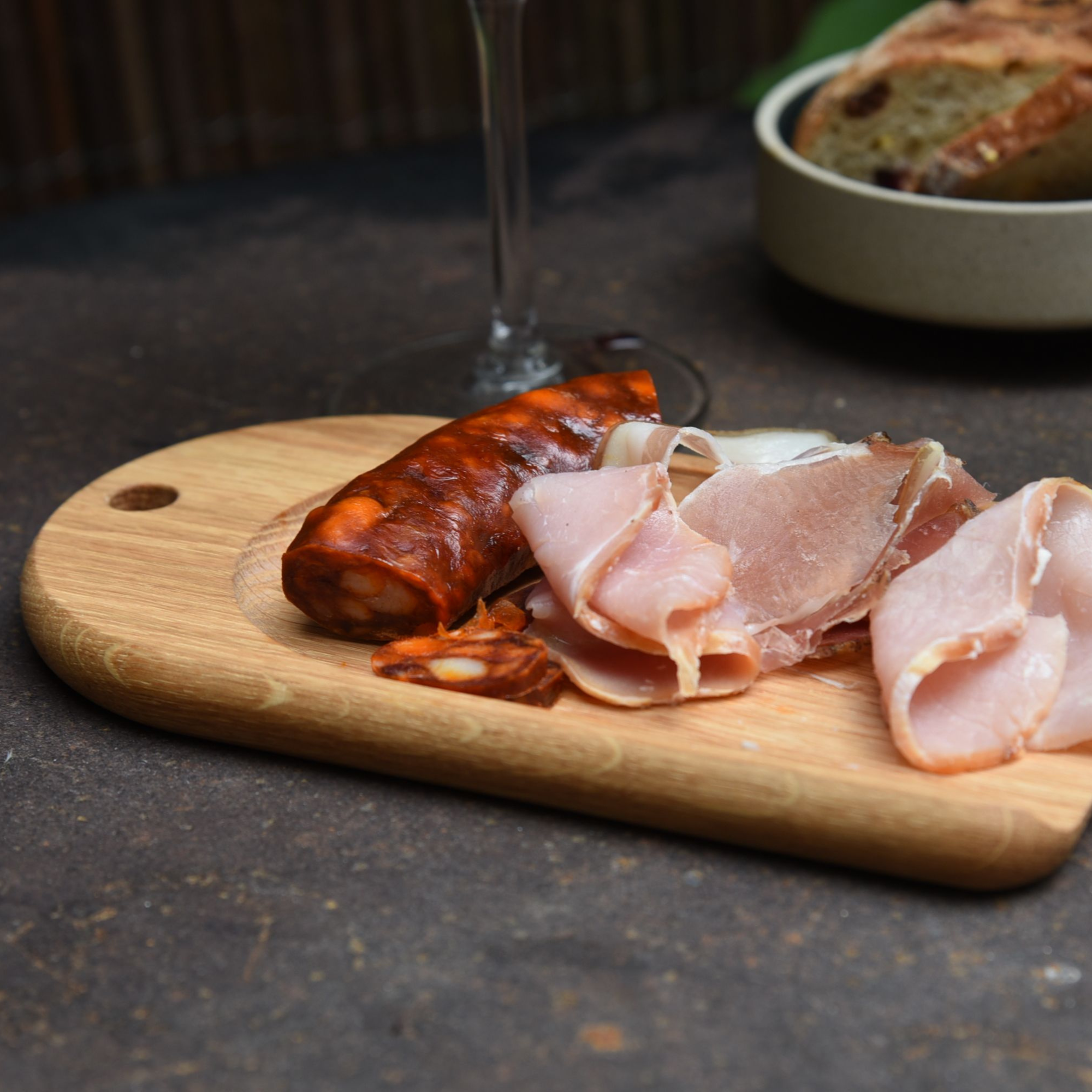 Planche Apéro "Micro Pelle" 20 x 11 cm
Receive your order within 48 to 72 hours. Free delivery from 70€ in France.
This product was made in France with responsible materials
La Planche Apéro "Micro Pelle" est le plus petit modèle que propose Le Régal. Chaque pièce de la collection Le Régal est estampillée à la façon d'un millésime précisant la provenance du bois et son année de fabrication.



- Fabriquée à Torfou dans les Pays de la Loire
- Chêne Français
- Traité à l'huile de pépin de raisin
Dimensions : 20 x 11 x 1 cm
Poids : 0,2 kg
Conçus pour durer, un simple rinçage à l'eau tiède suffit, complété, si besoin, d'un peu de savon, puis d'un séchage immédiat, ils ne supportent ni le lave-vaisselle, les trempages et autres usages trop violents. Si votre produit perd de sa douceur avec le temps, appliquez lui une très fine couche d'huile de pépins de raisin avec un simple chiffon.