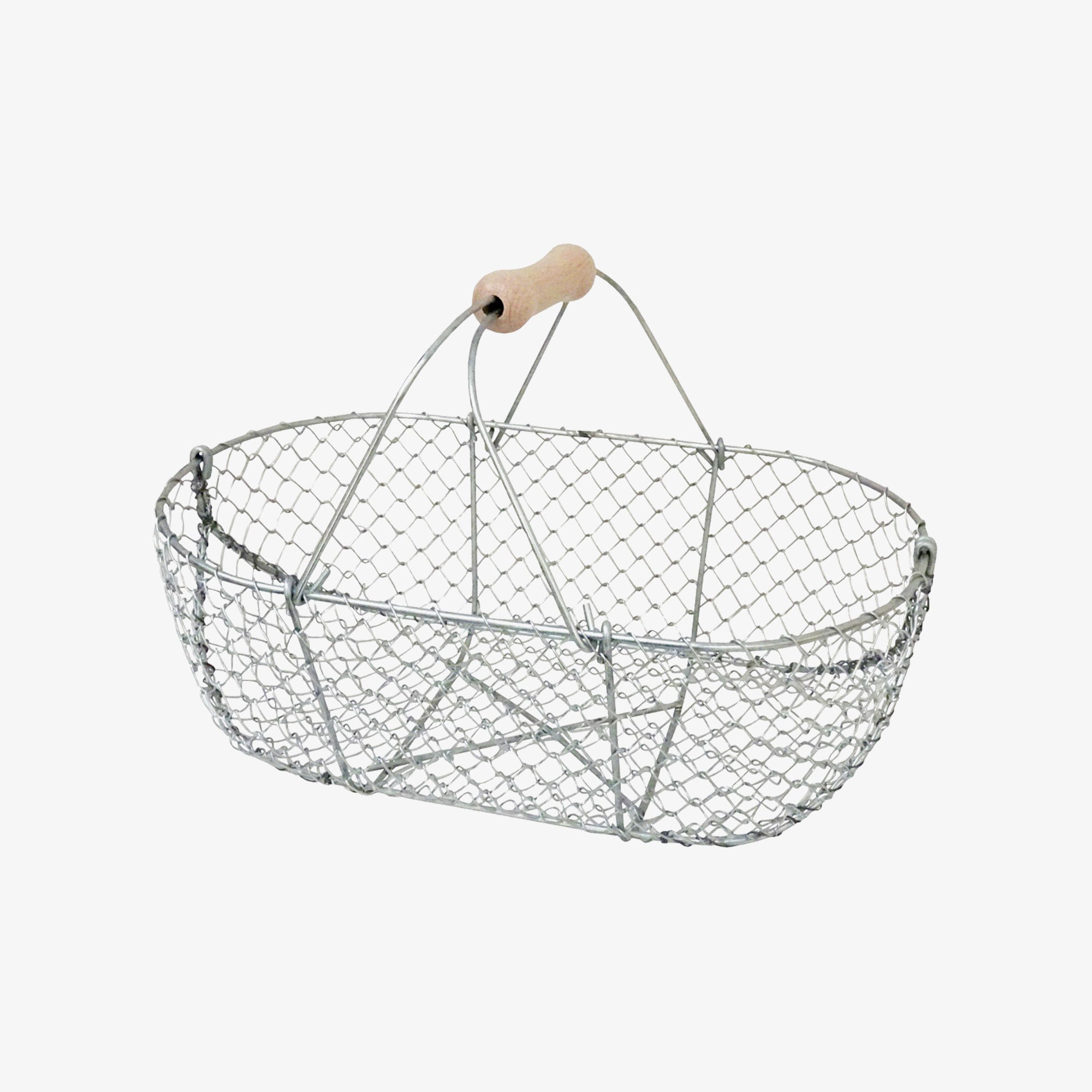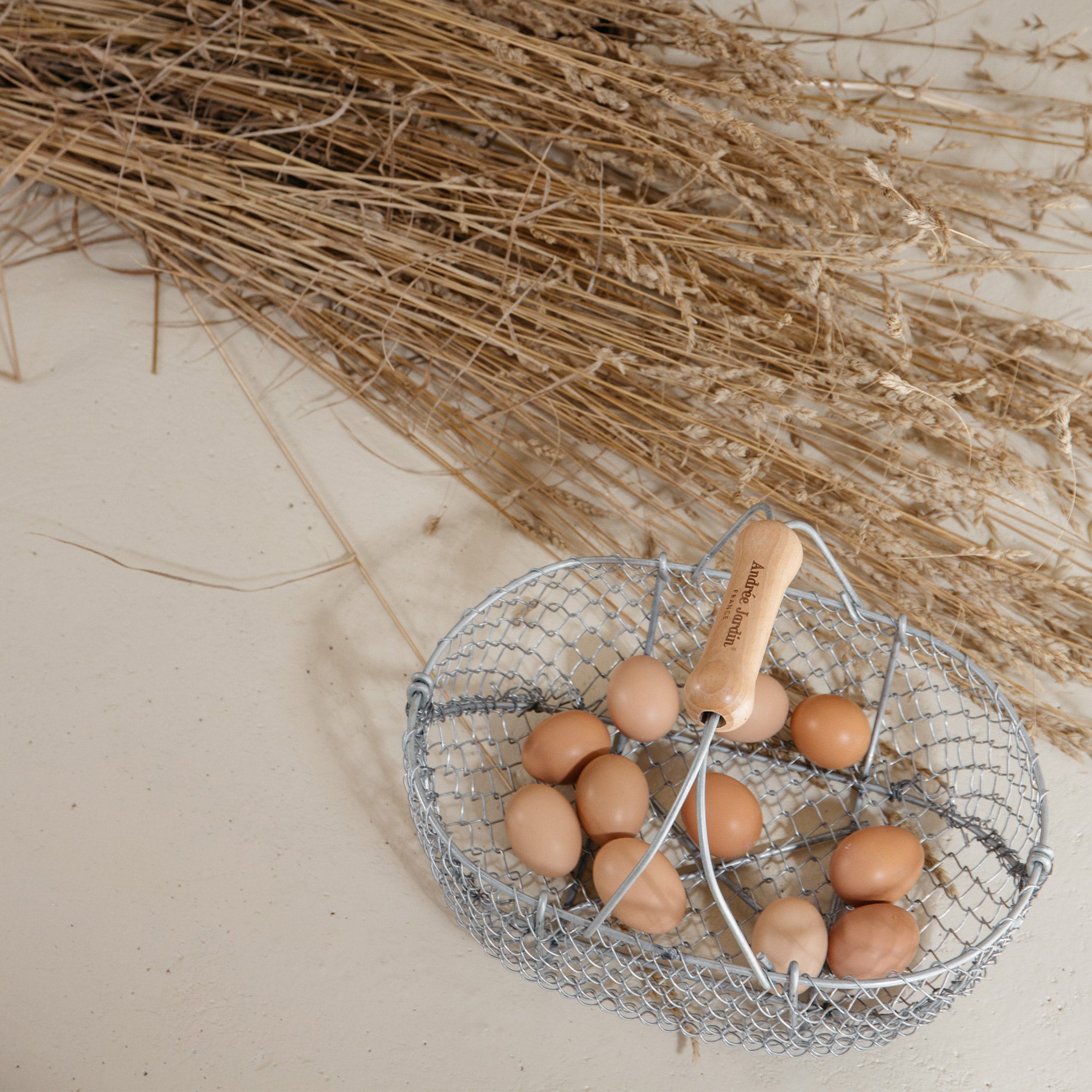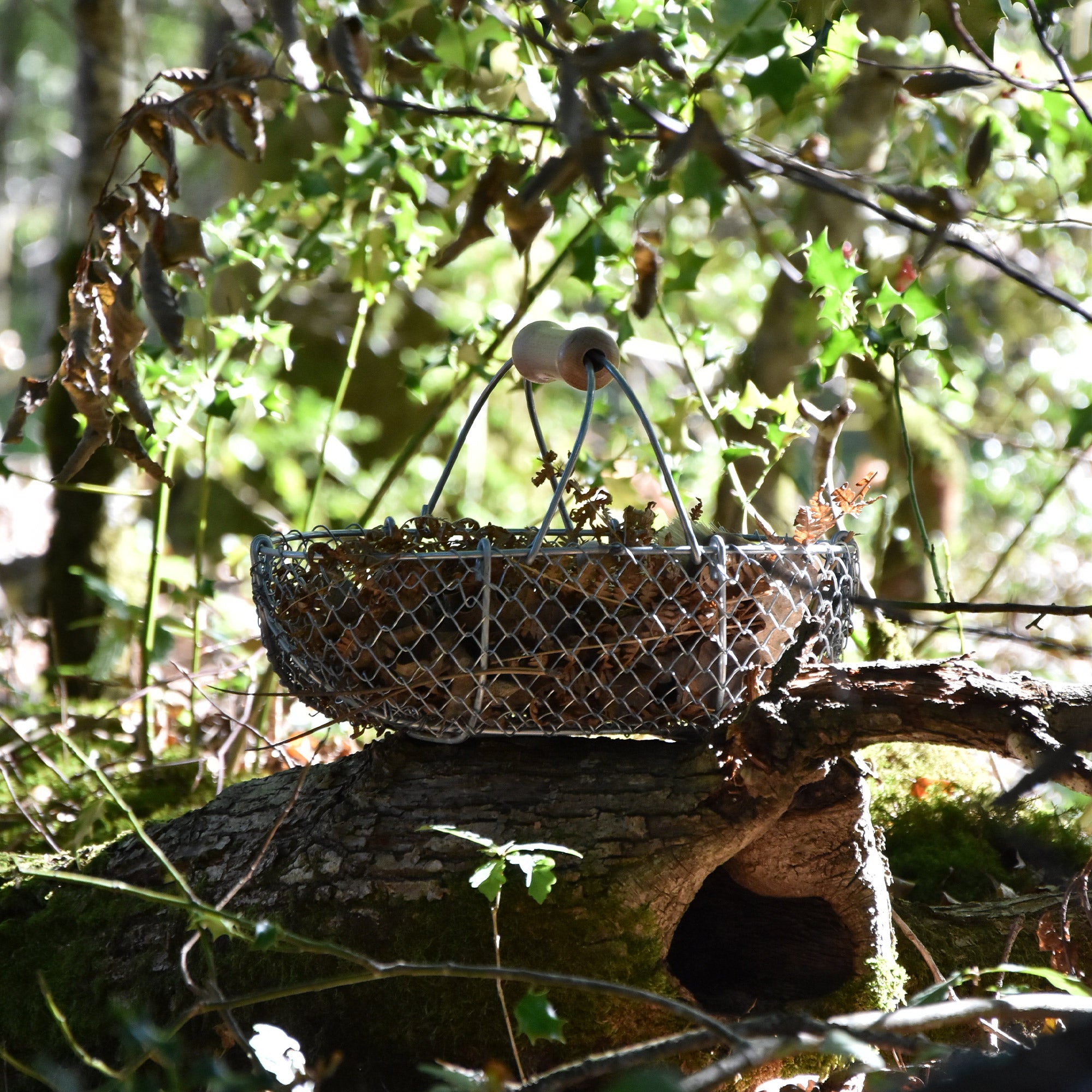 Panier de récolte 7L
Receive your order within 48 to 72 hours. Free delivery from 70€ in France.
This product was made in France with responsible materials
Tout comme nos brosses, ces « paniers de récolte » sont confectionnés en France à la main de manière artisanale par la dernière entreprise détentrice de ce savoir-faire unique.
La qualité des matériaux et leur mise en œuvre lui confère une durabilité exceptionnelle, vous pouvez les stocker dehors, sur un balcon pour y mettre vos plantes aromatiques.
Que ce soit pour la récolte des champignons, pour les bûches de cheminée ou tout simplement pour y mettre des fruits et légumes dans votre cuisine, ces paniers sauront trouver leur place chez vous.
- Volume : 7L
- Dimensions : 32 cm x 21 cm x 12 cm (24 cm avec poignée)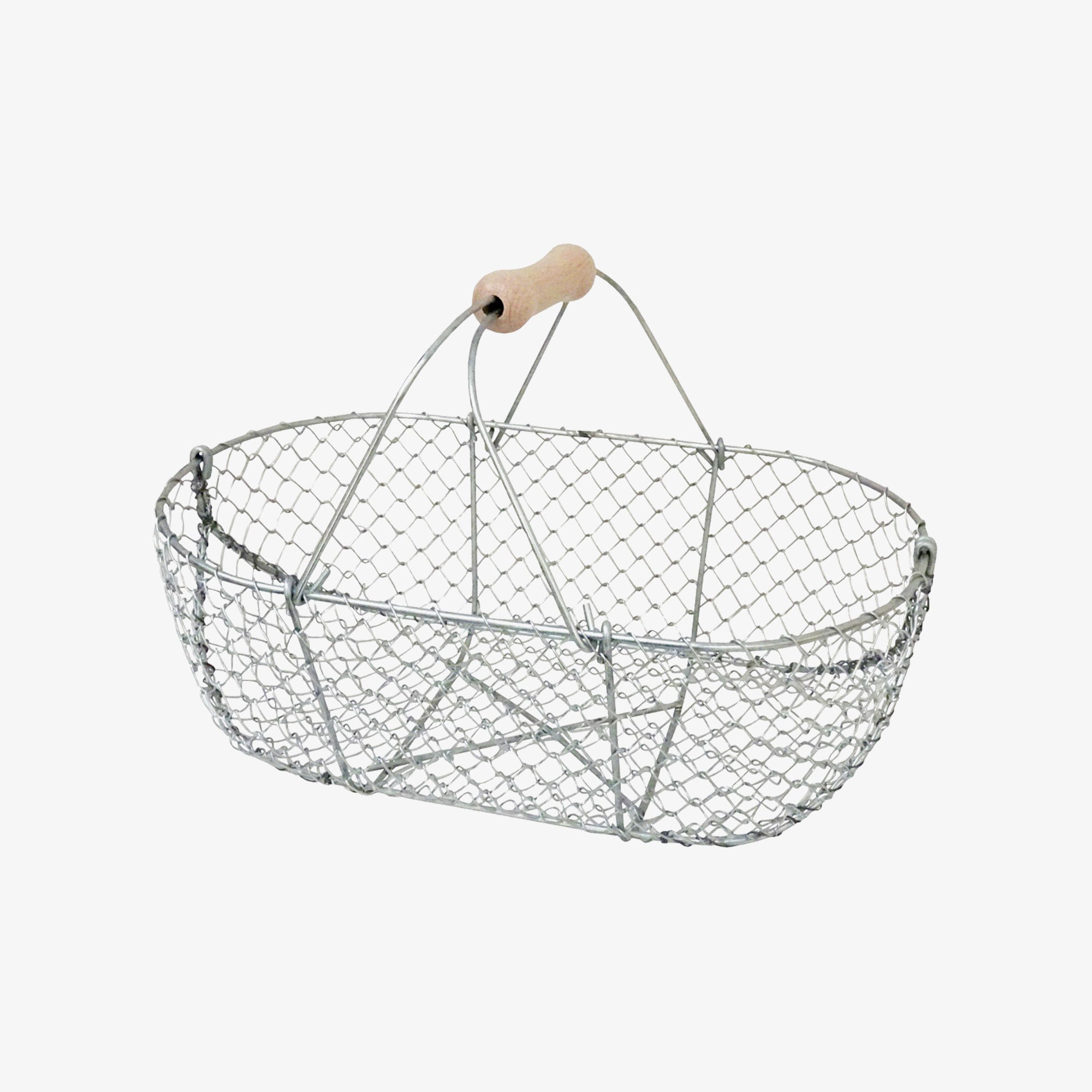 - Grillage simple torsion
- Fil de fer galvanisé
- Poignée en bois hêtre
- Fabriqué en France
- Volume 7L
- 32 cm x 21 cm x 12 cm (24 cm avec poignée)
Usages multiples : décoration, récolte, pêche à pied