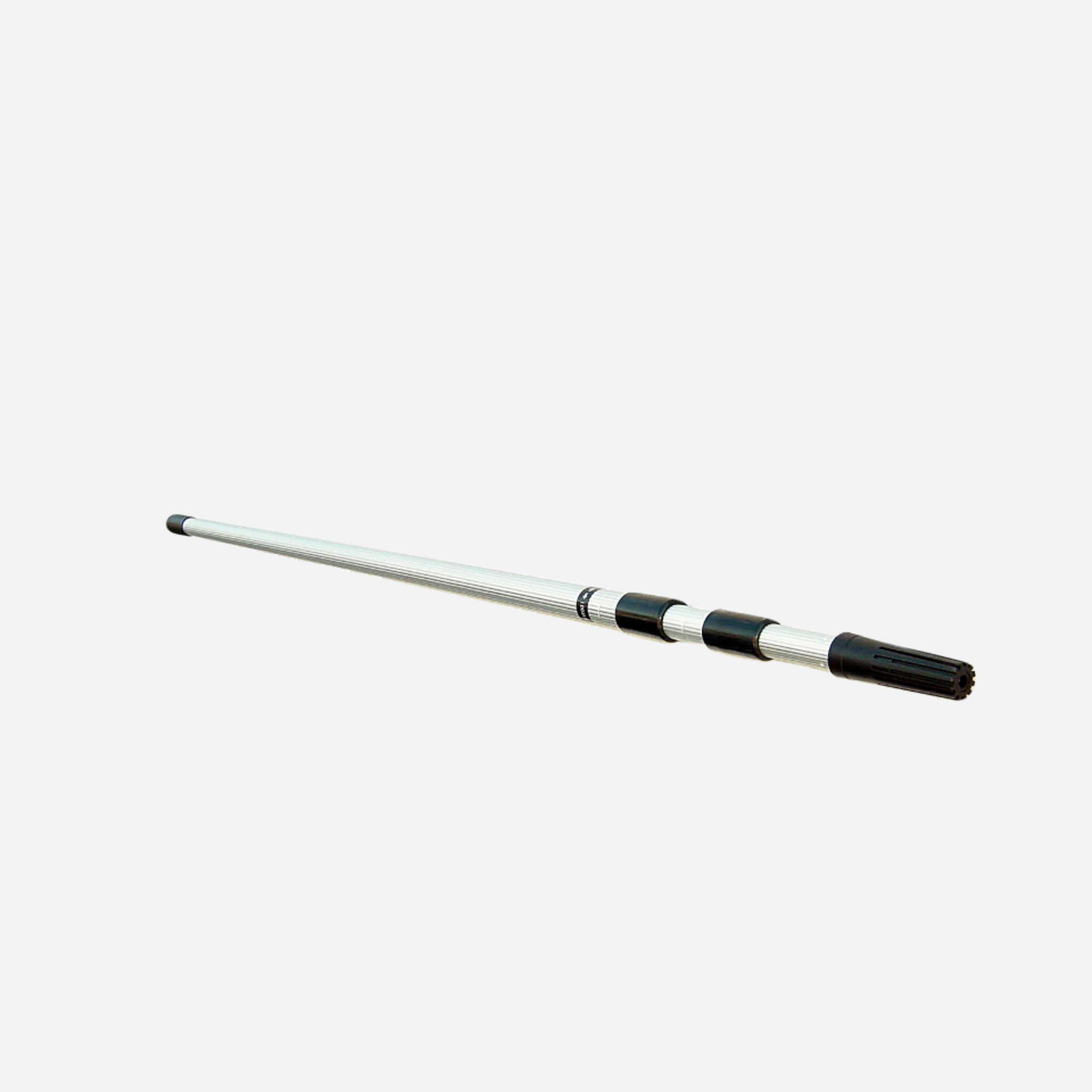 4m straight telescopic handle
Receive your order within 48 to 72 hours. Free delivery from 70€ in France.
This product was made in France with responsible materials
How to make cleaning out-of-reach places easy and accessible? The 4 meter telescopic handle is designed to be equipped with different products to reach your stairwells and dust high shelves.
It is

designed

to fit with the following products: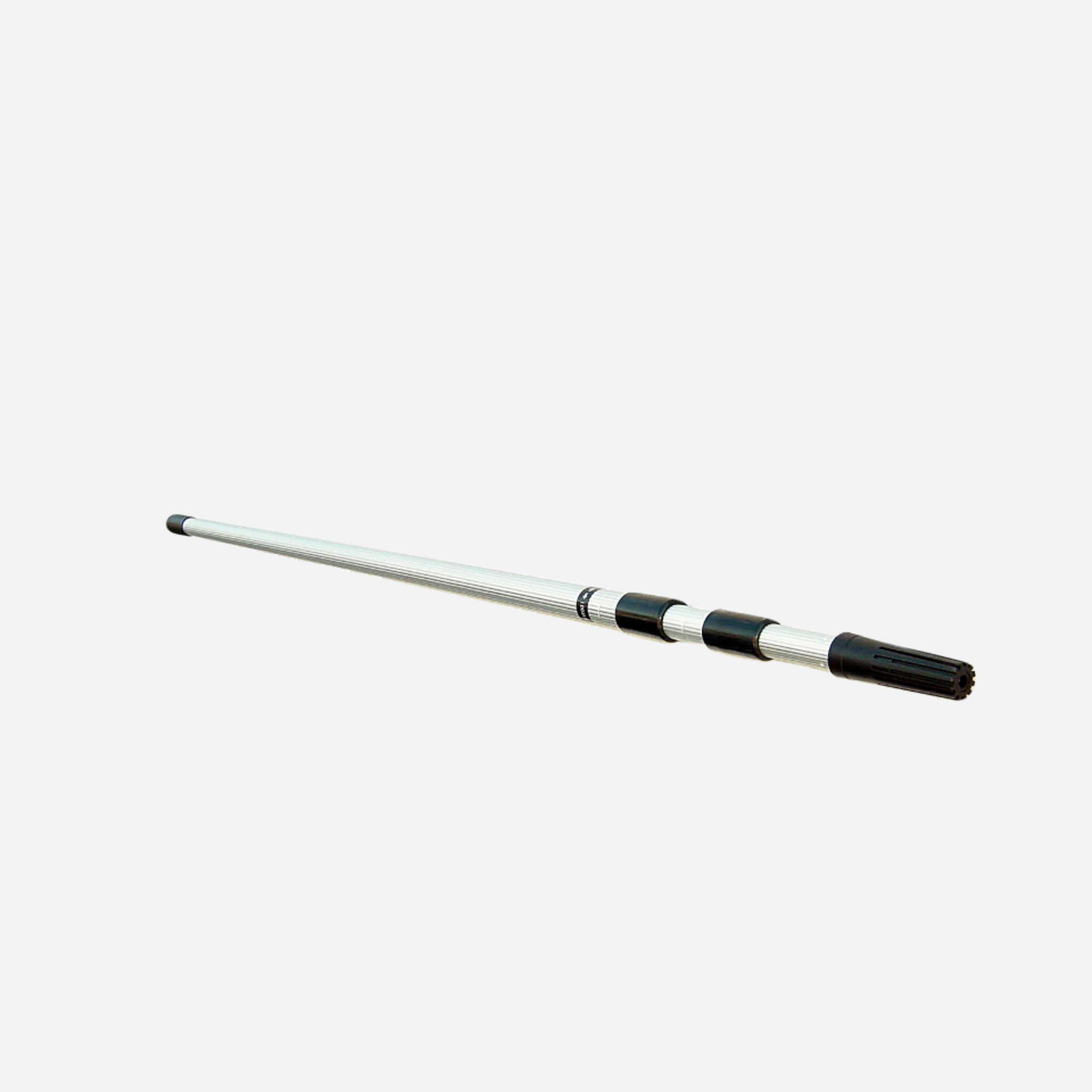 - Anodized aluminum
- Made in China
It is recommended to store your handle in a dry place to avoid any deterioration due to humidity. If your handle needs cleaning, use a slightly damp cloth to wipe the surfaces.