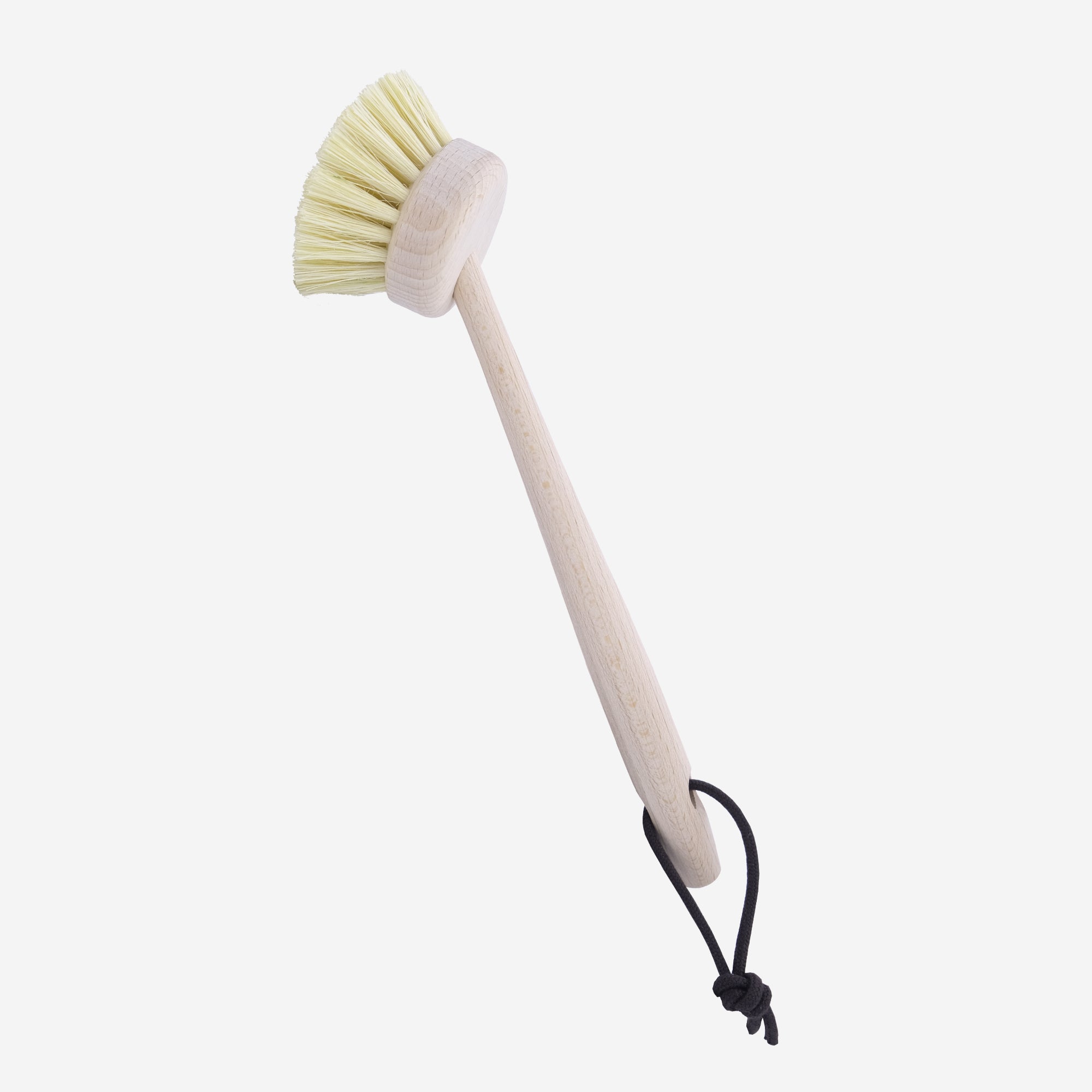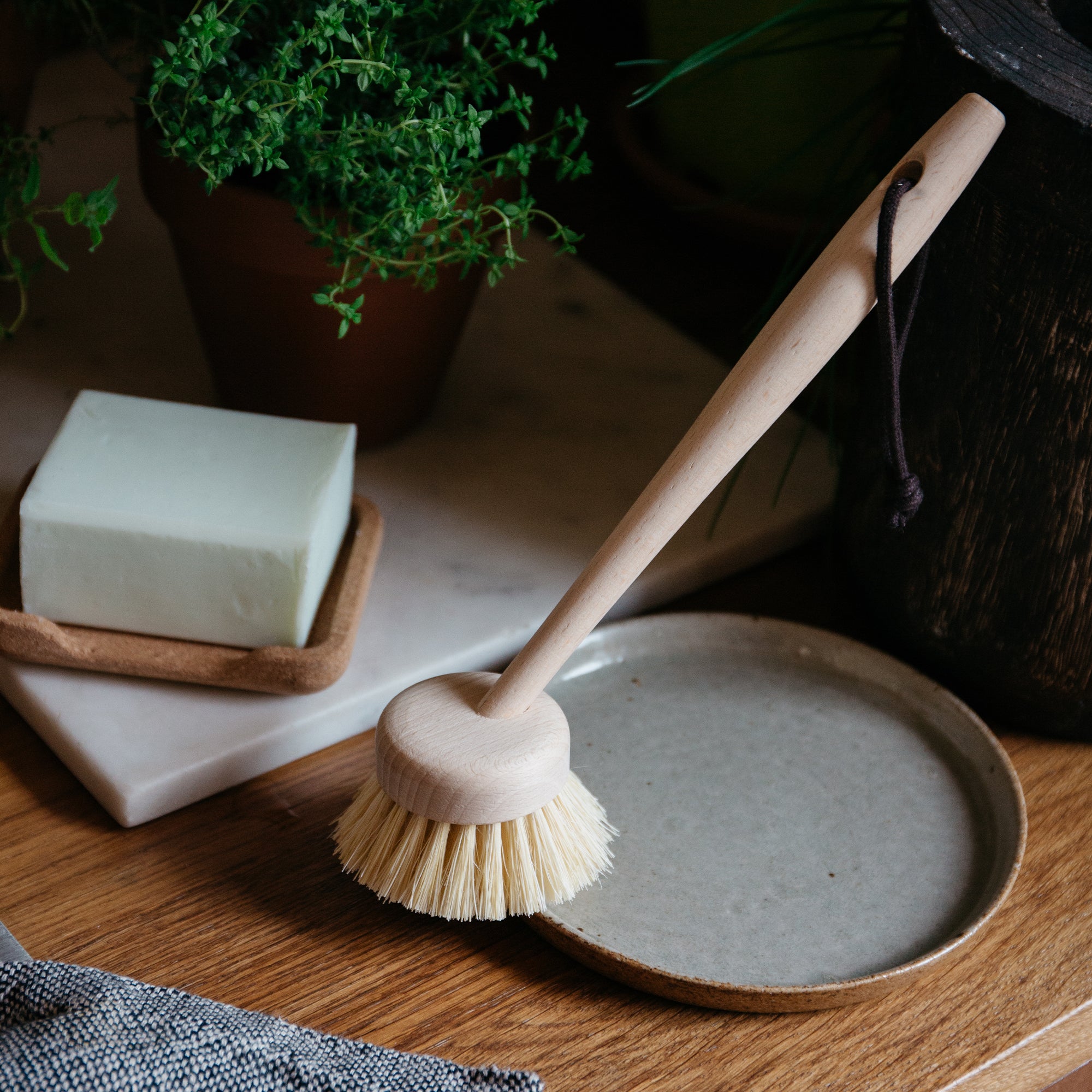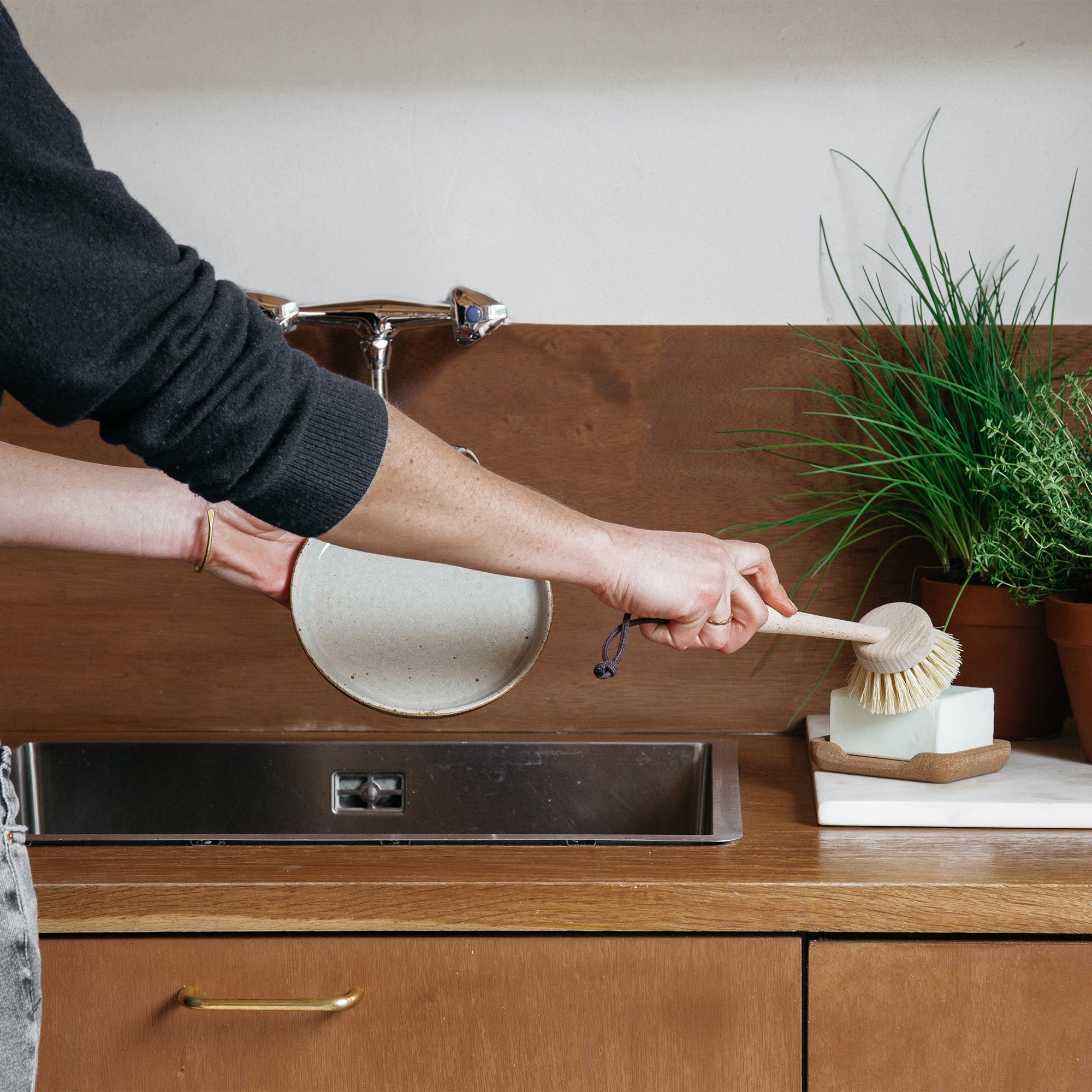 Dish brush
Receive your order within 48 to 72 hours. Free delivery from 70€ in France.
This product was made in France with responsible materials
Discover the Andrée Jardin natural dish brush. With its ergonomic handle made of raw beech wood, it fits perfectly in your hand. Made in France.
Soft fibres : perfect for your most fragile dishes
Medium fibres : for a versatile use : dishes, utensils, cutlery... They remove dirt without scratching stainless steel, glass, porcelain...
Hard fibres : allow to scrub and clean the dirtests pots and pans!
- Raw beech wood from French sustainably managed forests
- Natural fibres: horsehair (soft), plant tampico fibres (medium), plant basin fibres (hard)
- Made in France
Don't leave your brush in water. After use, let it dry!