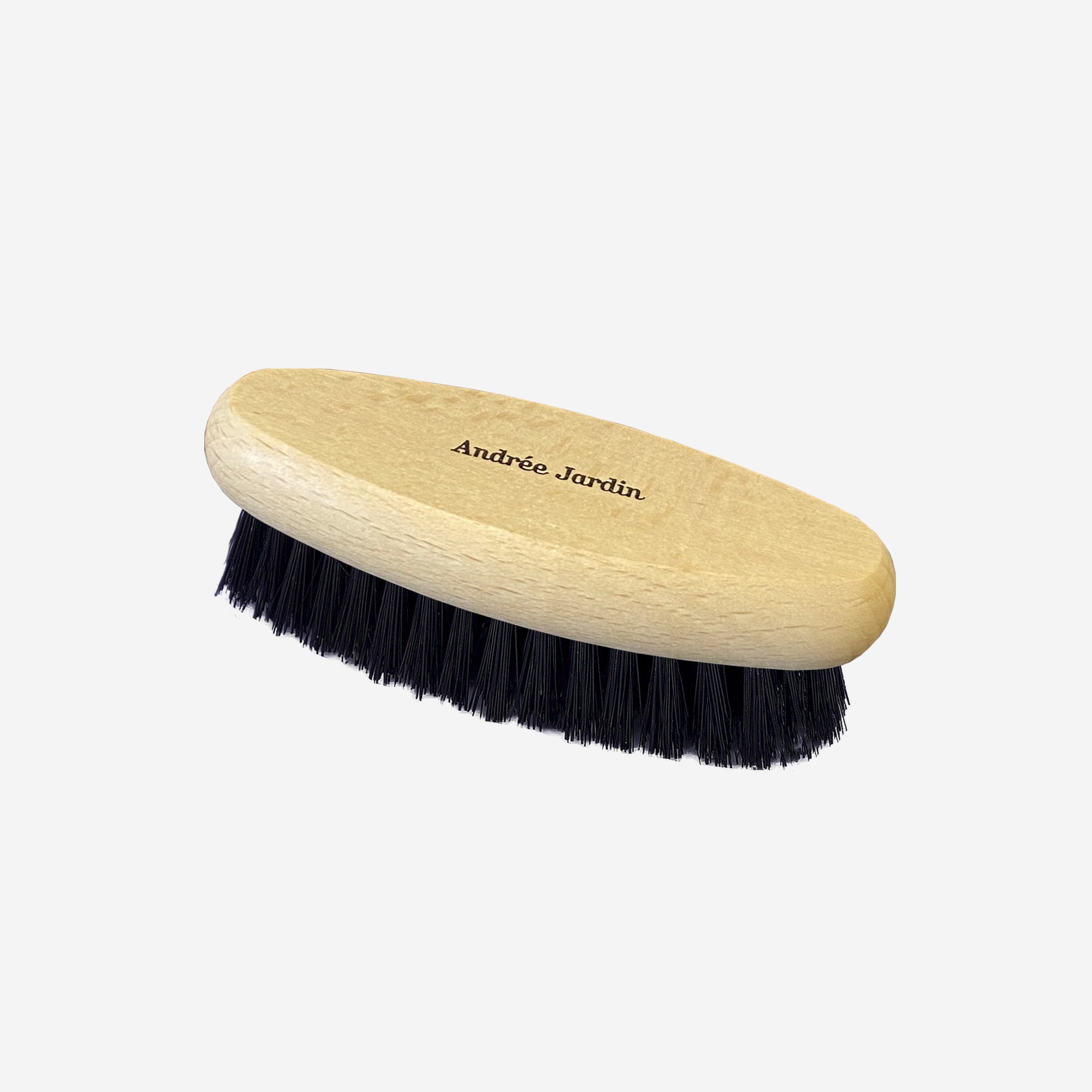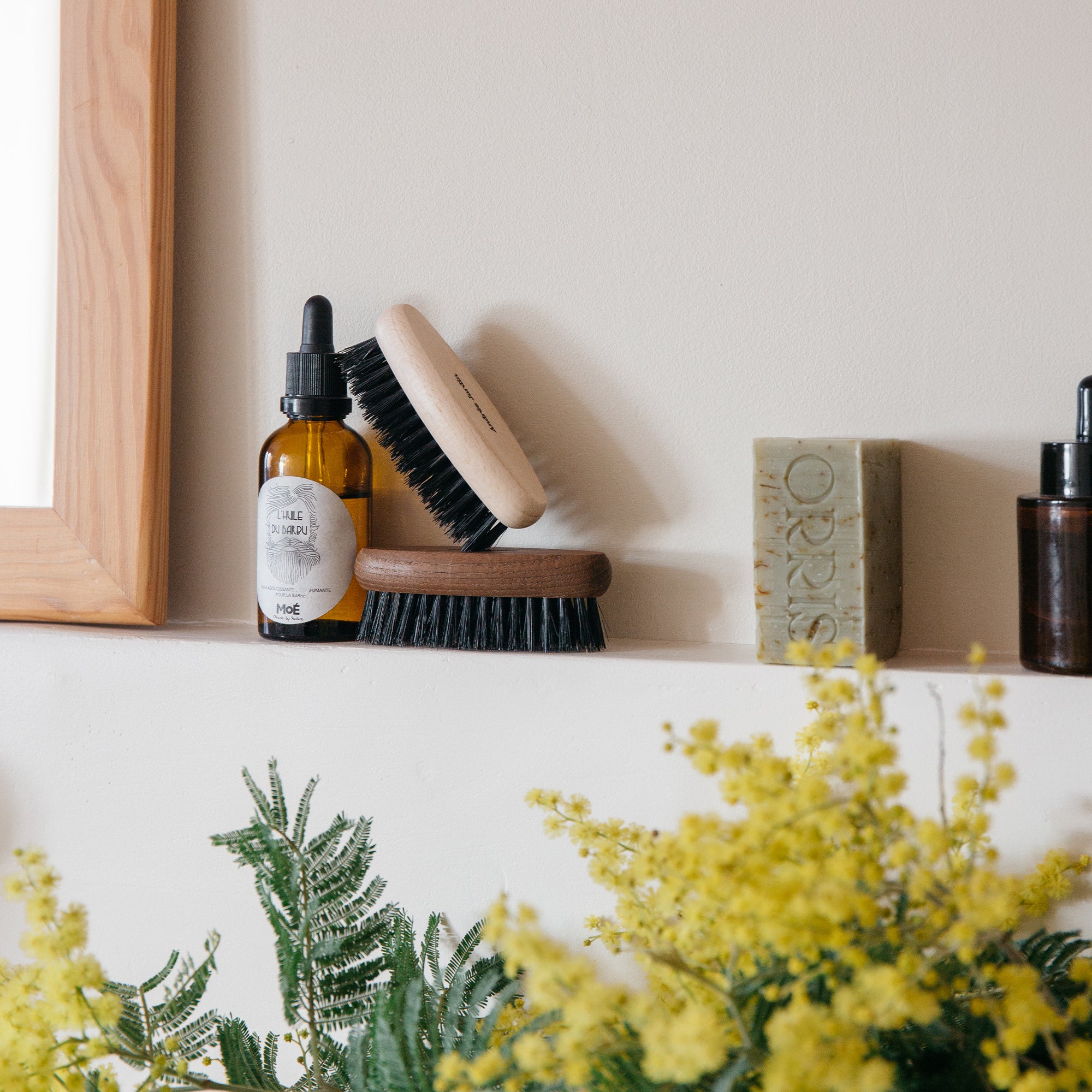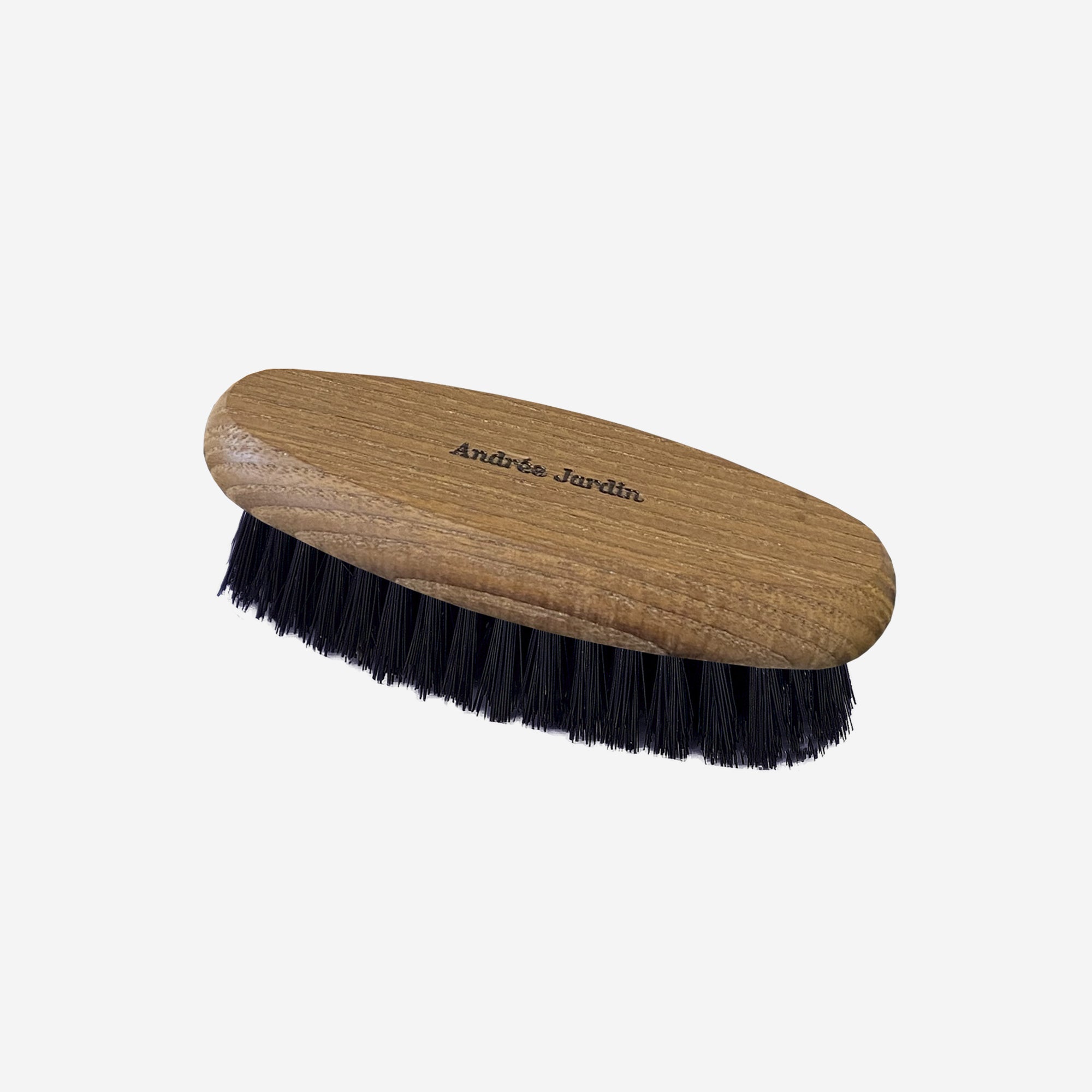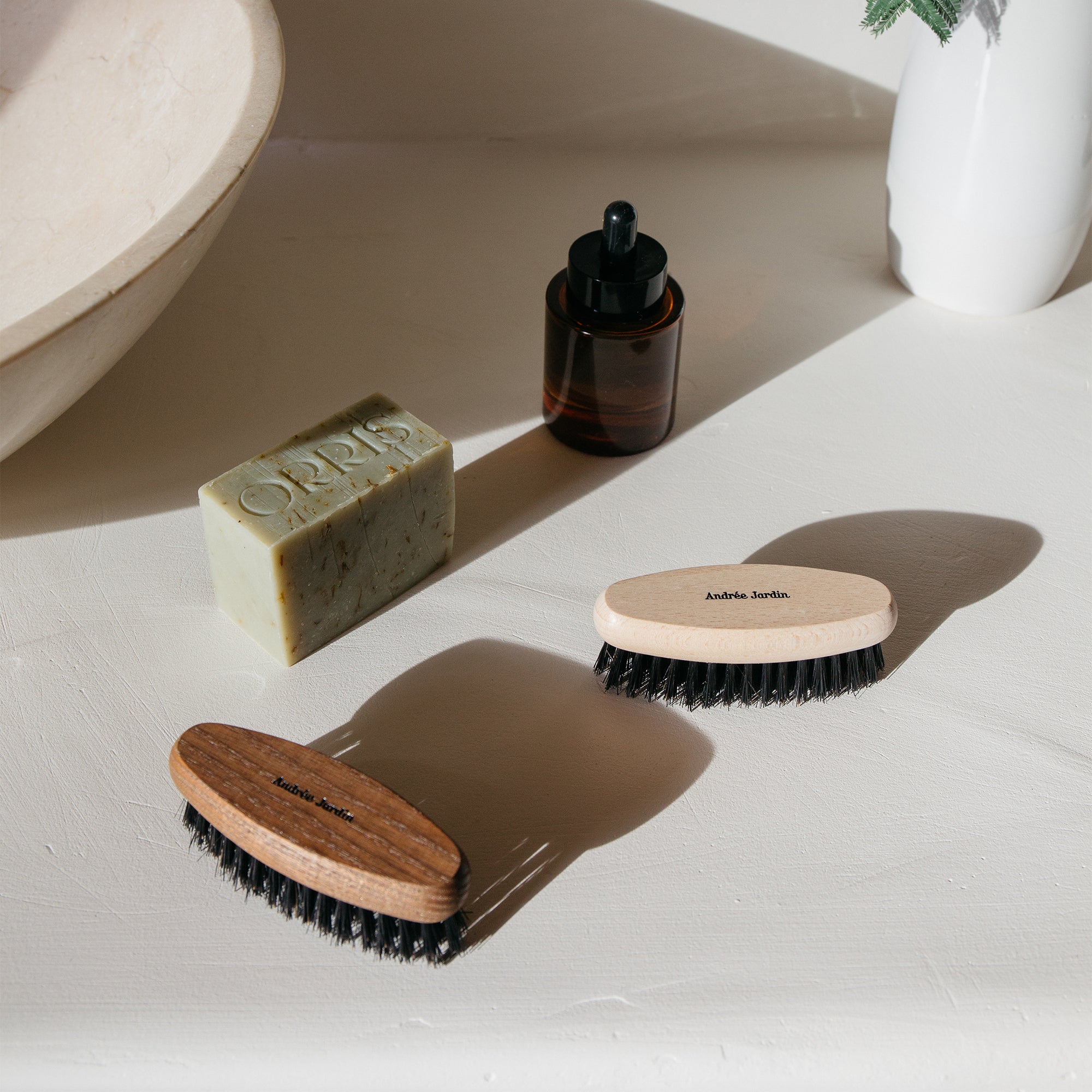 Beard brush
Receive your order within 48 to 72 hours. Free delivery from 70€ in France.
This product was made in France with responsible materials
This beard brush is made from wood and boar bristle. The classic boar bristles minimize static, so your beard will be sleek and frizz-free.
A wonderful gift for the bearded men in your life, this brush will help them look sophisticated at all times.
These beard brushes help distribute the oils in your beard and massage the follicles to promote beard growth. A great addition to your morning routine, this compact beard brush is also great for grooming on-the-go.
Made in France.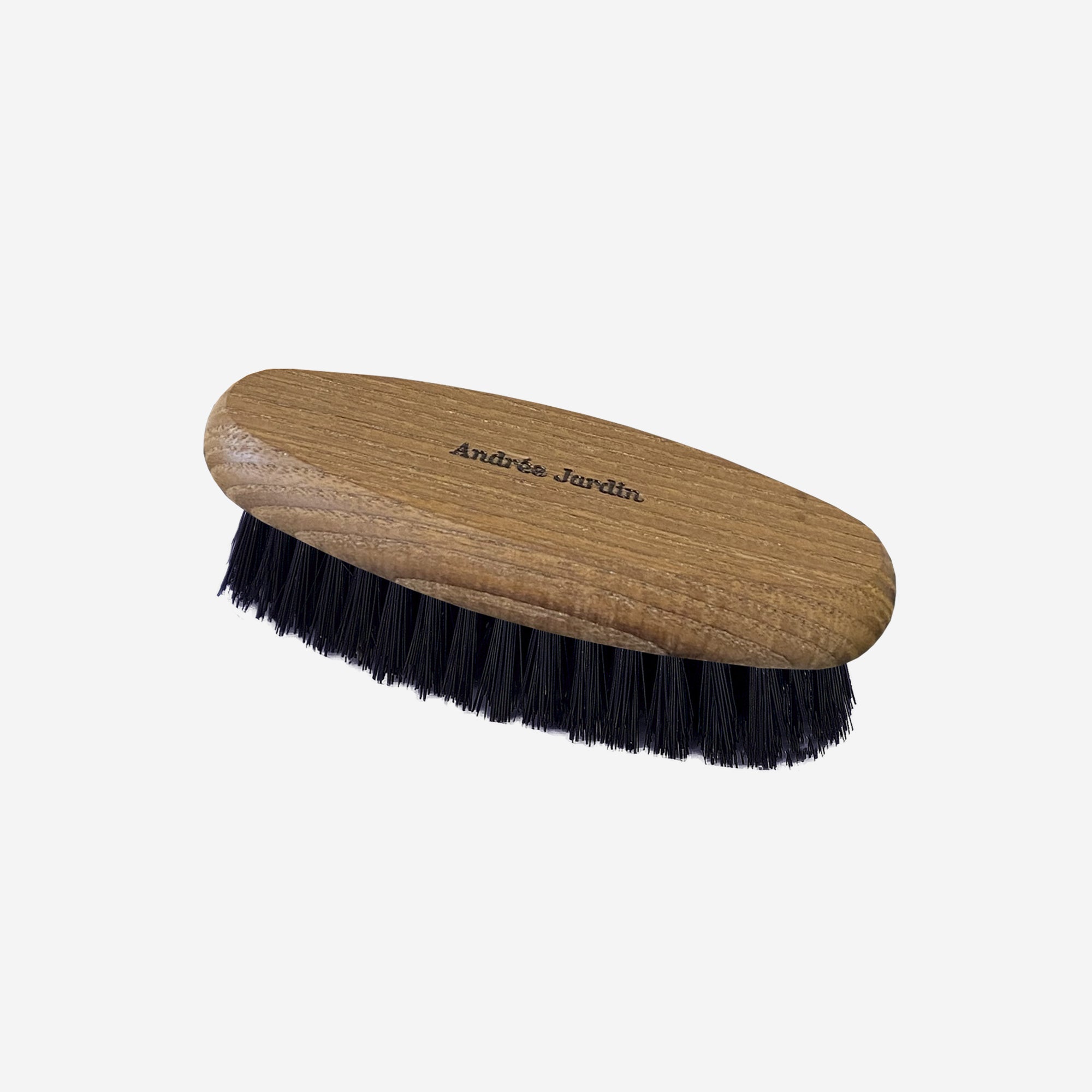 - Beechwood or heat treated ashwood from French sustainably managed forests
- Natural boar bristles
- Made in France
Brush your beard towards your chin for a neat, full, and uniform look. In other words, this means down your cheek beard and fore beard, and up your neck beard in a forward direction.